Chinese tech company announces record profits
China, taking increasingly significant steps in the tech war with America, is backing its success with the achievements of its tech companies.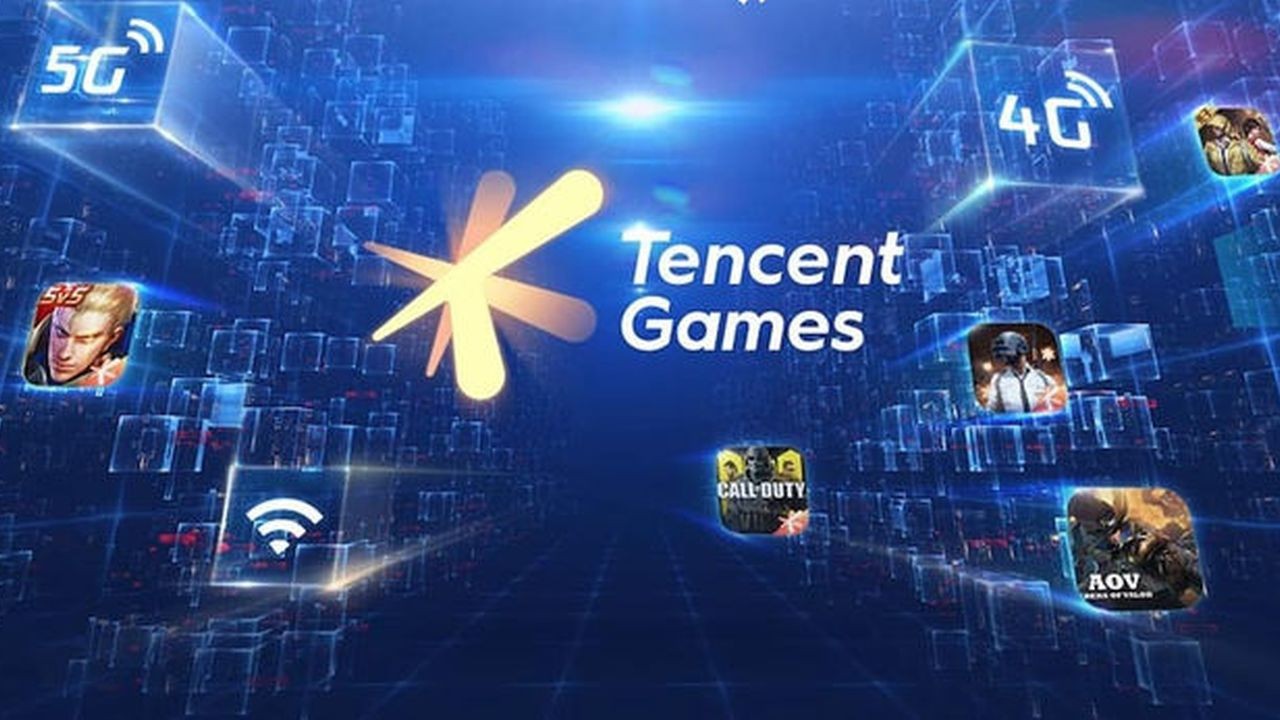 Founded in 1998, Tencent, a Chinese technology company, has grown to become one of the world's largest tech giants. Known for its diverse range of digital products and services, Tencent has made a significant mark in the global tech landscape. Its most notable product is the instant messaging platform WeChat, which has amassed a large user base and offers a variety of features, including social networking, mobile payments, and more. In the gaming industry, Tencent holds a prominent position with popular titles such as Honor of Kings and PUBG Mobile in its extensive portfolio. Beyond these core areas, Tencent's investments span across e-commerce, cloud computing, and digital entertainment, further solidifying its comprehensive presence in the tech world.
Recently, Tencent Holdings released its third-quarter financial results, demonstrating strong growth and resilience in the tech industry. The company reported a total revenue of 154.6 billion yuan ($21.6 billion), a slight miss from the forecasted 154.8 billion yuan but still marking a solid 10% increase from the previous year.
Chinese tech company announces record profits
The standout feature of Tencent's financial performance is its impressive net profit, which surpassed expectations. The net profit soared to 36.18 billion yuan ($5.05 billion), a remarkable 39% year-on-year increase. This not only reflects Tencent's financial strength but also its efficient operational management. The company's non-IFRS net profit, reaching 44.92 billion yuan ($6.29 billion), cements Tencent's status as a financial powerhouse.
A significant driver behind Tencent's success is its international gaming revenue, which grew by 14% to 13.3 billion yuan ($1.86 billion). This growth, despite exchange rate fluctuations, underscores Tencent's effective global expansion and its ability to connect with diverse gaming communities around the world. In China, Tencent's domestic gaming revenue also witnessed growth, increasing by 5% to 32.7 billion yuan ($4.57 billion), further demonstrating its strong foothold in the Chinese market.