Vlogger's new favorite: Sony's new vlogging camera
Vlogging is quite popular and Sony's new vlogging camera will be your new favorite.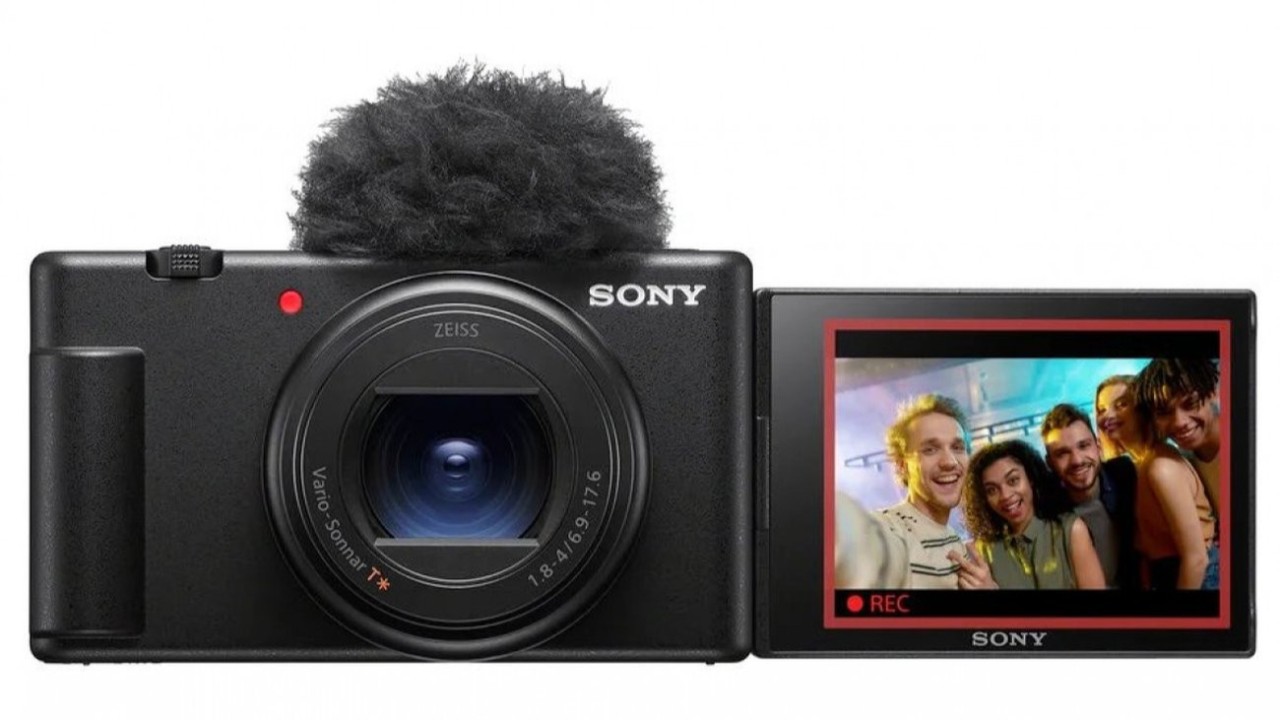 Sony has been quite active this year. The company has been working on their new Xperia but in the meantime they announced a new vlogger camera to the market. The ZV-1 II, the second-generation model of the ZV-1, was announced today as the latest addition to Sony's new ZV range of vlogging cameras. The ZV-1 was released three years ago.
Sony has announced their new vlogging camera
Vlogging is the most popular "job" in our modern day and Sony intends to take it a few steps ahead with their new vlogging camera. The new model isn't much better than its predecessor on paper. The biggest change is the wider 18-50mm f1.8-4 lens, which replaces the ZV-1's 24-70mm f1.8-2.8 lens. However, the new lens lacks optical stabilization.
The ZV-1F's features, including the USB-C connector, three-capsule microphone, and relocated tripod mount, as well as the camera's entire user interface and feature set, are actually borrowed from the ZV-1 II. Aside from that, the new ZV-1 II shares the same sensor, processor, display, stabilization, autofocus, battery, and photo and video features as the original ZV-1. In June, the ZV-1 II, which costs $900, will be available.