The tablet market has reached a deadlock
Tablets, still significant technological devices after smartphones, seem to be experiencing some confusion.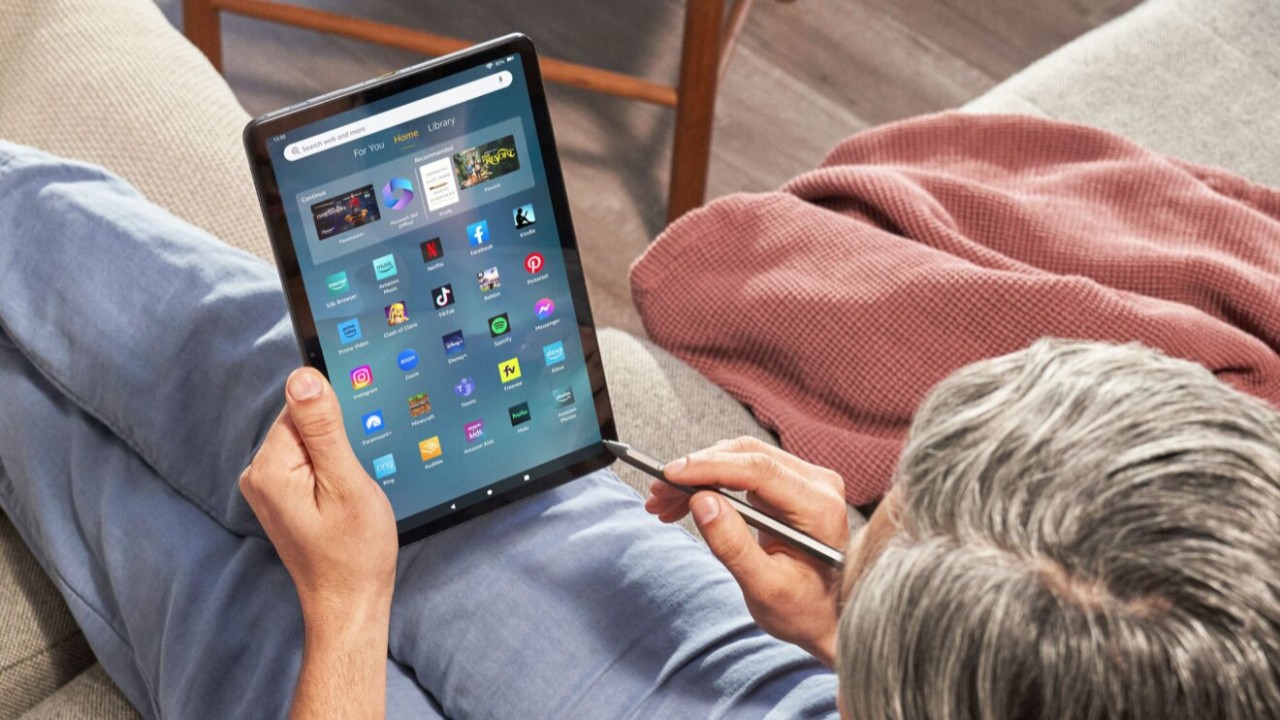 The tablet market in China during the third quarter of 2023 has displayed remarkable resilience, according to a report by IDC. Despite a slight year-on-year decrease of 3.4% in shipments, totaling approximately 7.05 million units, the market has exceeded expectations. The consumer market experienced a more pronounced decline of 4.3%, but this was counterbalanced by a significant 7.4% growth in the commercial sector, pointing towards a continued recovery trend.
Domestic brands like Huawei, Xiaomi, and Vivo have shown significant resilience in this market, each reporting substantial growth in shipments. This highlights the competitive nature of the Chinese tablet market, with local manufacturers increasingly making their mark. Despite this, Apple maintained its lead with a 33.4% market share, followed by Huawei at 27.9%, and Xiaomi in third place with 11.4%. Honor and Lenovo also held notable positions, with market shares of 7.8% and 6.2%, respectively.
The tablet market has reached a deadlock
The IDC report attributes the market's better-than-expected performance to several factors. In the consumer segment, major brands have been aggressively expanding through technological innovations and diversification of product lines, stabilizing and growing their market presence amidst challenging conditions. In the commercial segment, growth has been driven by increased shipments for government and educational procurement.
A key observation from the report is the fluctuation in the price distribution within the market. Tablets priced between 2,000 Yuan and 4,000 Yuan ($276-$552) have seen a decrease in market share, while those priced below 2,000 Yuan (<$276) have gained traction. This suggests a shift towards more budget-friendly options in the market, likely spurred by the introduction of competitive products from mainstream manufacturers. Additionally, the average unit price in the market has declined by 3.0% compared to the previous quarter, averaging at 2,793 Yuan (approximately $385).