Germany to welcome TSMC's first European chip plant soon
TSMC is considering constructing its initial chip production plant in Europe, and Germany has been selected as the location for this new semiconductor facility. According to sources, the company is engaged in advanced discussions with the German government concerning this proposal.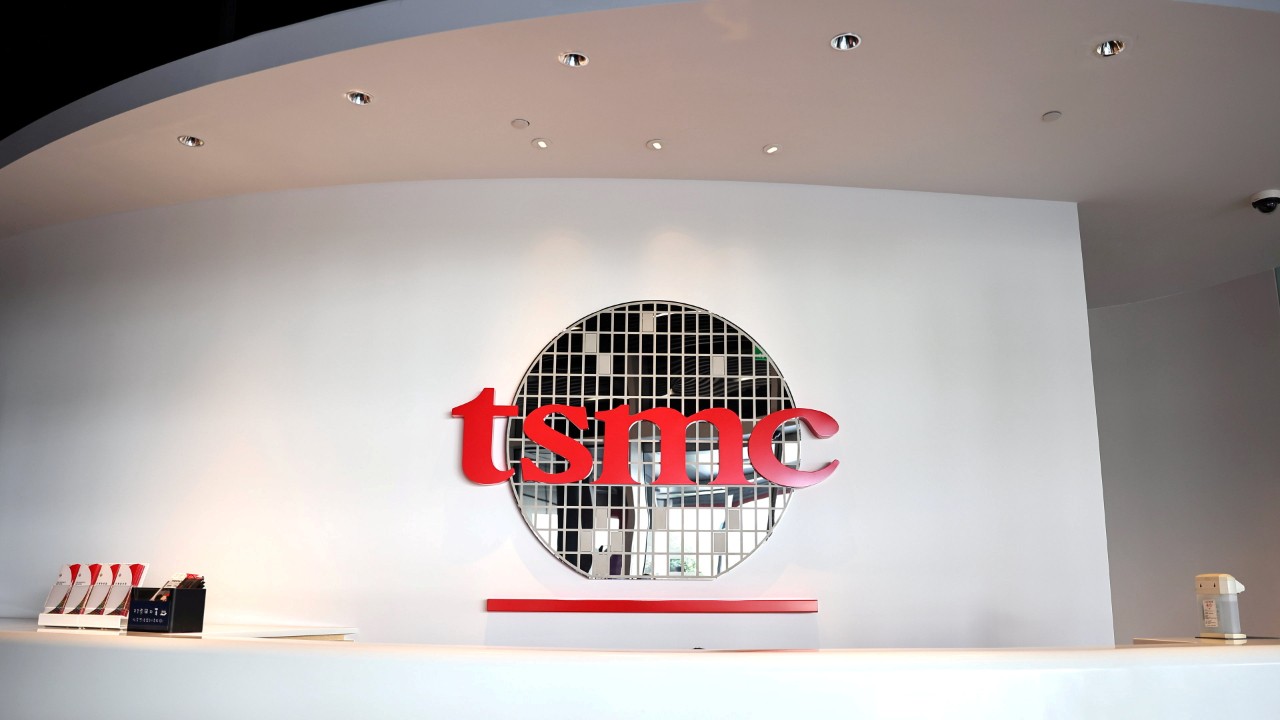 BERLIN, Germany (TechtUSA) - Taiwan Semiconductor Manufacturing Co (TSMC) announced in 2021 that it plans to build its first chip factory in Europe and has chosen Germany as its preferred location.
As Reuters reported, that the world's biggest contract chipmaker, Taiwan Semiconductor Manufacturing Co (TSMC), is currently engaged in advanced discussions with the German state regarding the construction of their first chip plant in Europe.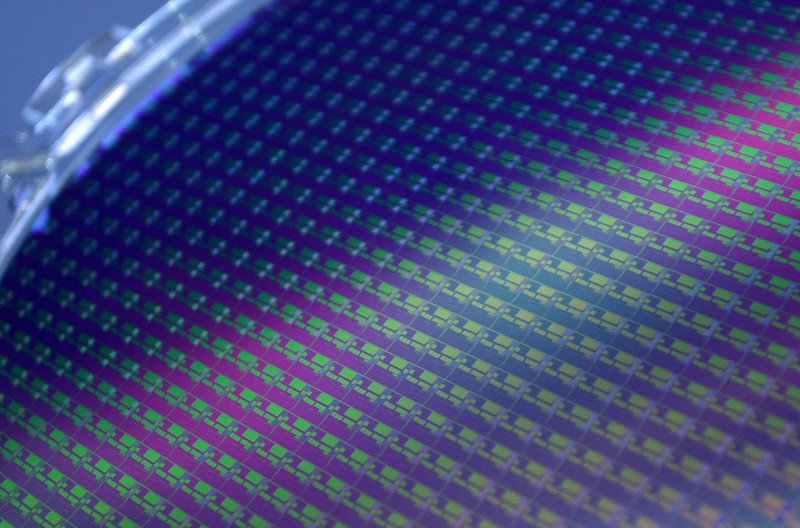 This decision comes after the local government had offered subsidies to encourage investment. The European Union had previously introduced the European Chips Act to relax government funding restrictions for semiconductor plants that were previously prohibited from receiving state aid.
Discussions between TSMC and Germany are at an advanced and serious stage. Representatives from Saxony have visited Taiwan to further progress this plan with TSMC. The establishment of a sophisticated semiconductor production facility involves significant expenses, including labor costs.
Therefore, TSMC is exploring potential subsidies it could receive in exchange for establishing Europe's first chip factory in Germany.