Honda decided to match Tesla's pace
The Japanese car titan Honda resolved to embrace the standards set by Tesla in the electric vehicle industry.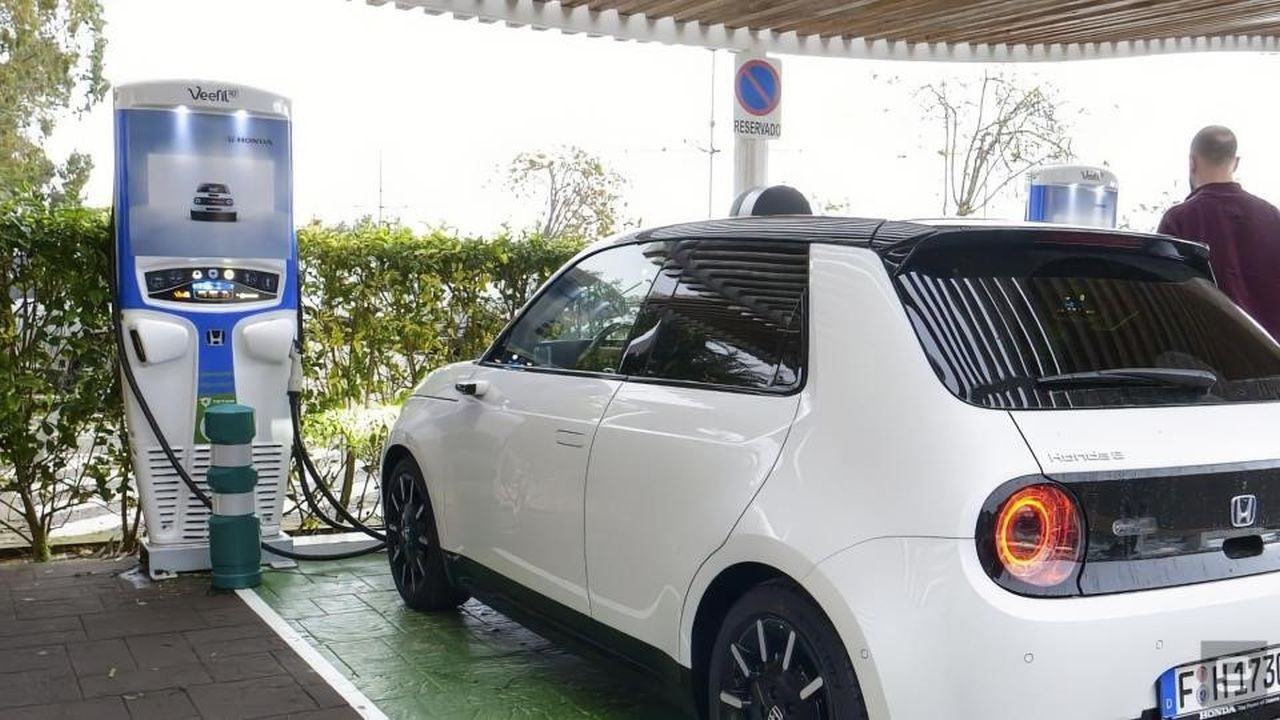 Honda has recently voiced its intention to align with Tesla's North American Charging Standard (NACS) for its impending electric vehicles (EVs) in North America. This includes vehicles under its prestigious Acura brand. The CEO of American Honda Motor Co., Noriya Kaihara, in a recent conversation, accentuated the significance of bolstering the NACS standards.
While it seems that Honda is taking a considerable risk given that its initial EVs are based on GM's platform, the exact timeline for this shift remains ambiguous. This is primarily because Honda's initial forays into EVs were rooted in GM's Ultium platform. Although GM has ambitions to transition to NACS by 2025, Honda's adaptation, especially for models like the Acura ZDX, might extend to 2025 or possibly 2026.
Honda decided to match Tesla's pace
It's worth noting that the shift towards NACS isn't solely a collaboration between Honda and Tesla. The initiative echoes throughout the automotive industry. Heavyweights such as GM, BMW, and Hyundai have shown interest in cultivating a unified fast-charging network that prioritizes both reliability and accessibility. Jay Joseph, the Vice President of American Honda, remarked on the pivotal role of robust maintenance for the success of Tesla's Supercharger network, an attribute Honda is keen to replicate in its new endeavors.
However, challenges loom. Honda's synchronization with NACS is intricately tied to GM's adoption timeline. Concurrently, Honda is engrossed in devising its platform tailored for future all-electric models. Although it's projected to be NACS-compatible from inception, it places Honda in a transitional phase of balancing two divergent platforms.
Honda's decision to synchronize with NACS undoubtedly carries weight in an industry that's zealously pursuing standardization. The question that emerges is whether Honda's strategy represents a stride towards industry unification or a high-stakes gamble laden with unpredicted complications. The outcome remains in the realm of speculation, but one inference stands firm: Honda's substantial bet on NACS could potentially shape industry standards or serve as a narrative of caution.