Huawei and Volkswagen are about to agree on a new partnership
The Chinese tech giant Huawei and the German automotive boss Volkswagen have started negotiations for a new partnership on electric cars.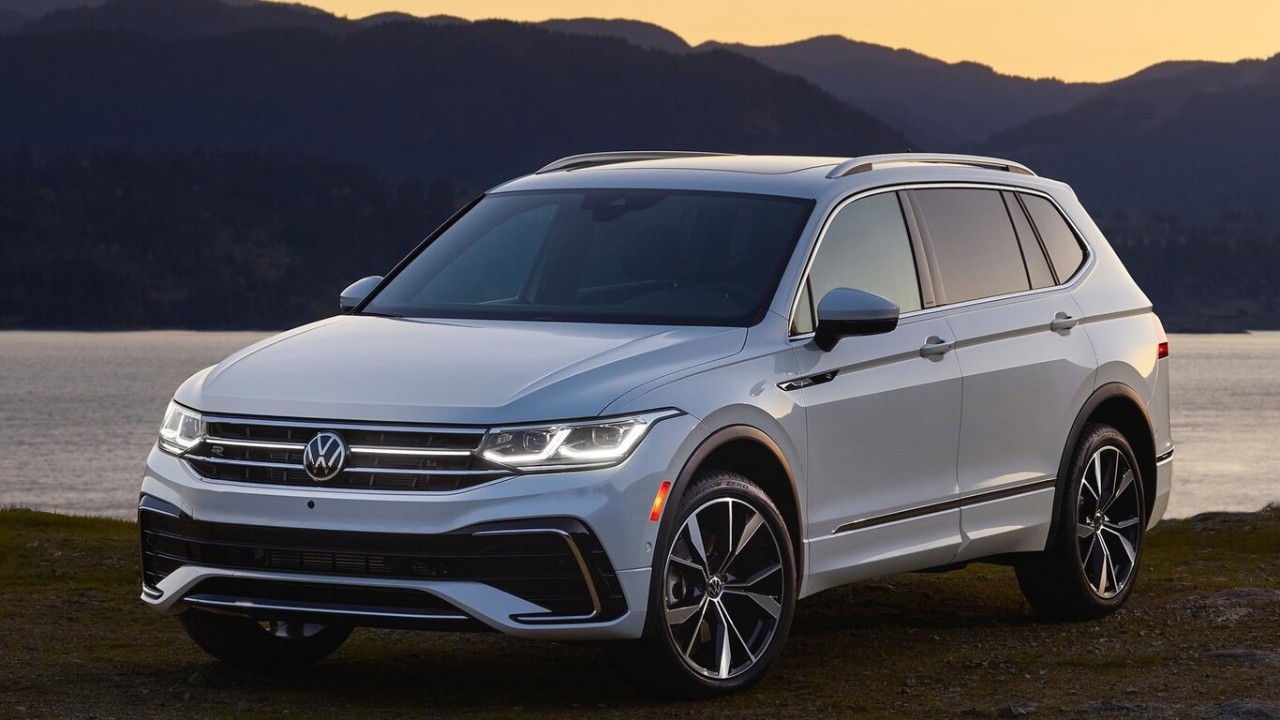 The blend of software and hardware forms the foundation of contemporary technology. Creating a product that marries these two elements flawlessly is a challenging feat, with only a select few companies managing to accomplish it. As a result, many manufacturers form alliances with others for hardware or software assistance, a trend visible in the automotive industry as well. Latest reports hint that Volkswagen has initiated discussions with Huawei about incorporating the Chinese technology giant's software into its cars for the Chinese market.
Volkswagen holds a significant presence in the worldwide automotive sector, with a product line that spans both conventional and electric vehicles and a dominant market share in regions including Europe. However, the company faces hurdles with electric vehicles (EVs) and novel automotive technologies, with software development posing particular challenges.
According to recent reports, Volkswagen's software division, Cariad, is grappling with setbacks and financial overruns. Consequently, the release of multiple new EV models, such as the Audi Q6 e-tron and the Porsche Macan, has been deferred. This situation presents obstacles for the German automobile giant and potentially threatens its future ventures. In response to this crisis, Volkswagen has identified a potential solution by considering a partnership with Huawei.
Huawei and Volkswagen are about to agree on a new partnership
Huawei has been encountering difficulties in the smartphone sector for a while, largely due to the US embargo that has cut its access to Google services. The company is making a concerted effort to regain its previous standing through its HarmonyOS. Meanwhile, Huawei is proactive in expanding the use of HarmonyOS beyond smartphones, exploring its potential in various sectors, including the automotive industry. Huawei's proficiency in automotive software development and its successful licensing of its operating system to numerous Chinese carmakers underline its leading role in the industry.
The discussions between Volkswagen and Huawei are in their preliminary stages, and it remains uncertain whether the two will strike a deal. Nevertheless, the initiation of talks signifies the escalating significance of software in the automotive industry.