New bad news is coming from Tesla Cybertruck
The long-awaited Tesla Cybertruck model by car enthusiasts continues to bring bad news.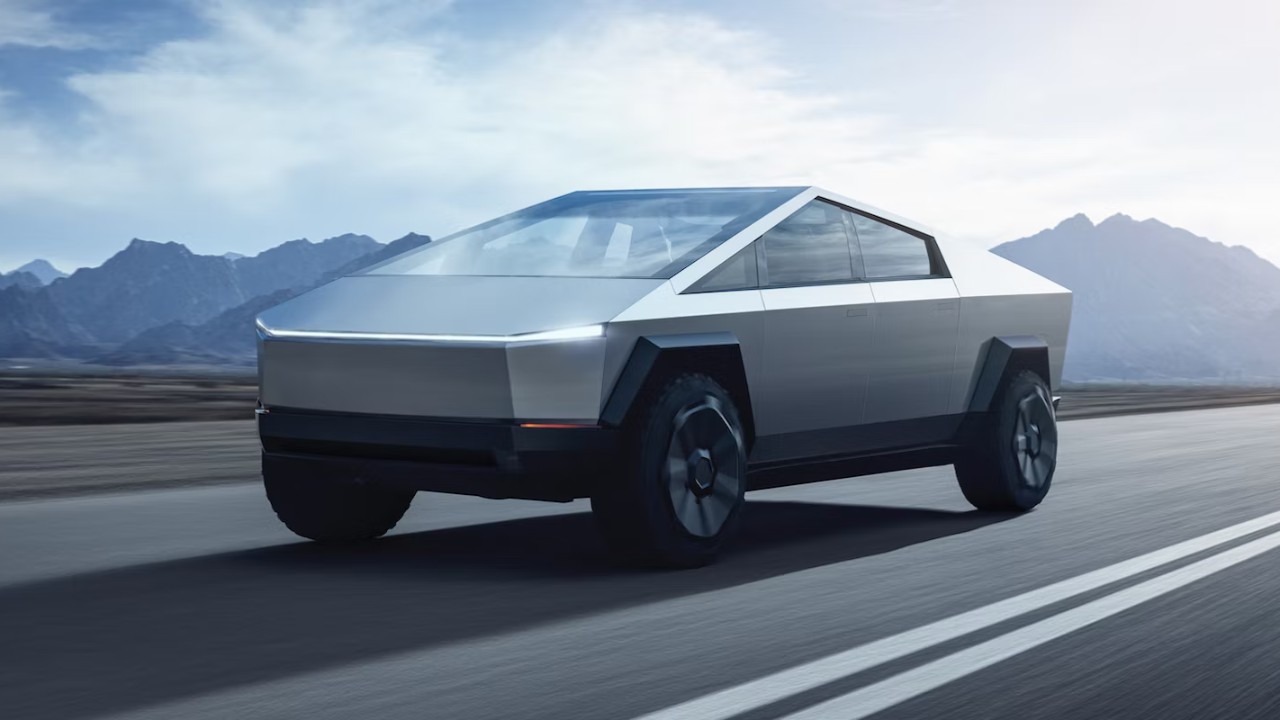 On November 30, 2023, Tesla is poised to unveil its long-anticipated Cybertruck at an event in Austin, Texas. This launch is a landmark moment for the electric vehicle (EV) giant, but with an unexpected twist: only a limited number of these futuristic trucks, possibly just 10, are expected to be handed over to customers at the event. This revelation comes as a surprise, given the nearly two million reservation holders eagerly awaiting their vehicles.
The news of the limited initial delivery may be a disappointment to many customers. Tesla's global product design director, Javier Verdura, hinted at this outcome during a speech in Mexico. Verdura's statement highlights the need for customers to manage their expectations regarding Tesla's new releases, a lesson learned from past experiences such as the 2017 launch of Model 3, which saw just 30 cars delivered, all to Tesla employees.
New bad news is coming from Tesla Cybertruck
Tesla, under the leadership of CEO Elon Musk, is known for its cautious approach to new product launches. Musk has openly acknowledged the manufacturing challenges associated with the Cybertruck, particularly its unique stainless-steel body. He has advised stakeholders to temper their expectations, suggesting that significant, positive cash flow from the Cybertruck might not materialize for another 18 months.
Despite these challenges, Tesla has a track record of overcoming production hurdles. However, the limited initial deliveries of the Cybertruck serve as a stark reminder of the complexities and unpredictabilities in launching highly anticipated products.