The collaboration between Amazon and Hyundai is yielding its first fruits
The partnership of tech titan Amazon with automotive giant Hyundai is beginning to show results.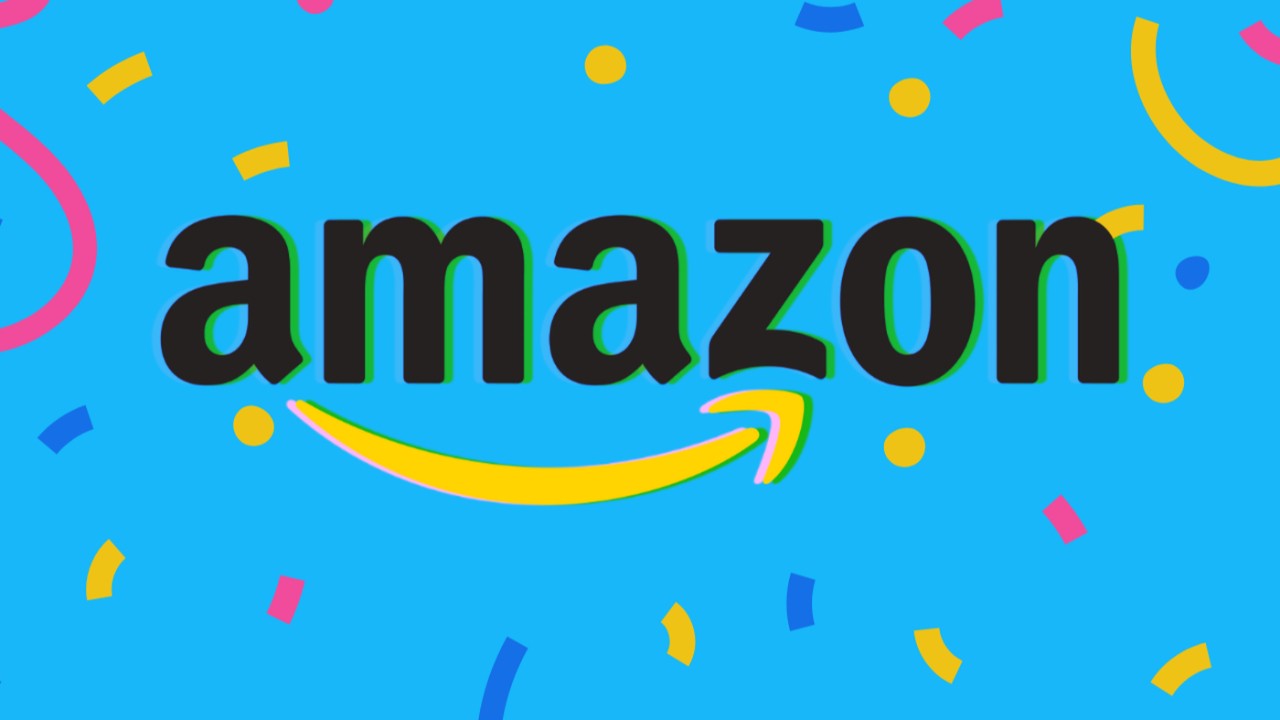 In a move that is set to redefine the automobile retail industry, Amazon is taking a significant step by partnering with Hyundai to sell cars through its app starting in 2024. This venture into automobile sales is a first for Amazon and represents a bold expansion of its product offerings.
Amazon, known for its vast range of products, is now gearing up to list automobiles just like any other item on its platform. Customers will soon be able to browse and select cars based on their geographical location, much like they would choose a smartphone or any other product. This new service will allow customers to select the model of their choice and have it delivered directly to their doorsteps, making car buying a more convenient and streamlined process.
The collaboration between Amazon and Hyundai is yielding its first fruits
Amazon's CEO Andy Jassy announced this collaboration with Hyundai on Twitter, highlighting the innovative approach the company is taking. This move is seen as following in the footsteps of Tesla, which revolutionized the automotive industry with its direct-to-consumer sales strategy. Tesla's success in bypassing traditional dealership networks and focusing on digital sales channels and small stores has paved the way for other manufacturers to explore similar strategies.
Hyundai, by teaming up with Amazon, is adopting this modern sales approach. The collaboration is expected to start in select countries, with plans to expand globally soon after the initial launch. This new strategy is likely to appeal to a generation of consumers who are accustomed to the convenience and efficiency of online shopping, offering a fresh perspective on car buying.