Xiaomi has unveiled its SUV models
Working on an electric car model for a while, Xiaomi is now focusing on this sector, competing with other players.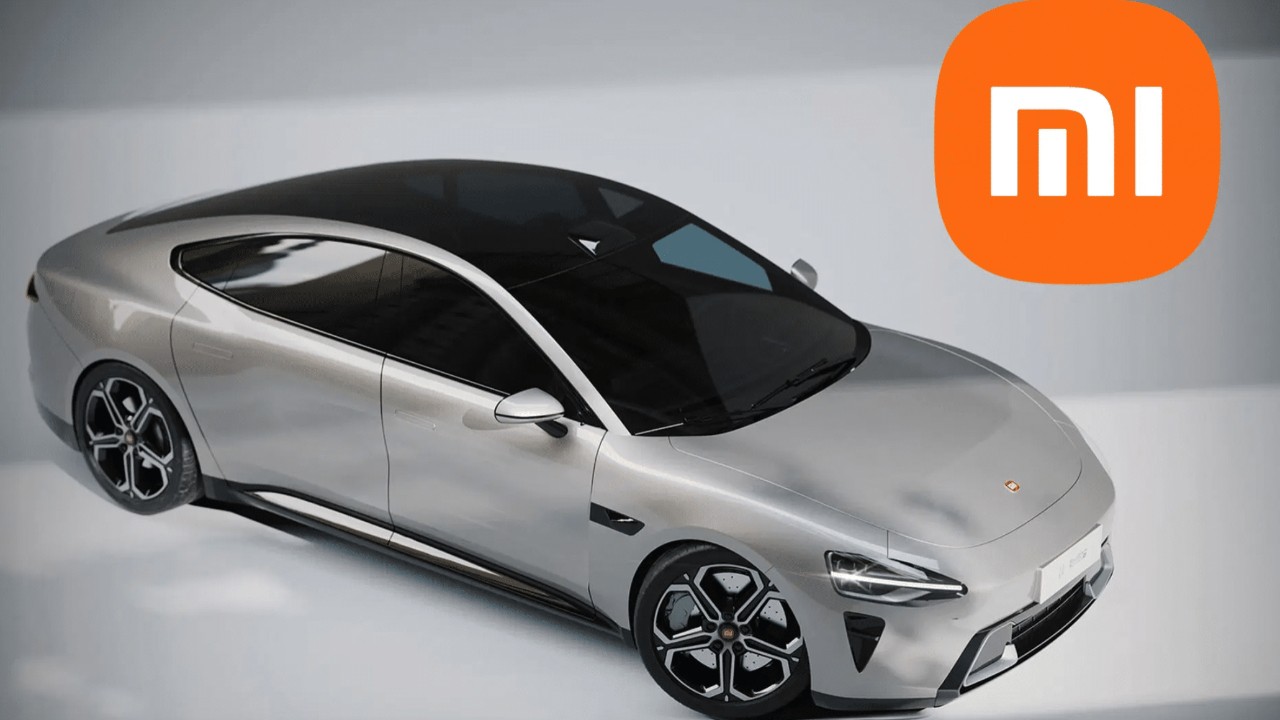 Xiaomi is making significant strides in the electric vehicle market with its upcoming debut of the SU7 series, which includes the SU7, SU7 Pro, and SU7 Max. This leap into the EV sector has been bolstered by the recent approval from CMIIT, China's Ministry of Industry and Information Technology, signaling an exciting new direction for the tech giant.
The Xiaomi SU7, identified by the model numbers BJ7000MBEVR2 and BJ7000MBEVA1, is a C-class sedan. This model is equipped with a single motor from United Automotive Electronic Systems, delivering a peak power of 220kW or approximately 295 horsepower. The SU7 stands out with its lithium iron phosphate batteries, provided by FinDreams, a subsidiary of BYD. It also offers the option of LiDAR technology, likely aimed at enhancing driver assistance and autonomous driving capabilities.
Xiaomi has unveiled its SUV models
The SU7 Pro and SU7 Max variants take performance a step further. Both models feature dual motors, with the SU7 Pro and Max delivering 220kW (295hp) and 275kW (386hp) respectively. These motors are supplied by Suzhou Innovance Automotive. In terms of battery technology, they are equipped with Li-ion ternary batteries from CATL. The presence of a camera on the B-pillar hints at advanced features like face recognition unlocking, adding to the high-tech appeal of these vehicles.
Dimensionally, the Xiaomi SU7 series is set to make a substantial presence on the roads. The SU7 model measures 4,997mm in length, 1,963mm in width, and 1,455mm in height, with a wheelbase of 3,000mm. This makes it larger than many of its competitors, such as the Tesla Model 3 and Nio ET5. The weight varies across the models, with the SU7 at 1,980kg and the Pro and Max variants slightly heavier at 2,205 kg.
Design-wise, the Xiaomi SU7 series promises a unique and sporty aesthetic. Its design is the result of collaboration between the principal designer of the BMW iX and contributors from the Mercedes-Benz EQXX team. This has resulted in a vehicle with a sporty vibe, underscored by yellow Brembo calipers, Michelin PSEV tires, and a three-section electric rear wing. This design not only enhances the vehicle's visual appeal but also its aerodynamic performance and handling.
In terms of connectivity, the SU7 series is expected to integrate HyperOS into its in-car system, promising seamless interaction with Xiaomi's range of products. The anticipated launch of the series is set for December 2023, with mass production already underway at BAIC's Beijing factory. Initial deliveries are expected by February 2024. The SU7 series is rumored to be priced starting at approximately 149,000 Yuan (~$20,500) and will be available in at least gray and blue shades.