Renault Twingo's electric concept has been introduced
The legendary small car of the French automotive giant Renault, Twingo, is now appearing as an electric model.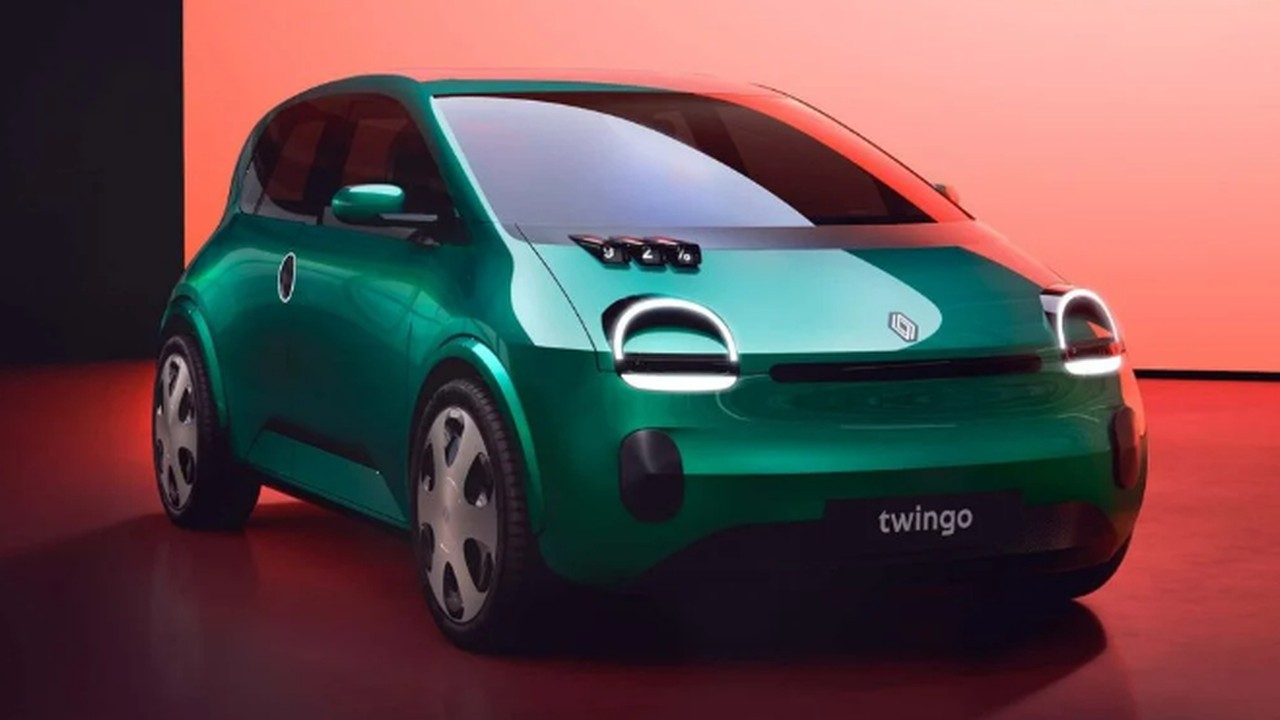 Renault Group is gearing up to revolutionize the electric vehicle (EV) market with its latest endeavor, the next-generation Twingo. This compact city car, slated for a 2026 release, marks Renault's entry into more affordable EVs, targeting a price point below 20,000 euros. What sets the Twingo apart is its exceptional energy efficiency, boasting a consumption of just 10 kilowatt-hours per 100 kilometers, making it the brand's most energy-efficient EV yet.
Drawing inspiration from the original 1992 Twingo model, the 2026 version is set to be 50% more efficient than similar small EVs currently on the market. Although full specifications are yet to be announced, it's anticipated that the new Twingo will be constructed on the AmpR Small platform. This platform is also the foundation for the upcoming Renault 5 and Renault 4 electric models, indicating a significant shift in Renault's EV strategy.
Renault Twingo's electric concept has been introduced
Luca de Meo, CEO of Renault, has highlighted the Twingo's potential to be a European counterpart to Japan's compact kei cars. Its design and functionality are especially suited for urban environments, where larger vehicles often prove impractical. This positions the Twingo as a direct competitor to Chinese EV manufacturers, who are known for their rapid development and innovation in the sector.
Stylistically, the 2026 Twingo pays homage to its 1992 predecessor, blending retro design elements with modern aesthetics. The vehicle retains the classic single-box shape, augmented with contemporary features like five doors and redesigned headlights and taillights. In a nostalgic nod to the original model, the hood vents serve a new purpose as battery charge level indicators.
Primarily targeting the European market, the Twingo is set to rival models like the Volkswagen ID.1 and Citroën e-C3. However, its impact extends beyond being just another EV launch. The Twingo signifies a strategic shift for Renault, embracing the challenges and opportunities within the evolving EV landscape. With a focus on practicality, efficiency, and affordability, Renault aims to redefine mobility solutions. The Twingo is a testament to the brand's commitment to innovation and its competitive spirit in the global EV market.