This electric minibus could change a lot
One of the dominant names in the electric vehicle market, a Chinese company, has introduced its new electric minibus.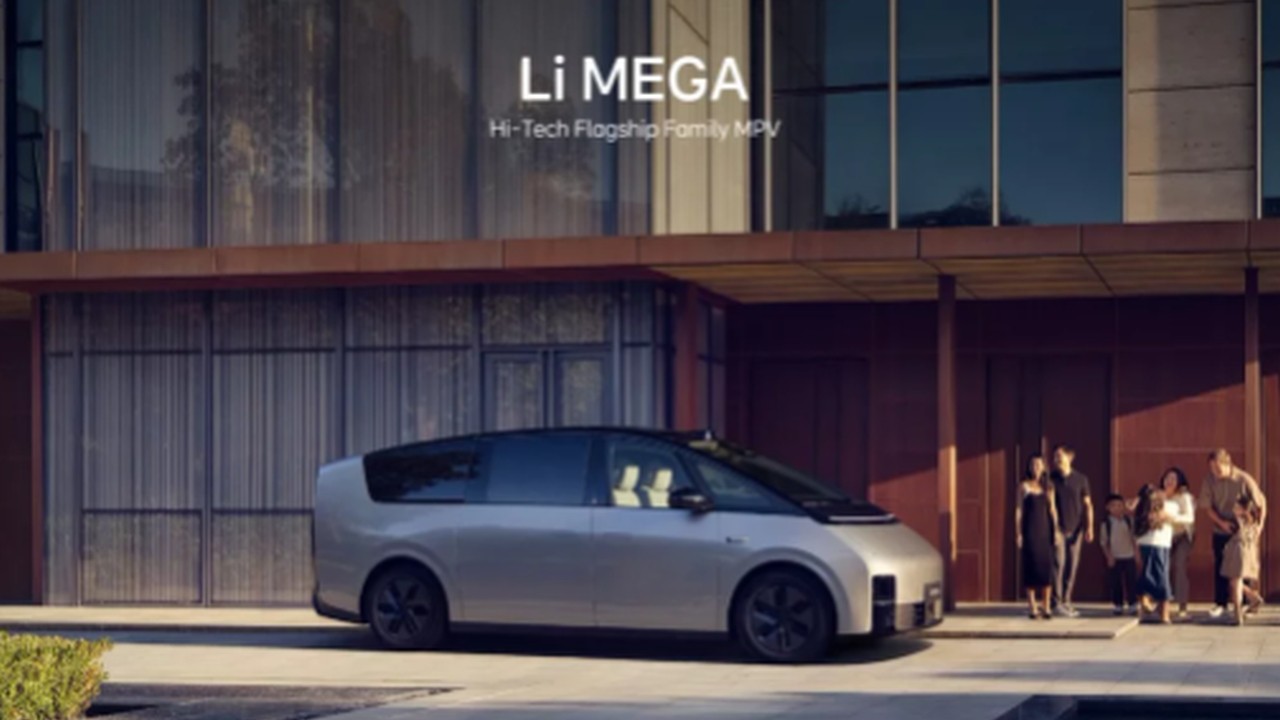 Li Auto, primarily recognized for its hybrid SUVs, is making a significant shift in its product lineup with the introduction of its first multipurpose vehicle (MPV), the Li Mega. This new vehicle, aimed at the family segment, is expected to be priced below 600,000 yuan (83.000$) and represents a strategic diversification for the company.
The Li Mega stands out in the electric vehicle (EV) market with its unique approach to creating a "mobile home" experience. This concept, described by Li Auto's vice president, Liu Jie, positions the vehicle as more than just a means of transport. The seven-seater MPV is designed to be a comfortable space akin to a living room, where families can interact, relax, and even work, adapting to the evolving role of cars in modern life.
This electric minibus could change a lot
What sets the Li Mega apart is its cutting-edge technology. The vehicle is equipped with Qilin fast-charging batteries from Contemporary Amperex Technology Co (CATL), offering an impressive 500-kilometre range on a mere 12-minute charge. This feature is particularly significant in addressing the common concern of range anxiety among EV consumers.
Li Auto's foray into the MPV segment, which targets wealthier consumers in need of more space for family use, reflects a keen understanding of the market dynamics in China, where family values heavily influence purchasing decisions. Although the MPV segment is not the fastest-growing in China, Li Auto's introduction of the Li Mega, with its focus on luxury, comfort, and high-tech features, positions it as a strong contender against established players like General Motors' Buick GL8.