The USA puts a stop to the downturn in the electric vehicle market!
In the United States, one of the world's largest economies, electric vehicle sales have exceeded global standards.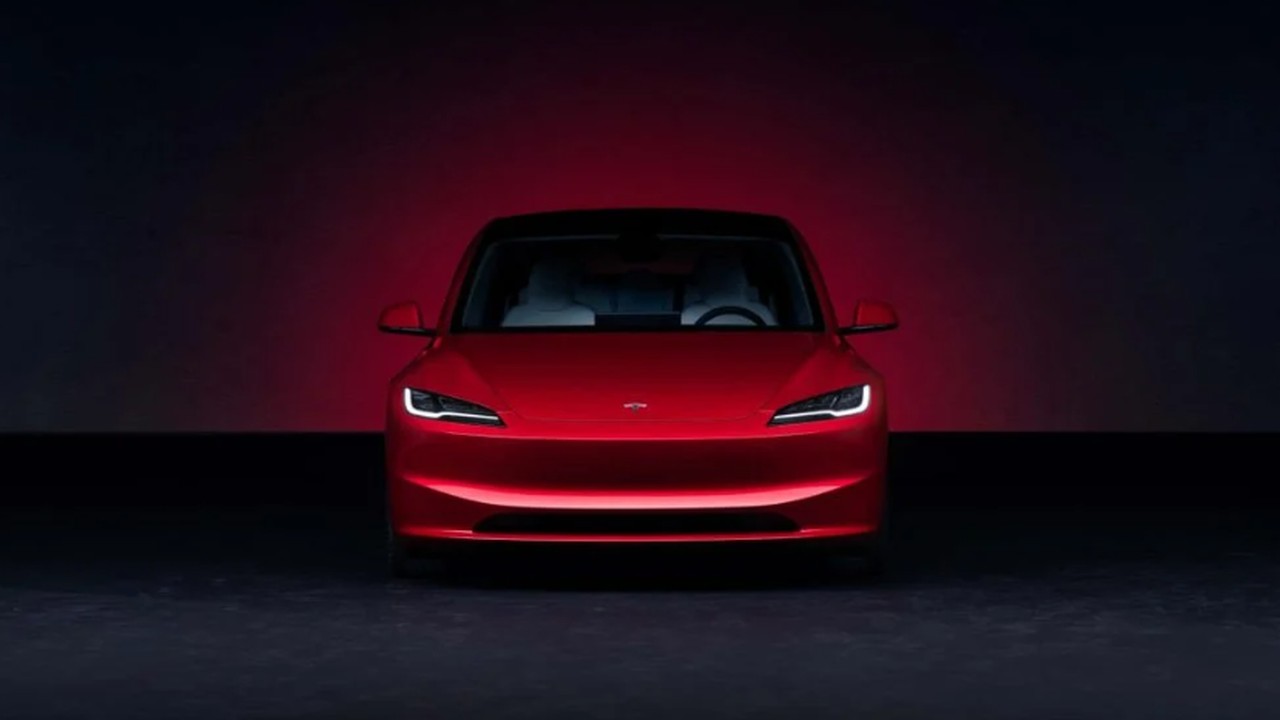 The electric vehicle (EV) market in the United States is witnessing a remarkable surge, as evidenced by the sales data from the third quarter of 2023. A comprehensive analysis by InsideEVs reveals an intriguing pattern of robust growth in this sector.
During this period, a significant milestone was achieved with the sale of approximately 130,000 all-electric vehicles by 19 prominent brands. This figure nearly doubles the sales from the previous year, indicating a consistent upward trajectory that is expected to continue into the following year.
Among the notable manufacturers, Tesla, Rivian, Polestar, and Lucid, stand out for their varied reporting practices. Unlike traditional carmakers who have been more transparent about their all-electric car sales, these new players do not specify sales by country or region. Despite this, the overall picture of the market dynamics remains clear. Brands like Audi, BMW, General Motors, Ford, and Mercedes-Benz are among the 19 brands contributing to this sales volume.
Ford has emerged as a leader in Q3 sales, excluding Tesla, with Hyundai and Chevrolet closely following. Chevrolet's position is particularly noteworthy, especially given its plans to discontinue models like the Bolt EV/Bolt EUVs.
The USA puts a stop to the downturn in the electric vehicle market!
The competitive landscape in the EV market becomes even more apparent when looking at the sales figures for the first nine months of 2023. Chevrolet and Ford are competing closely to be the top EV brand after Tesla. Other manufacturers like Hyundai, BMW, Mercedes-Benz, and Volkswagen are also registering significant sales, highlighting the growing appeal of EVs across various consumer segments.
The commitment levels among manufacturers towards the EV market vary. Toyota's modest BEV sales starkly contrast with those of Nissan and Volkswagen, reflecting different strategies in embracing EV technology.
By the end of September, the cumulative sales volume for the 19 brands stood at over 316,000 units. This marks a significant 94% increase year-over-year, underscoring the established brands' rising dominance in the Battery Electric Vehicle (BEV) segment and their significant share of the market.