Volkswagen unveiled its new electric sports car concept
The German automotive giant, Volkswagen, keeps striving to bolster its position in the electric vehicle industry.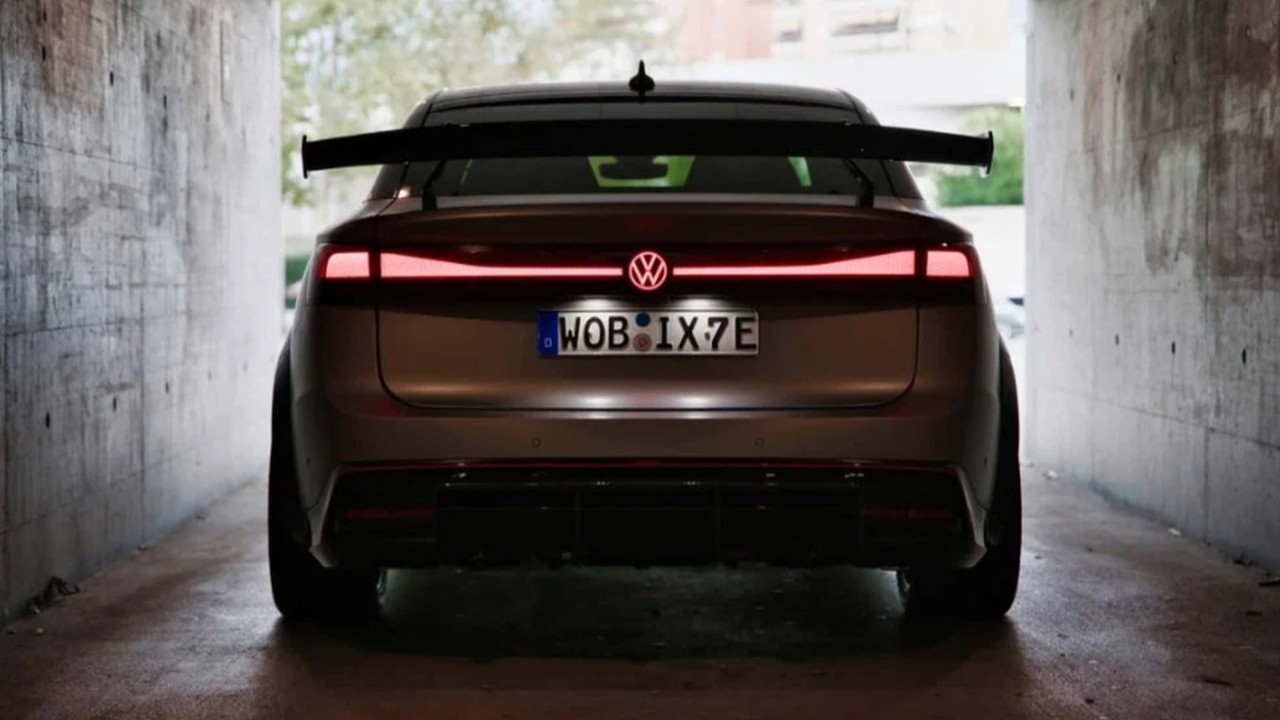 Volkswagen is redefining the landscape of performance vehicles. Revealed in Munich, the ID.X Performance concept car is a testament to Volkswagen's drive to fuse high-octane performance with sustainable practices. This combination, though rare in the world of sports cars, seems to be the path Volkswagen is keen to tread on.
The ID.X Performance is not your typical electric vehicle. Distinctively different from its base version, the ID.7 sedan, its design is a head-turner. The striking black grille, combined with similar vents, is accentuated by a red trim, highlighting its sporty nature while emphasizing sustainability through its carbon fiber diffuser.
Volkswagen unveiled its new electric sports car concept
Yet, the essence of the car lies beneath its exterior. Founded on the MEB framework that characterizes VW's electric lineup, the ID.X Performance is a powerhouse. Equipped with dual electric motors, it stands tall with a staggering 550 horsepower. What's commendable is that even with such immense power, it ensures sustainability. The car matches the ID.7 in terms of its DC fast charging capacity, clocking in at 200 kilowatts.
This concept by Volkswagen, although not yet approved for mass production, is already generating buzz in the automobile industry. It's not just a deviation from the norm but a pioneering attempt at reimagining it. It challenges the traditional belief that high-performance and eco-friendliness are mutually exclusive.
While there remains uncertainty regarding the ID.X Performance transitioning from a concept to a roadworthy vehicle, one thing is undeniable: Volkswagen is pushing boundaries in the electric vehicle domain, particularly concerning performance. Is this the direction sports cars are headed in? The future might be uncertain, but the current indicators are certainly optimistic.