Lenovo's new computer excites everyone
One of the biggest names in the computer world, Chinese technology company Lenovo, has introduced its new model.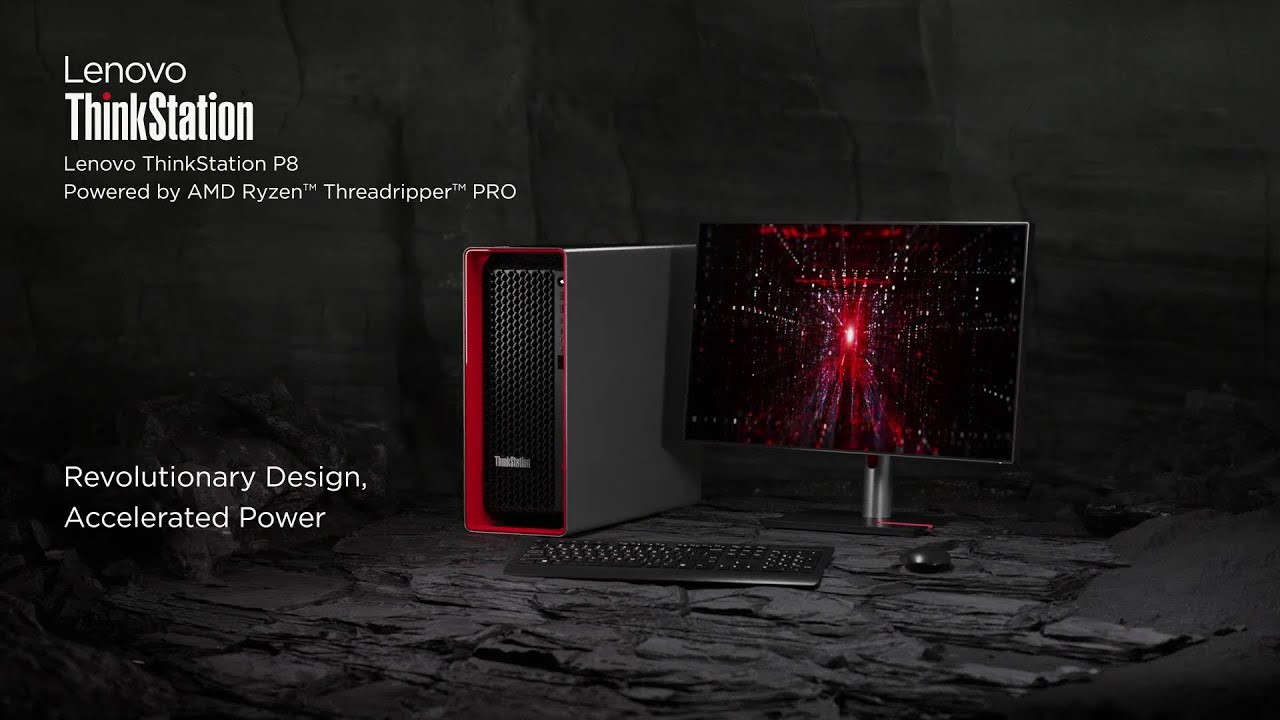 Lenovo has recently unveiled the ThinkStation P8 tower workstation, setting a new benchmark for professional workstations. This new addition is a successor to the popular P620 and promises to offer unparalleled performance, thanks to its cutting-edge components.
The ThinkStation P8 is a powerhouse, featuring AMD Ryzen Threadripper PRO 7000 WX-Series processors and NVIDIA RTX GPUs. These components are designed to deliver top-tier performance, making the P8 an ideal choice for demanding tasks such as data-intensive workstreams, real-time graphics, and AI model development.
One of the most striking aspects of the ThinkStation P8 is its design. Inspired by the sleek aesthetics of Aston Martin, the workstation boasts an optimized thermal design. This collaboration with Aston Martin has resulted in a chassis that not only looks impressive but also efficiently manages heat, ensuring the AMD CPUs and NVIDIA RTX graphics cards operate at their peak without thermal throttling.
Lenovo's new computer excites everyone
While Lenovo has not revealed the full specifications of the processor, it is anticipated that the ThinkStation P8 will offer configurations up to the Ryzen Threadripper PRO 7995WX. This processor, built on a 5 nm process, boasts 96 Zen 4 cores with the capability to boost up to 5.1 GHz, 192 threads, and a 350 W default TDP.
The P8's versatility extends to its storage options, supporting M.2 PCIe Gen 4 SSDs with RAID and HDDs for large capacity storage. It also offers up to 2TB of DDR5 memory and seven PCIe slots, catering to a wide range of professional needs.
Targeted at professionals in various fields such as architecture, engineering, media, healthcare, education, and research, the ThinkStation P8 is slated for availability in Q1 2024. Those interested can explore the entire workstation lineup on Lenovo's official website.