Major leak from Microsoft's latest laptops!
With its Surface models leaving a mark in the computer world, significant details emerged regarding the new models Microsoft is developing.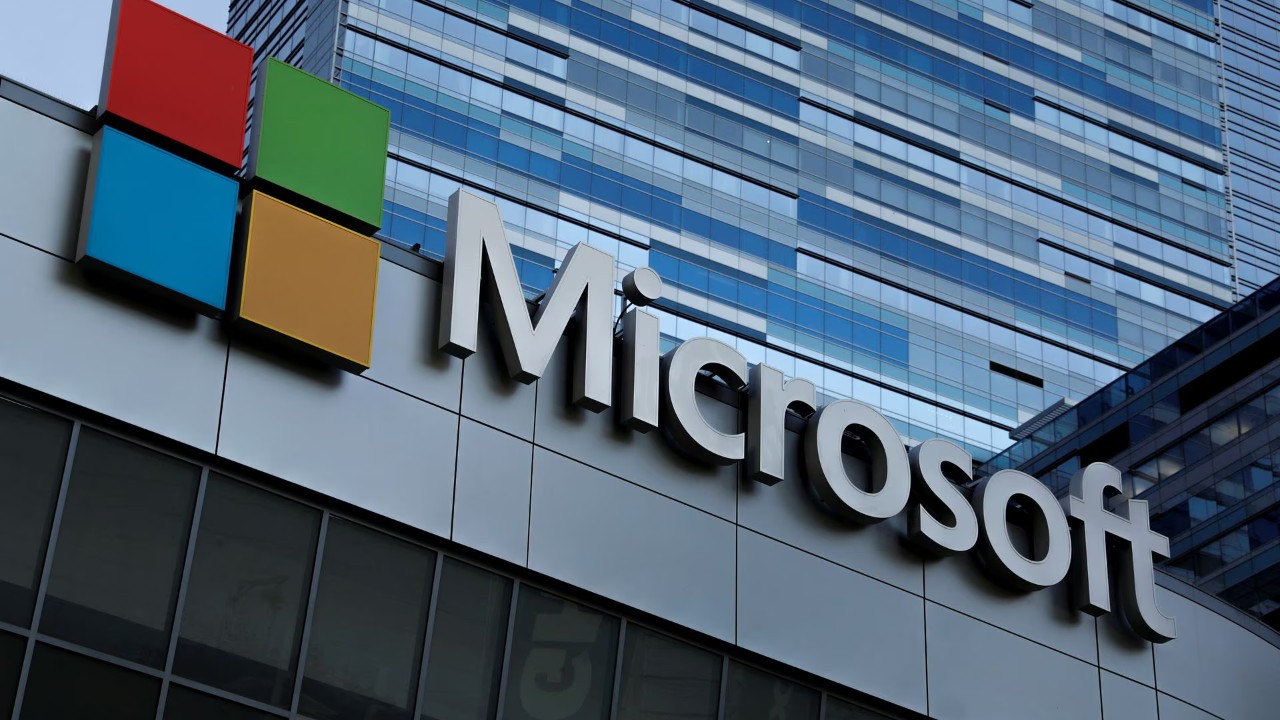 Microsoft is set to host a significant launch event, where it's anticipated to introduce a slew of new products, predominantly their refreshed Surface laptops. Yet, before the tech giant could officially make the announcement, details about the Surface Laptop Studio 2 and Surface Laptop Go 3 surfaced online.
The buzz was majorly driven by WinFuture's leak, detailing the Surface Laptop Studio 2's design and technical specs. The upcoming model boasts a 14.4-inch PixelSense display, flaunting a 2400 x 1600 pixel resolution. Impressively, the screen also supports a 120Hz refresh rate, 3:2 aspect ratio, and touchscreen functionality. Powering this device will be Intel Core i7-13700H and i7-13800H processors. Users will have a choice in terms of RAM, with options spanning 16GB, 32GB, or a whopping 64GB of LPDDR5X RAM. On the graphics front, one can choose between Nvidia GeForce RTX 4050, RTX 4060 GPU, or the Intel Iris integrated graphics. Notably, it seems Microsoft plans to elevate their base model from the erstwhile Core i5. Rendered images highlight a sleek design, a versatile 360-degree hinge, and a display that conveniently tilts over the keyboard.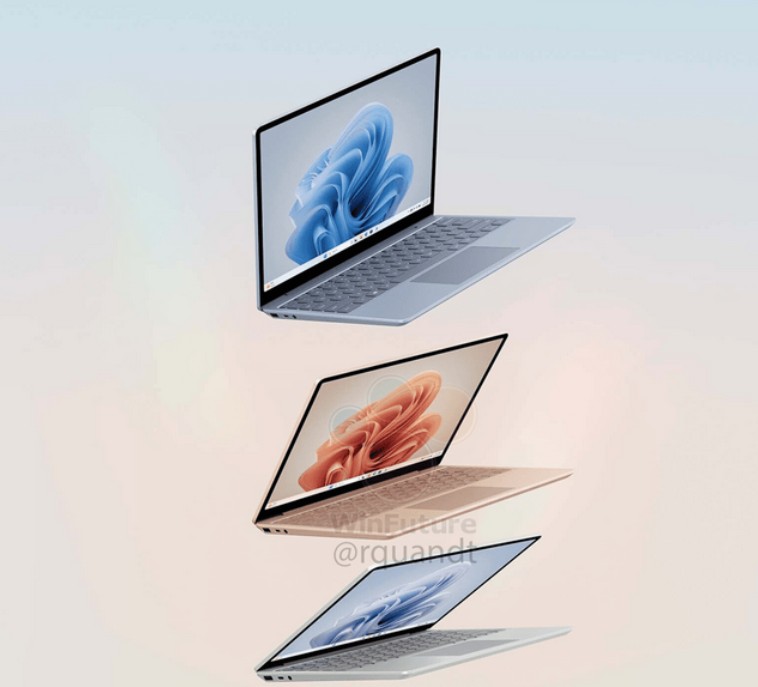 Beyond its core specs, the Surface Laptop Studio 2 will house a 58Wh battery and will be equipped with modern connectivity options, including Wi-Fi 6, a USB Type-A port, two Thunderbolt 4 ports, a USB Type-C port, and a slot for microSD cards. In terms of pricing, the variant with integrated graphics is expected to be priced at 2,249 Euros. The model featuring 16GB RAM and the RTX 4050 GPU might come with a 2,729 Euro tag. The variant with 32GB RAM, RTX 4060, and 1TB storage could be priced around 3,199 Euros, and the high-end 64GB model might demand a staggering 3,700 Euros. The European market can anticipate its availability from October 3.
Turning attention to the Surface Laptop Go 3, it embodies a more traditional design. It will feature a 12.45-inch PixelSense touchscreen with a 3:2 aspect ratio. Powering this iteration will be the Core i5-1235U processor, coupled with 8GB RAM and a 256GB SSD. A recent spotting of this model on an FCC certification hints at its impending launch. With its battery and weight metrics mirroring its predecessor, it is projected to retail at 899 Euros from October 2023.