Netflix takes a bold step forward by planning retail stores in US
Netflix is making a bold move by planning to open retail stores in the United States. This venture, known as "Netflix House," aims to provide fans with an immersive experience beyond their screens, marking a significant shift for the streaming giant.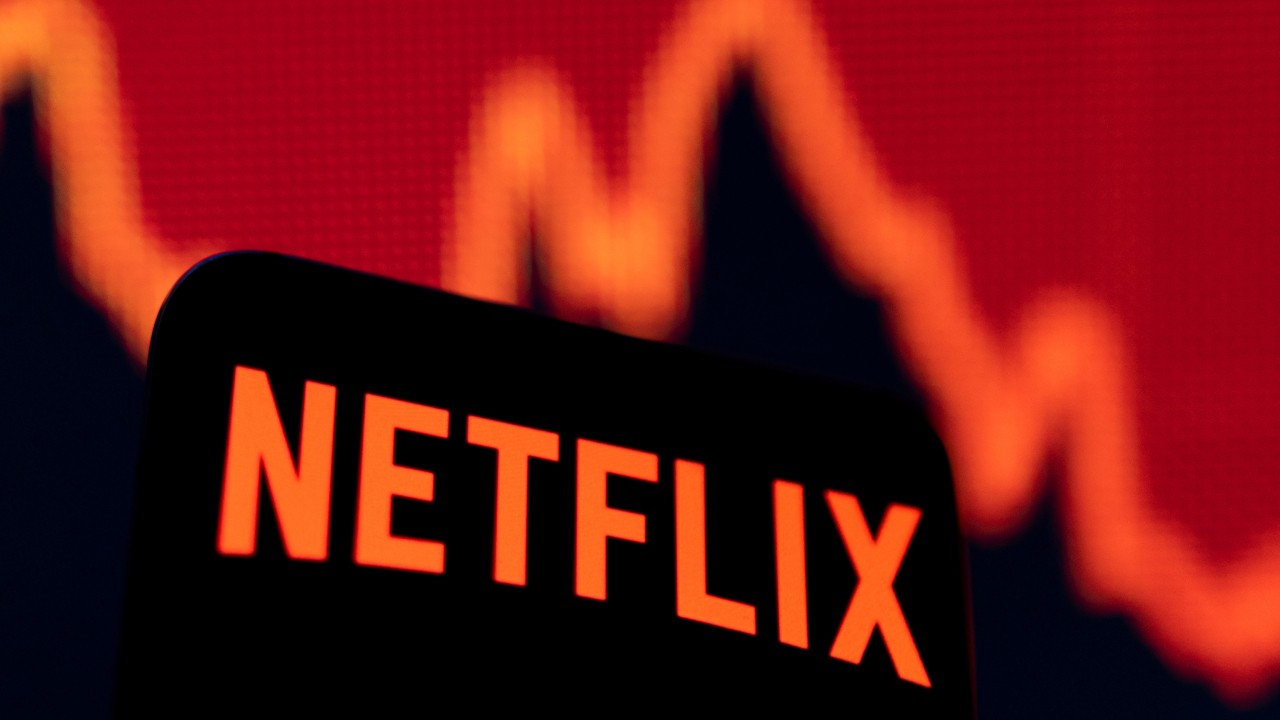 Streaming shows usually aim to get better by putting out new shows. Netflix, on the other hand, is aiming to open physical stores. It's kind of crazy. Titled "Netflix House," the company plans to open brick-and-mortar locations in the U.S. by 2025, aiming to offer fans an immersive experience that goes beyond their TV screens.
Netflix takes a bold step forward by planning retail stores in US
Netflix's journey started with DVDs-by-mail, and its new venture may seem like a back-to-basics move. However, this is no ordinary store. Netflix House will be a playground for fans, featuring merchandise from hit shows, curated dining options, and live events. For instance, fans of the global sensation "Squid Game" can test their mettle on a real-life obstacle course. Craving something gourmet? The in-house restaurant will serve cuisines inspired by Netflix's popular food shows, from quick bites to expensive dinners.
Josh Simon, Netflix's VP of consumer products, sees this as a way to boost fan engagement. "Our customers love to immerate themselves in our content world, and we're exploring how to take that beyond streaming," he told Bloomberg.
Unlike traditional merchandise stores, Netflix House will also showcase rotating art installations from their award-winning series and host live performances. This move could redefine what it means to be a fan, transforming passive viewership into an active, community-driven experience.
This isn't Netflix's first attempt to get into physical spaces; remember those pop-up events for shows like "Stranger Things"? What sets Netflix House apart is its ambition and scale, potentially marking a shift in how digital-first companies interact with their audiences. As streaming platforms scramble for more subscribers, Netflix is betting on a tangible experience to keep fans hooked. And in an era where everything is increasingly digital, Netflix House may just offer the tactile experience people didn't know they missed.