Sony takes a historic step for PlayStation 4 and PlayStation 5
The Japanese gaming and tech giant Sony has taken a significant step for its popular gaming consoles PlayStation 4 and PlayStation 5.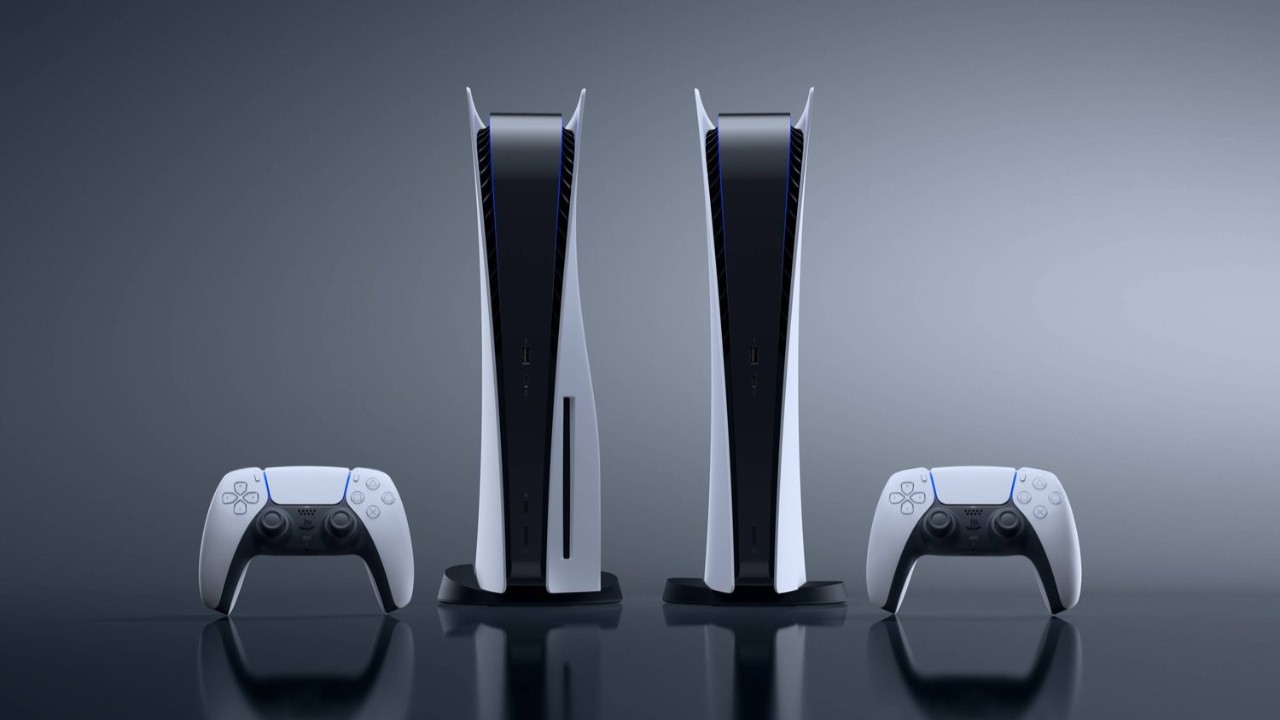 Sony has rolled out exciting changes aimed at elevating the PlayStation gaming experience. The Bravia Core app has undergone a transformation and has been rebranded as Sony Pictures Core. The standout feature is its compatibility with both PS5 and PS4, allowing players to dive into a vast movie library directly from their console.
A vast array of movies awaits users on the Sony Pictures Core, with titles like Spider-Man: Across the Spider-Verse, Spider-Man: No Way Home, Uncharted, The Equalizer, No Hard Feelings, Bullet Train, Ghostbusters: Afterlife, and several others. But the offerings don't just end there. PlayStation Plus Premium or Deluxe members are in for a treat with access to an impressive 100 movies, all part of their subscription. The experience promises to be ad-free, with frequent updates to the movie catalog. Additionally, Sony has teased the possibility of including anime content from Crunchyroll for PS Plus subscribers in the near future.
Sony takes a historic step for PlayStation 4 and PlayStation 5
The Sony Pictures Core has been rolled out in 23 global markets where PlayStation products are officially available. For those with a PlayStation 5, the app is located in the Media section. In contrast, PlayStation 4 users can find it in the PS Store. However, potential users should be aware that the app's availability might differ based on the region. For instance, it's currently not accessible in India. This initiative aligns with Sony's recent adjustments to the pricing tiers for its PS Plus subscriptions, indicating that the Sony Pictures Core might be a strategic move to bolster their subscription offerings' perceived value.