Buyers of modified phones, beware: You might be monitored!
Cybercrimes are evolving into more complex and perilous forms each day. The latest instance of this surfaced in modified phones.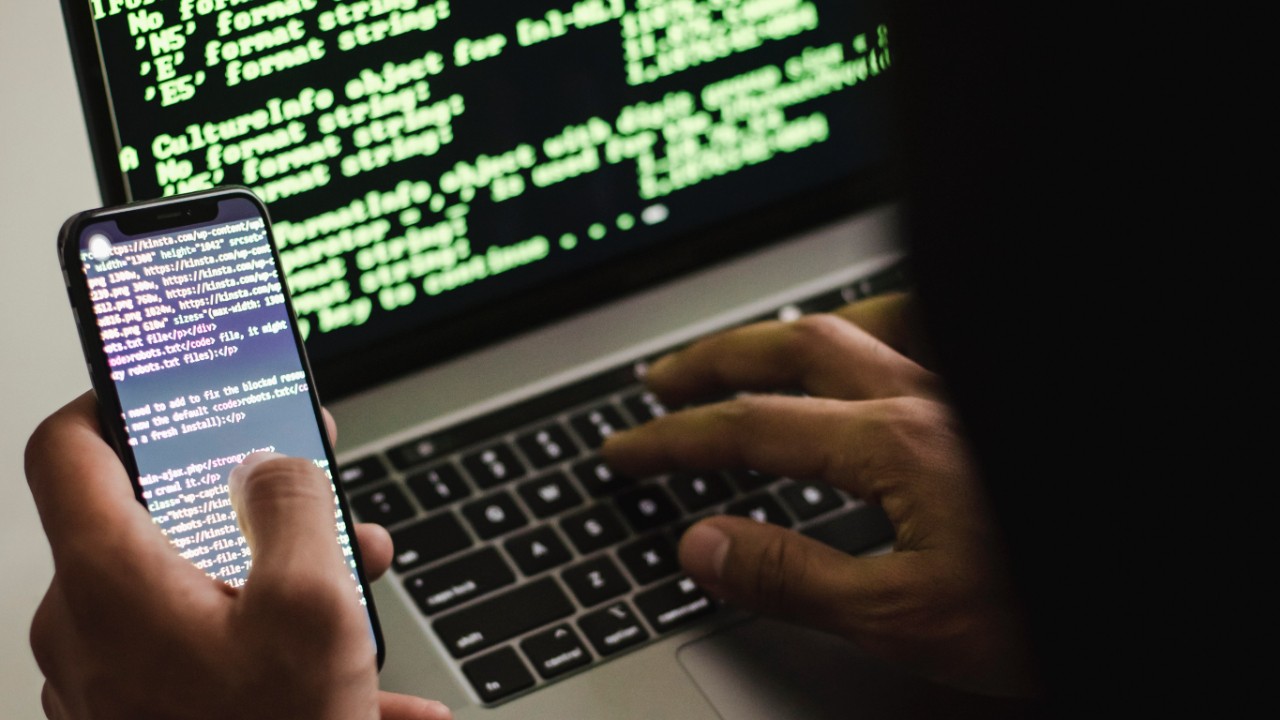 Over the years, we've explored various intriguing intersections of technology and crime. One such narrative emerging from recent Chinese media reports highlights the advent of covertly modified phones. These devices, being sold online, come equipped with a clandestine camera tucked within the headphone jack, enabling users to snap photos discreetly even with the screen off.
These specially modified phones are becoming increasingly popular in the underground markets of China. Priced around 2,000 Yuan ($275-$300), these gadgets are altered by replacing the standard front-facing camera with one embedded in the earphone jack. To further its covert operations, these phones are accompanied by an app that permits recording even when the device appears to be switched off. Sellers often market these phones as "invisible," suggesting their potential for secret recordings in public places. Recognizing the inherent privacy threats, Chinese law enforcement agencies are cautioning the public against purchasing such devices.
Buyers of modified phones, beware: You might be monitored!
The proliferation of such discreet technologies has raised concerns among the public. Many on social media have admitted to falling prey to these unscrupulous devices. It's a testament to the double-edged nature of technological advancements. While they bring about convenience and innovation, they can equally be exploited for malicious intent. With these developments in mind, it's crucial for everyone, especially women, to remain vigilant. Observing anyone wielding their phone unusually should be approached with caution.