Oppenheimer's sex scene has started controversy
Oppenheimer has hit theaters this week, although it has gathered huge attention the sex scene was controversial.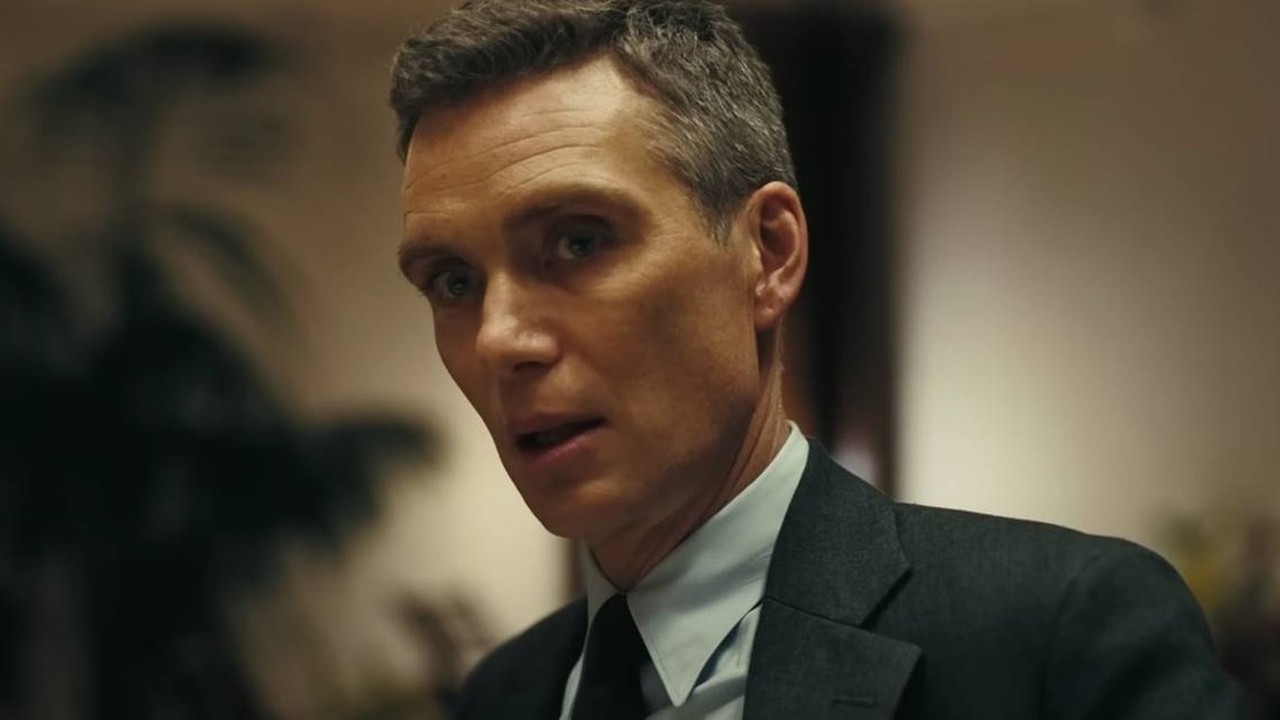 The movie lovers are quite happy this week, since there is Oppenheimer and also Barbie hitting the theaters. Both movies have gathered huge success but Oppenheimer has some negative reviews as well. The sex scene of the movie has split the audience in half.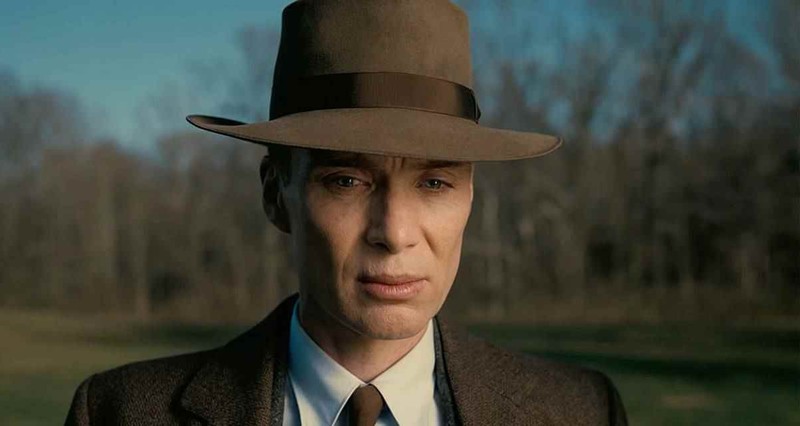 Oppenheimer sex scene got some negative reviews
Hindus have been celebrating the mention of the Bhagwad Gita in the Oppenheimer movie, but they are left angry and perplexed at the blatant disrespect of the Gita by Hollywood.

Mentioning holy verses while having sex is considered disrespectful and racist. #BoycottOpenheimer pic.twitter.com/Gvgi5Brsx4

— Harris Sultan (@TheHarrisSultan) July 21, 2023
Oppenheimer's sexual moments have gotten reaction from Hindus because of the presence of the Bhagavad Gita in one scene.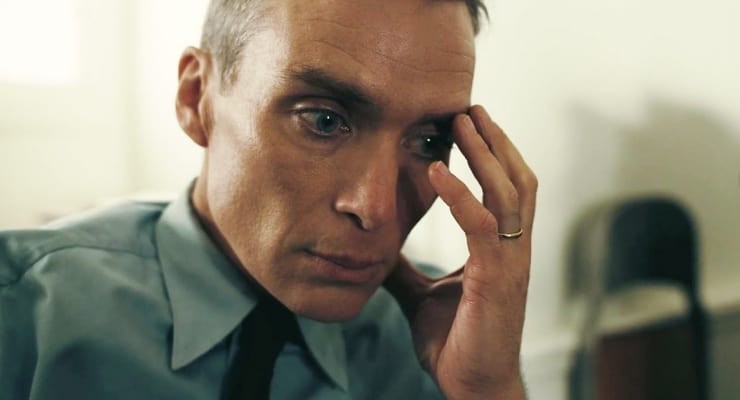 Viewers of the movie expressed their anger at the sex scene in the film, which includes the Bhagavad Gita. Bhagavad Gita is considered one of the most important texts in the history of literature and philosophy, using it directly in a sex scene might not be the best idea but it is exactly the case in the movie.
User HarrisSultan criticized Oppenheimer, arguing that using a scripture in a sex scene is disrespectful. The user wrote: "Hindus celebrate the mention of the Bhagwad Gita in the Oppenheimer movie, but are angered and bewildered by Hollywood's outright disrespect for the Gita. Talking about scriptures while having sex is seen as disrespectful and racist."