Amazon strongly states: "This won't end well for you."
One of the world's largest tech companies, Amazon, issued a rather disturbing warning to its employees.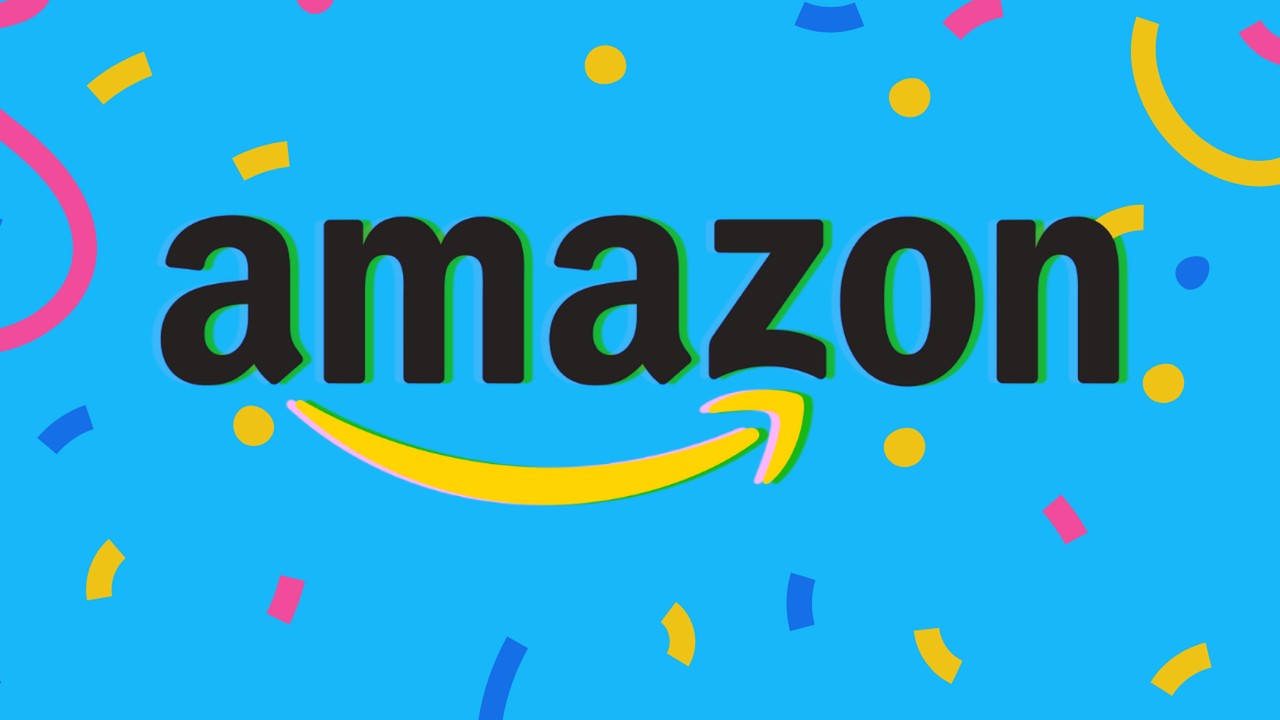 Amazon's CEO has recently expressed reservations about the effectiveness of remote work. According to reports, Andy Jassy, the CEO of Amazon, made it clear that he expects remote employees to transition back to the office, emphasizing that a full-time remote approach is "probably not going to work out." During a recent conference call, Jassy directed a rather stark message towards remote workers, saying, "It's not going to work out for you." This comes in the backdrop of Amazon's announcement instructing its employees to commit to working in the office for at least three days a week starting from May.
The decision hasn't been well-received by everyone. In fact, a significant number of Amazon employees voiced their discontent, leading thousands to sign a petition opposing the mandate. Yet, Jassy remains unmoved by these actions.
Amazon strongly states: "This won't end well for you."
He reinforced his stance by stating, "It's past the time to disagree and commit." He also added that employees who don't align with this vision might find it challenging to continue with Amazon, especially given the company's return-to-office policy of three days a week.
Sources indicate that Jassy's decision isn't merely a whim but more of a "judgement call." He holds the belief that consistency is vital, meaning it's not appropriate for some team members to be present in the office while others decline. There are also whispers suggesting Amazon might be taking a strict approach towards non-compliant employees, with some facing potential "voluntary resignation."