Disney+ announces price hike: Ad-free subscription now starts at $14
Disney+ Subscription prices hike again, second increase in two year.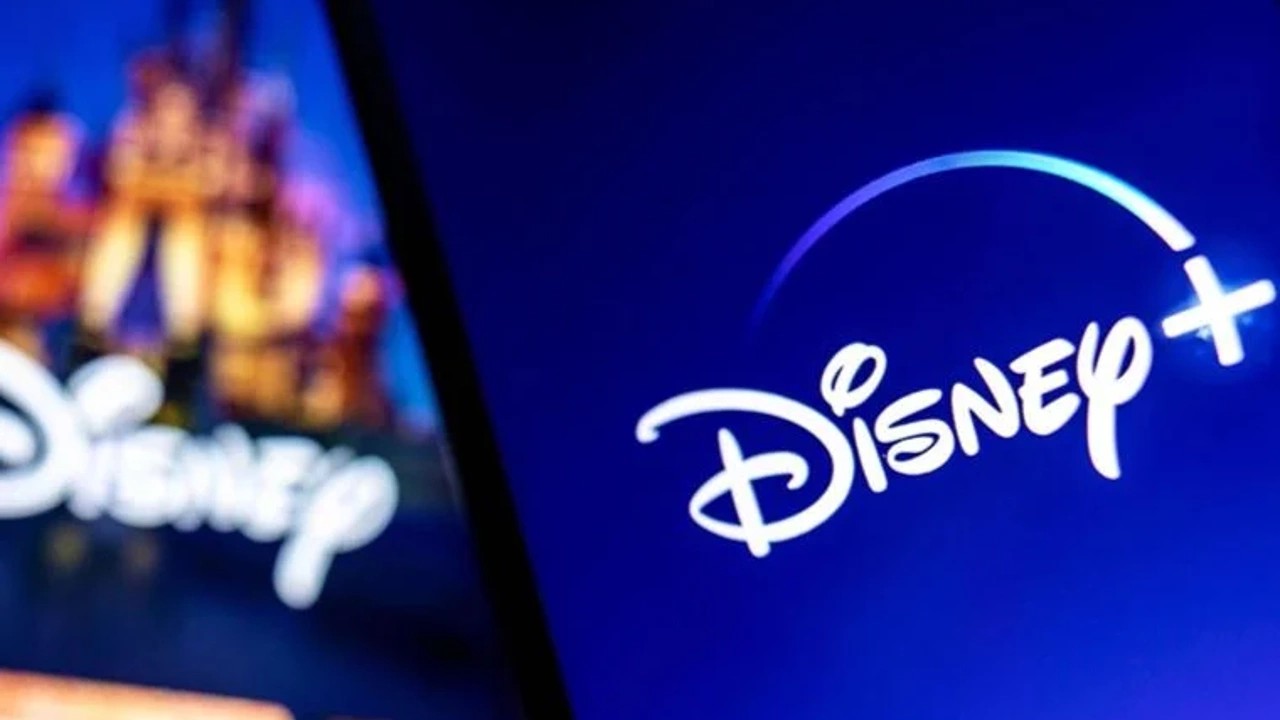 After its fiscal Q3 webcast, Disney has announced a price increase for its Disney+ subscription service, marking the second hike in the last two years. The US entertainment conglomerate is adjusting prices to reflect market trends. The ad-free tiers in the US will see the price increase from October 12. Meanwhile, the ad-supported option will expand to Canada and select European markets starting from November 1.
Disney+ announces price hike: Ad-free subscription now starts at $14
Disney remains confident in its content's competitiveness against streaming leader Netflix, with last year's price increase resulting in minimal cancellations. Bob Iger, during the quarterly earnings call, stated that the ad-supported tiers remained untouched to encourage user adoption.
Despite a slight dip in the overall subscriber base from 46.3 million to 46.0 million in the last quarter, the introduction of the ad-supported tier saw 3.3 million new subscribers in North America, constituting 40% of all new Disney+ subscribers.
The streaming division faced a loss of $512 million in its fiscal quarter, even though the total subscriber count increased by 800,000. The impact of Disney+ HotStar's situation in India, where it lost rights to stream the cricket tournament Indian Premier League (IPL), led to a decrease from 52.9 million to 40.4 million subscribers.
Disney is addressing the issue of password-sharing, with plans to tackle it next calendar year as a strategic opportunity to drive business growth. Despite falling short of expected revenue ($22.3 billion), the theme parks' income surged by 13%, benefiting from the reopening of the Shanghai Disney Resort after COVID-19-related closures. Amid ongoing challenges, including the Hollywood writers and actors strike, the Disney CEO is committed to finding solutions to sustain the Pictures business.