Apple eyes $2 billion bid for Global F1 streaming rights after MLS success
Apple is reportedly considering a substantial bid of $2 billion for the streaming rights to the Global Formula 1 (F1) events, following their successful venture into streaming Major League Soccer (MLS) matches.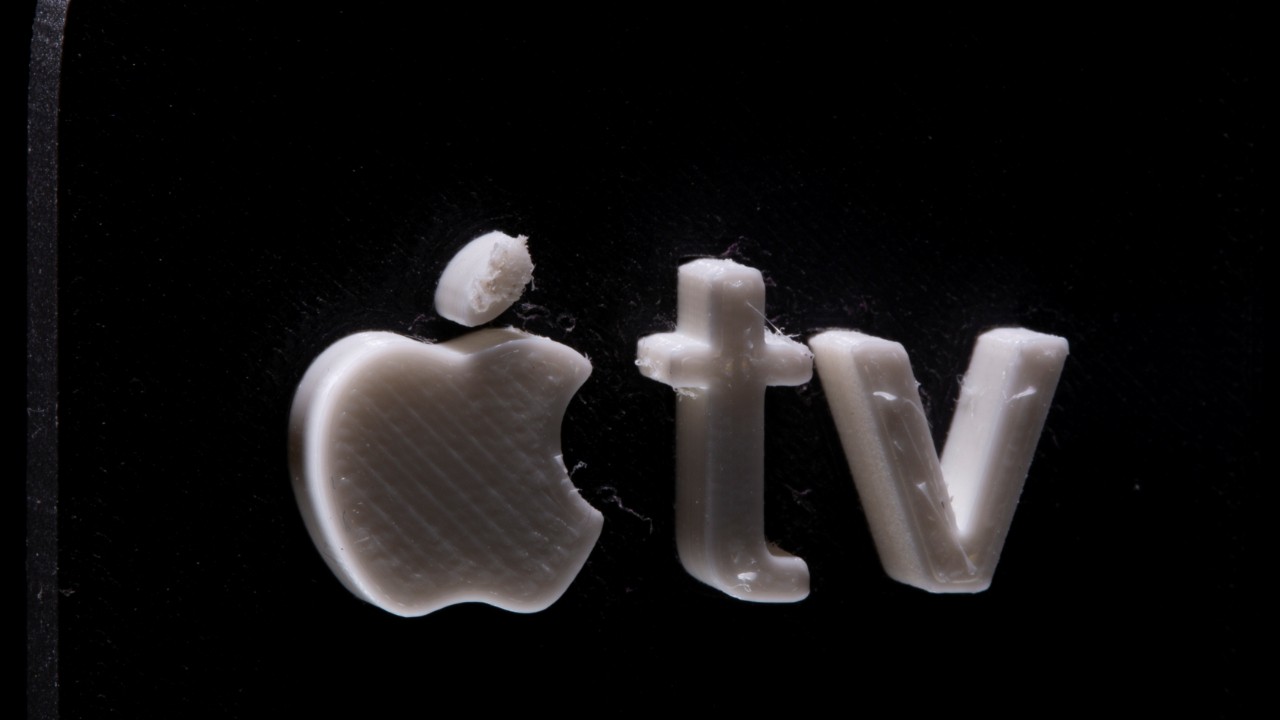 Earlier this year, Apple made waves with its successful MLS Season Pass, offering Major League Soccer matches without requiring an Apple TV+ subscription. Now, the tech giant from Cupertino is reportedly setting its sights on securing exclusive television rights for Formula 1 races, marking a substantial sports investment.
Apple eyes $2 billion bid for Global F1 streaming rights after MLS success
According to a recent report in Business F1 magazine (page 11), Apple is in discussions to secure exclusive rights to broadcast Formula 1 races, a deal estimated to cost the company approximately $2 billion annually. This staggering sum would double what the Formula 1 Group currently receives for its global TV rights.
However, there are complexities to consider. Formula 1's current rights are firmly held by ESPN in the United States until 2025, which provides a window for the Apple-F1G deal to potentially materialize. Furthermore, Formula 1 Group has existing contracts with various broadcasters worldwide, extending for five more years until 2029. This means that Apple may not immediately gain full access to Formula 1's rights, and the $2 billion yearly payment may not be required in full at the outset. The magazine suggests that Formula 1 Group could offer Apple a gradual increase in exclusivity, eventually reaching 100 percent after all existing contracts expire. Additionally, Apple is reportedly seeking a fixed-price, seven-year deal.
Apple's interest in Formula 1 goes beyond broadcasting. The company is currently involved in the production of an F1-themed movie featuring Brad Pitt and a documentary centered around Lewis Hamilton. If Apple secures Formula 1 rights, it is likely to offer an independent subscription, much like the MLS Season Pass and Apple TV+.
The report also hints at Apple's broader ambitions in the realm of sports. Alongside its Formula 1 pursuit, Apple is reportedly exploring global sports deals, including a potential bid for the English Premier League during the next auction cycle.