Alan Wake 2 joins NVIDIA's GeForce NOW Cloud lineup
Alan Wake 2 is now a part of NVIDIA's GeForce NOW Cloud lineup.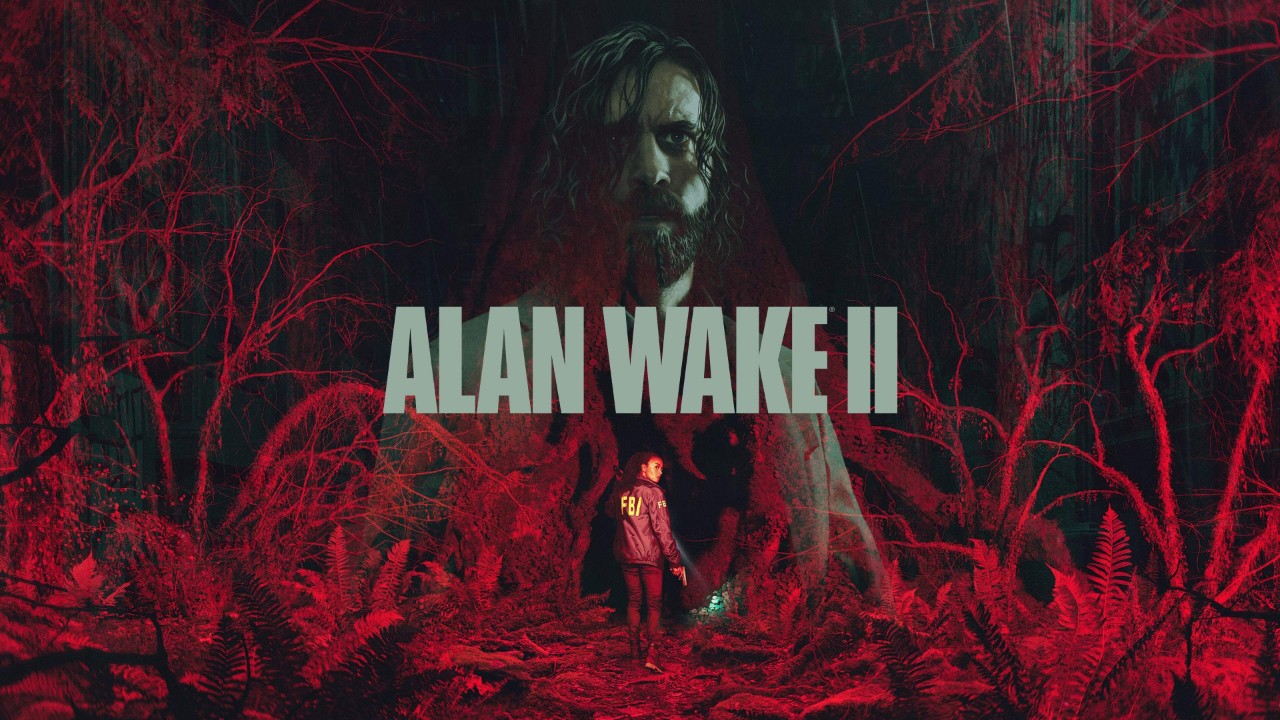 NVIDIA has recently announced the inclusion of Alan Wake 2 in the GeForce NOW cloud library. While the game was initially absent from the GFN Thursday list, it seems NVIDIA managed to add it on its launch day, providing an alternative for players who may not meet the game's high system requirements.
Alan Wake 2 joins NVIDIA's GeForce NOW Cloud lineup
However, users should be prepared for potential error messages when launching the game. These errors may suggest outdated GPU drivers or the need for a minimum of 16GB of RAM to run Alan Wake 2. In the case of outdated drivers, users can proceed by pressing OK and play as usual. For the RAM requirement message, users will only have the option to quit, although it should only appear during the game's first launch. Subsequent attempts to play Alan Wake 2 should not be affected.
Additionally, some users may receive a warning that the game is installed on a Hard Disk Drive (HDD). This is inaccurate, as all GeForce NOW data centers use Solid State Drives (SSD). Pressing OK can dismiss this message, and NVIDIA is working with the developer to remove this misleading message in the future.
Alan Wake 2 has received critical acclaim, with impressive features such as path tracing and DLSS 3.5 available for Ultimate tier subscribers on GeForce NOW. The RTX 4080-class GPU on GFN servers is expected to deliver around 100 frames per second for the game, according to NVIDIA.