Barbarian video game coming to PC and consoles
A video game adaptation of the hit horror movie "Barbarian" is on the horizon, set to arrive on PC and consoles.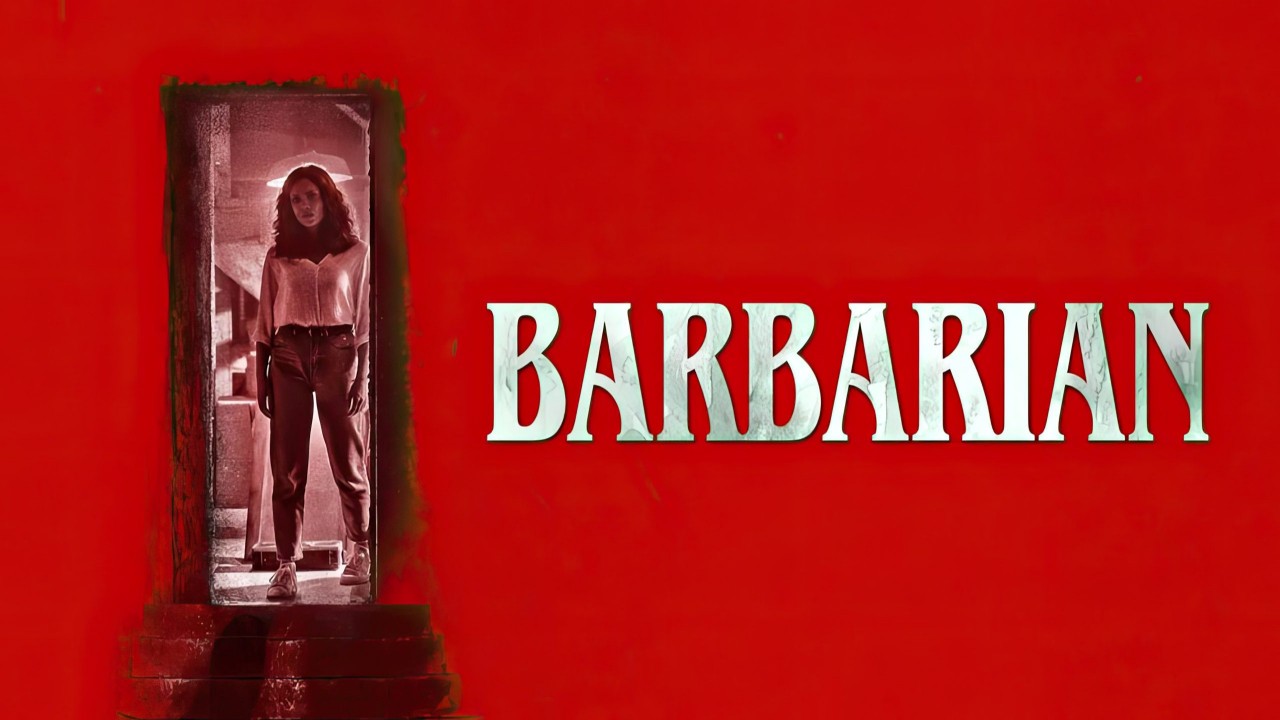 New Regency Entertainment and Diversion3 Entertainment have officially announced the development of a video game adaptation for the 2022 horror movie "Barbarian," which gained both critical acclaim and commercial success. The film, directed by Zach Cregger, features a plot where Tess, played by Georgina Campbell, arrives at a rental house the night before a job interview, only to discover someone else has rented the same place. Trapped due to local event accommodations being fully booked, she unknowingly enters a house hiding a dark secret.
Barbarian video game coming to PC and consoles
Diversion3 Entertainment, known for survival horror games like "Friday the 13th: The Game" and "Evil Dead: The Game," hints at the type of game that may be developed for this adaptation.
Tim Hesse, the executive producer of Diversion3 Entertainment, expressed excitement about expanding the "Barbarian" world, emphasizing the film's ability to create suspenseful scenarios and strong characters. Yariv Milchan, chairman and CEO of New Regency Pictures, highlighted the opportunity to capture the film's horror in a gaming format and collaborate with Diversion3 Entertainment's talented team.
While there is no specific release date provided for "Barbarian," fans can stay informed about the game's development through Wccftech.