Xbox is gearing up for Black Friday 2023
As the Black Friday sales day, which breaks records every year, approaches, brand preparations near completion.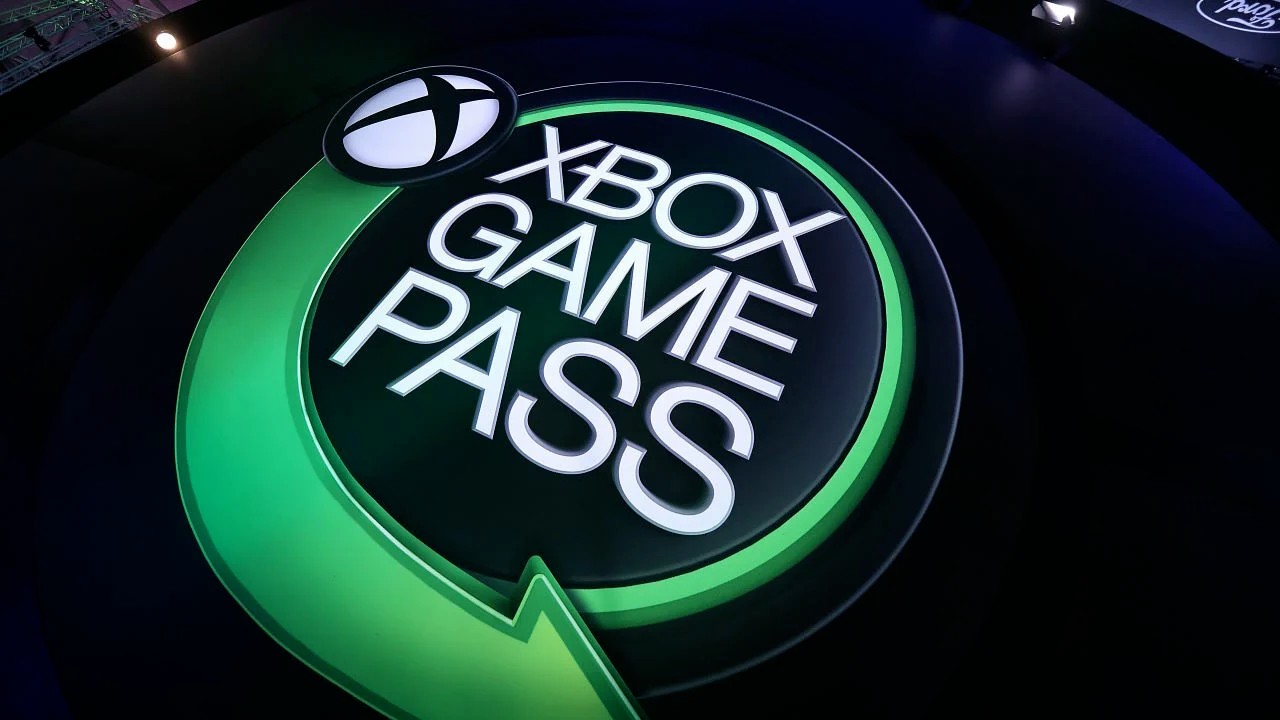 For gamers and tech aficionados eagerly anticipating Black Friday 2023 deals, there's some thrilling news from Microsoft concerning the Xbox Series X console. Courtesy of a leak from Dealabs, there's a tempting price slash on the horizon.
Recently, the Xbox Series X saw its price climb to €549. However, from November 20 to November 27, 2023, enthusiasts can grab the console for a tempting €449, marking a significant €100 reduction.
Xbox is gearing up for Black Friday 2023
While this enticing offer has been confirmed for France, it wouldn't be a surprise to see analogous discounts making their way to other regions in the Eurozone, as well as the UK and the US. Historically, Black Friday has been a period where both Xbox Series X and Series S consoles have seen discounts, so there's optimism that the latter might also see a price cut this year.
Adding to the mix, Microsoft has unveiled a pre-order for an Xbox Series S bundle. Priced at $299.99, this package includes the console, a controller, and a three-month Xbox Game Pass Ultimate subscription. For perspective, purchasing the Xbox Series S console alone, without the Game Pass, usually sets you back around $330. Thus, this bundle represents a valuable proposition for those scouting for affordable gaming options this festive season.