Logitech is preparing a significant surprise for gamers
Logitech, one of the important names in the tech world, hinted that it is preparing to deliver a major surprise for gamers.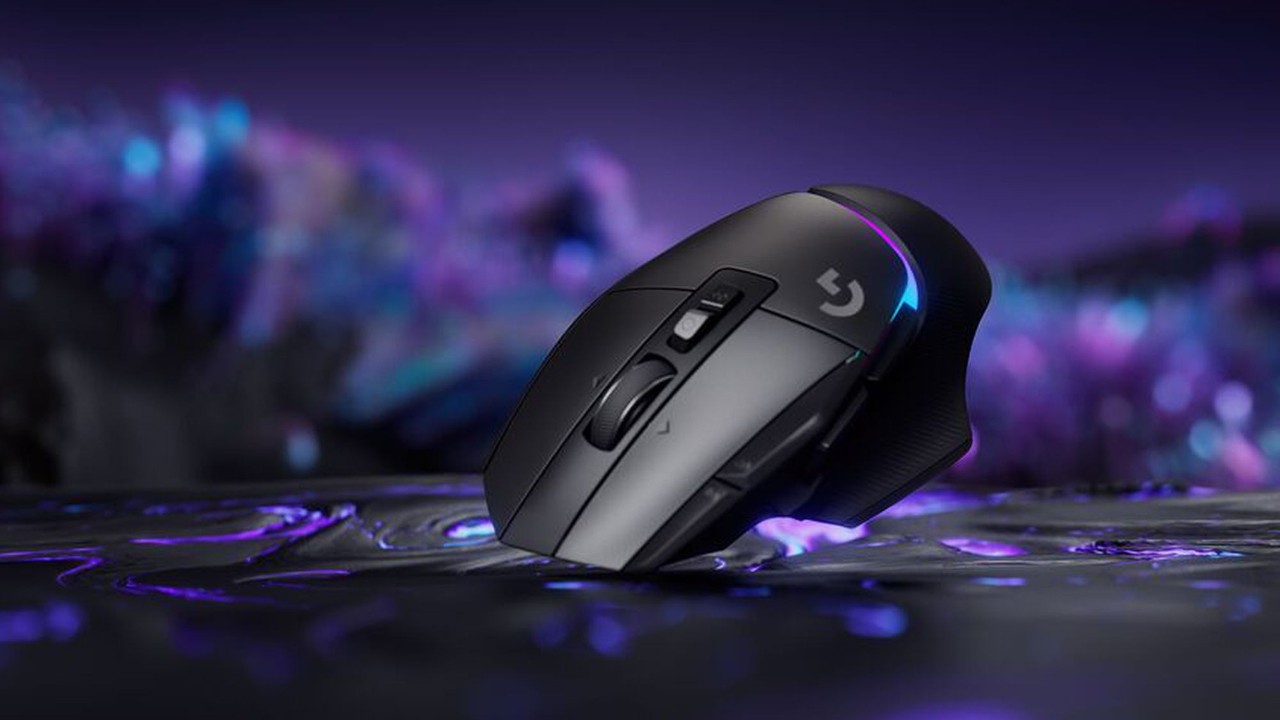 The global gaming community is abuzz with anticipation following a teaser video from Logitech, a leading name in technology. The brief video hints at the imminent launch of Logitech's new generation product on May 24th, sparking widespread speculation among technology enthusiasts.
Though the video is scant on details regarding the forthcoming launch, the industry grapevine has been rife with conjecture and purported leaks about Logitech's new product lineup. As per these unofficial reports, the upcoming offering is the result of Logitech's collaboration with professionals, raising the stakes for its unveiling.
Informed speculation points towards the likely successor of the widely acclaimed G Pro X (GPX) Superlight wireless gaming mouse being the star of Logitech's upcoming release. Additionally, the company is believed to be expanding its Logicool G Pro X series with the introduction of gaming headsets and LIGHTSPEED mechanical keyboards.
Logitech is preparing a significant surprise for gamers
An intriguing turn of events occurred when a leaked listing on the official Taobao store momentarily exhibited what seemed to be the third-generation Logitech G Pro X (GPX) wireless gaming mouse. However, the product page was quickly taken down, adding further mystery to the features and capabilities of the mouse.
Based on unconfirmed reports, the new Logitech G Pro X (GPX) wireless gaming mouse is expected to be lightweight, weighing just 49 grams. Its features are rumoured to include a 35K Hero sensor, an 8 Khz LIGHTSPEED wireless polling rate, and Lightforce hybrid switches, all of which promise to deliver an unrivaled gaming experience.
However, Logitech is yet to make an official announcement about the details of its forthcoming product lineup. Therefore, until an official declaration from Logitech is released, it is prudent to treat this leaked information with a level of skepticism.