A critical warning about Android from the CEO of Google
From Sundar Pichai, the renowned CEO of American tech giant Google, comes a very important warning for Android users.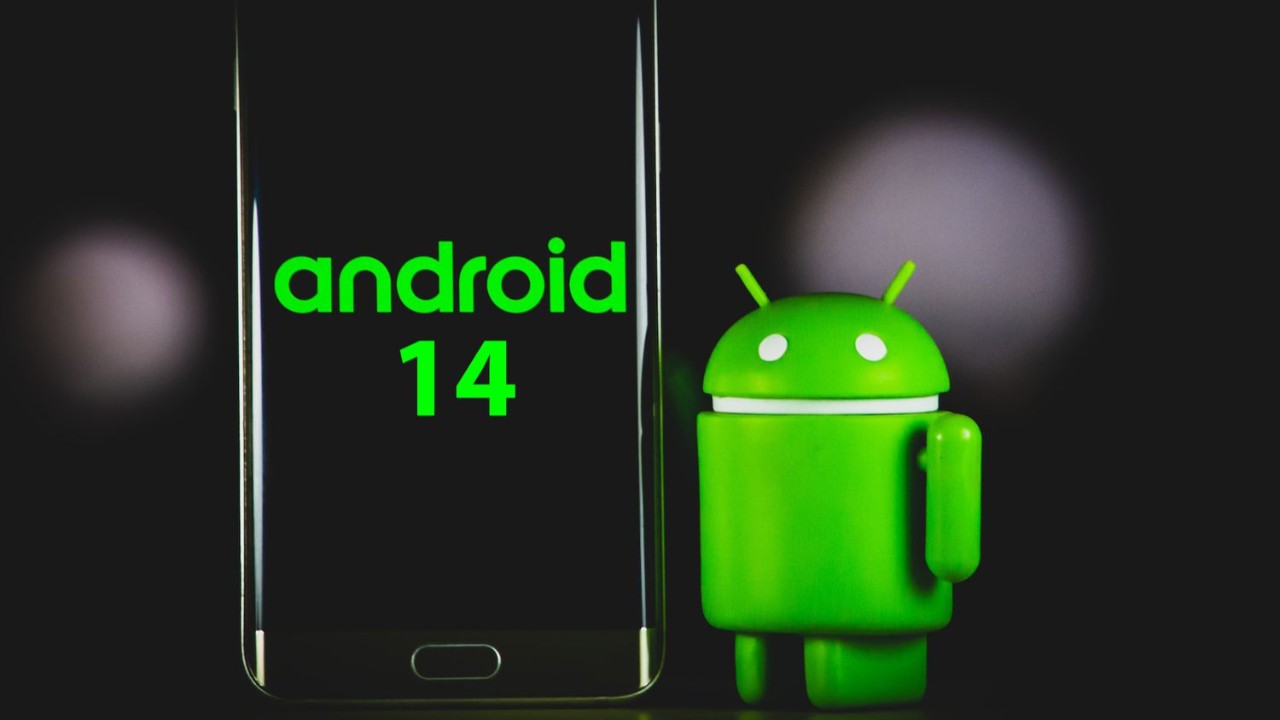 App sideloading, a practice that allows users to install apps from sources outside the official app stores, has been gaining traction in recent years, affecting tech giants like Apple and Google. While Android has traditionally been open to third-party programs and app stores, Apple is now being pushed towards adopting a similar stance. This shift has been highlighted in the tech industry, particularly in light of the legal dispute between Epic Games and Google.
Google's CEO, Sundar Pichai, recently provided testimony in this legal battle, addressing allegations of suppressing competition by charging app developers a premium. Later, Pichai clarified that Google prohibits sideloading on Android phones to protect users from viruses and security risks. He emphasized that Google's approach, including its support for various phone designs like larger and foldable models, fosters choice and innovation.
A critical warning about Android from the CEO of Google
Pichai's discussion on sideloading is noteworthy, considering Android's reputation as an open-source platform. His mention of virus risks associated with installing apps from unofficial sources seems to be an attempt to raise public concern. However, Google has recently started using the Play Protect feature to scan sideloaded Android apps for safety.
On the other hand, Apple has long been resistant to sideloading, citing a lack of control over the distribution and origin of apps on iPhones. This stance aligns with Pichai's emphasis on user safety. The CEOs of these digital giants seem to be aware of the impact of the thirty percent fee charged to developers who use their app stores, which has led companies like Epic Games to distribute their software via their own websites instead.
The debate around app sideloading highlights the ongoing tension between ensuring user security and promoting open digital ecosystems.