Competition between Apple and Xiaomi is intensifying
The competition between Xiaomi and Apple, two of the world's biggest technology companies, is transforming.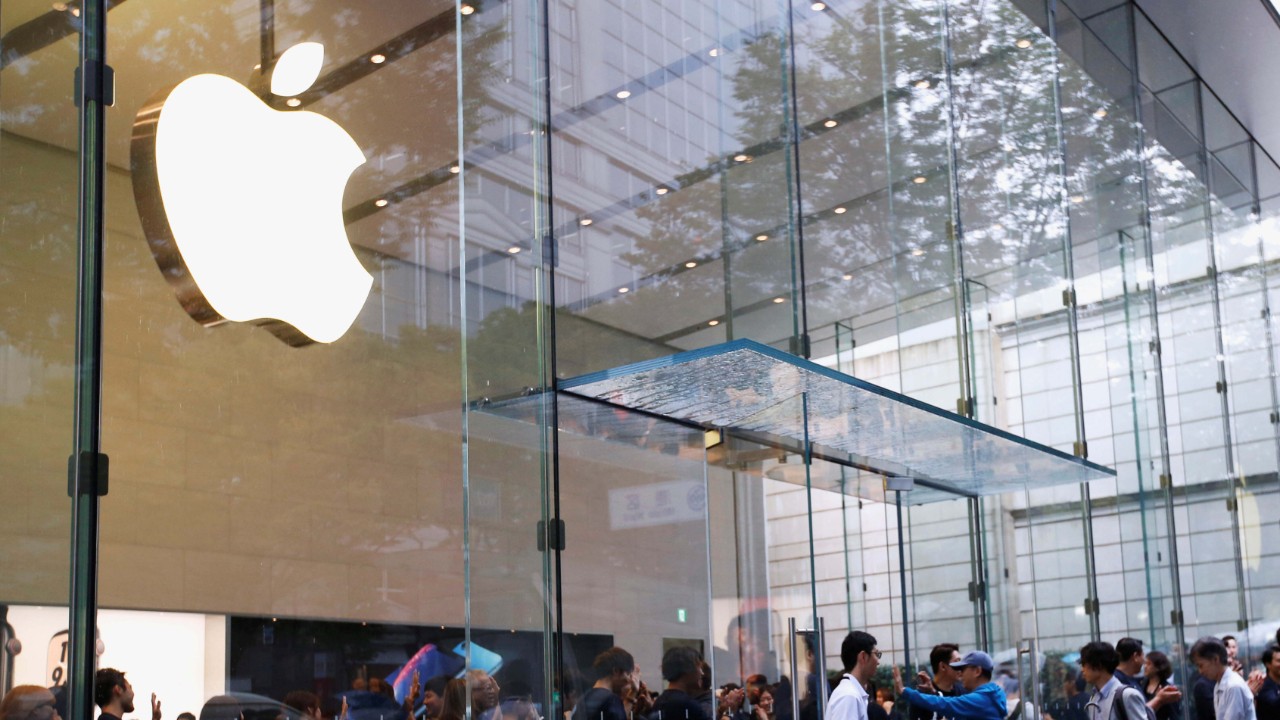 The 2023 Xiaomi IoT Ecological Partner Conference, which commenced on November 16, 2023, highlighted Xiaomi's significant strides in the IoT smart ecosystem. A key revelation at the conference was the integration of Apple phones into Xiaomi's IoT landscape, showcasing a collaborative approach in the technology sector.
Xiaomi's IoT smart ecosystem, renowned as the world's largest consumer-grade IoT platform, has shown impressive figures. Notably, 45% of Apple users in the ecosystem possess more than five Xiaomi smart appliances, indicating a strong cross-brand synergy. The platform boasts over 655 million connected devices, with more than 13 million users owning at least five connected devices. This statistic represents about 10% of the total device population, underscoring the expansive reach and adoption of Xiaomi's technology.
Competition between Apple and Xiaomi is intensifying
At the conference, Xiaomi unveiled the 2023 Xiaomi IoT Ecological Partner Open Plan. This initiative encompasses over 9,000 IoT partners, connecting a diverse range of products across more than 200 categories. This vast network of partnerships is expected to continue its rapid expansion. Highlighting Xiaomi's market influence, the Mijia App, Xiaomi's flagship application, averages 82.9 million active users monthly. Similarly, Xiaoai, another prominent Xiaomi service, boasts over 110 million monthly average users.
The future looks promising for Xiaomi in the IoT smart ecosystem. The growing integration of Apple iPhones into Xiaomi's ecosystem indicates a trend of increasing collaboration and compatibility across different technology platforms.