Dell releases two new monitors
Dell, a prominent name in the computing world, adds two new models to its ever-supported monitor market.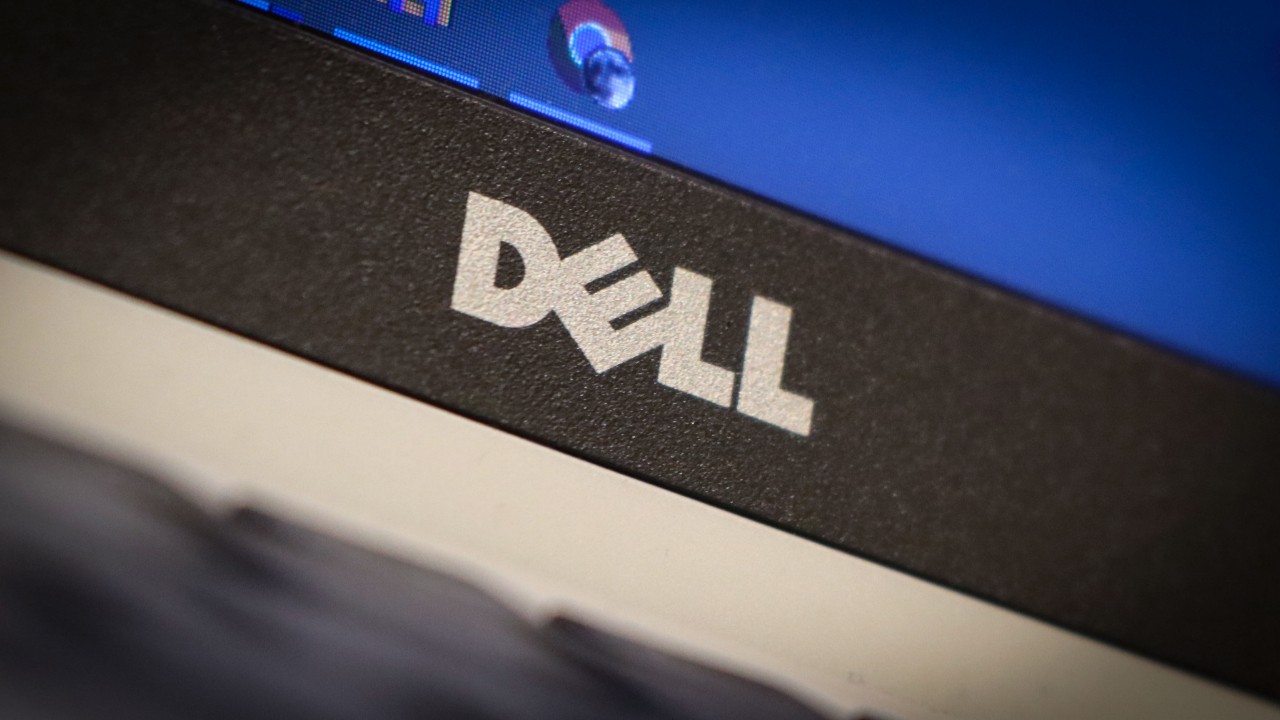 Dell's latest innovation comes in the form of two advanced smart UltraSharp monitors—the U2724DE and U2724D—designed for versatile use. Both models are tailored to satisfy the needs of a professional workstation while doubling as a capable display for casual gaming.
Each monitor features an IPS Black panel, delivering crisp QHD resolution paired with a 2000:1 static contrast ratio. These specs come to life with impressive color space coverage, offering 100% sRGB and 98% DCi-P3, ensuring vivid and accurate colors for a multitude of tasks.
The refresh rate of these monitors is a notable feature, capable of reaching up to 120Hz using Dynamic Refresh Rate technology. This feature intelligently adjusts the refresh rate to align with the task at hand, providing a fluid visual experience and power efficiency.
Dell releases two new monitors
Enhancing user comfort, ambient light sensors are integrated within the monitors to adjust brightness and color temperature automatically, adapting to the lighting conditions of the environment seamlessly.
In terms of connectivity, the Dell U2724DE is the more robust option, equipped with a LAN port, HDMI 2.0, DisplayPort 1.4, and USB 3.2 Gen 2 Type-A ports, along with a versatile USB-C port. The U2724D, while more budget-conscious, still offers considerable versatility without the Thunderbolt 4 ports. It features a USB-C upstream port with 90W power delivery and DisplayPort Alt Mode, along with three Type-A ports.
Both models are engineered with ergonomics in mind. They come with stands that support up to 150mm height adjustment and offer pivot, swivel, and tilt capabilities. Cable management is integrated into the design, keeping workspaces tidy. Additional functionalities like Picture-in-Picture and Picture-by-Picture modes, as well as Multi-Monitor Sync (MMS), facilitate a more productive multi-monitor setup.
These smart monitors are scheduled for release on November 9. The Dell U2724DE is set to be priced at $650, while the more economical U2724D will retail for $480, making them accessible for a wide range of users looking for quality and performance in their displays.