Good news for Google Pixel Buds Pro users
Following what can be considered a long wait, Google Pixel Buds Pro model will finally receive a comprehensive update package.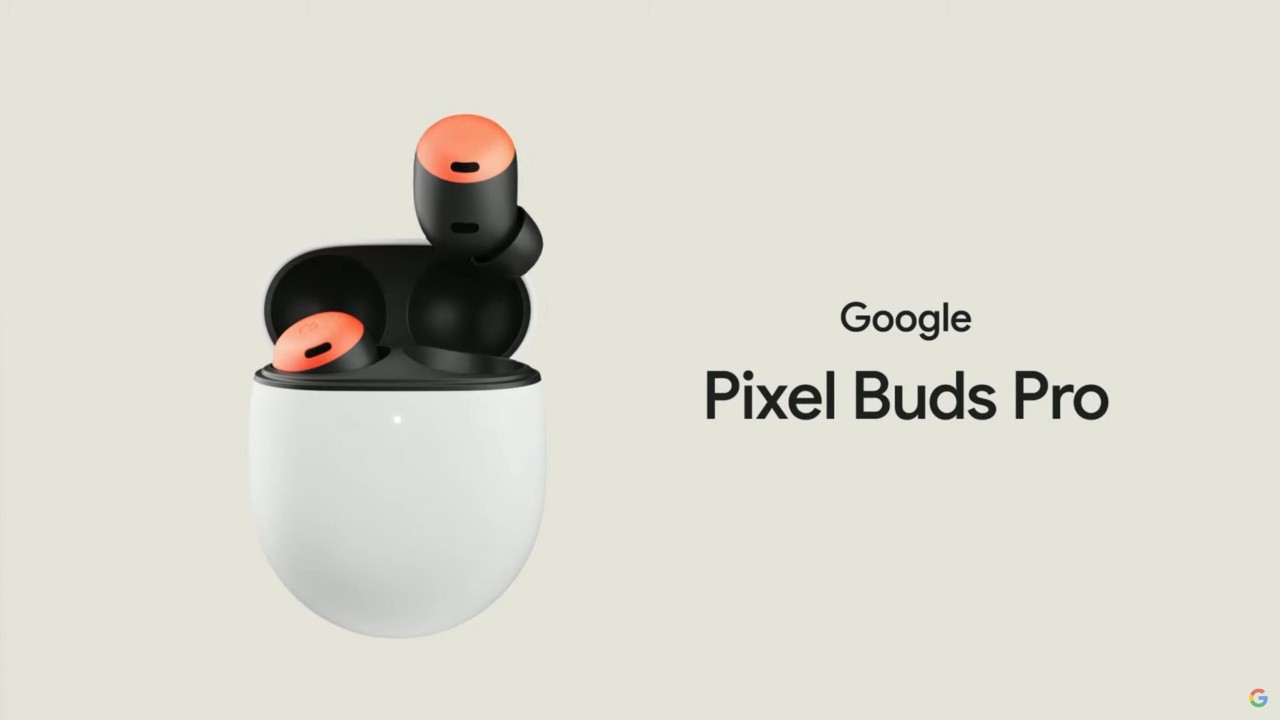 Last year, Google made waves in the tech world with the launch of the Pixel Buds Pro. These True Wireless Stereo (TWS) earphones have seen regular software updates since their inception, introducing features such as spatial audio support and a five-band equalizer. Now, 9to5Google has cited a knowledgeable source claiming that another major update is on the horizon for these innovative audio devices.
According to the report, the upcoming update for the Google Pixel Buds Pro will introduce two noteworthy features aimed at enhancing audio experiences. The first of these is the Clear Calling feature, which is currently exclusive to the Pixel 7 and 7 Pro. While the precise workings of this feature on the earbuds remain a mystery, it might hinge on connectivity with a paired smartphone. Clear Calling aims to streamline phone communication by emphasizing the caller's voice and diminishing background noise.
Good news for Google Pixel Buds Pro users
The second feature set to grace the Pixel Buds Pro is 'Super Wide Band Speech,' which is expected to augment voice quality by doubling the bandwidth from 16kHz to 32kHz. This improvement is anticipated to exceed the quality of HD voice and complements the objectives of the Clear Calling feature.
Delving into the core specifications, the Pixel Buds Pro are armed with an 11mm custom driver and a six-core audio processor. They feature Active Noise Cancellation (ANC) and a Silent Seal function, both of which adapt to the user's ear shape to maximize noise cancellation efficiency. In addition, these TWS earphones are designed with a transparency mode, allowing users to remain conscious of their environment.