Google Pixel 8 to be powered by Tensor 3 SoC, promising improved power savings
It's been reported that Samsung's upcoming 4nm process node could be used to build the Google Tensor 3 chip for the Pixel 8 line.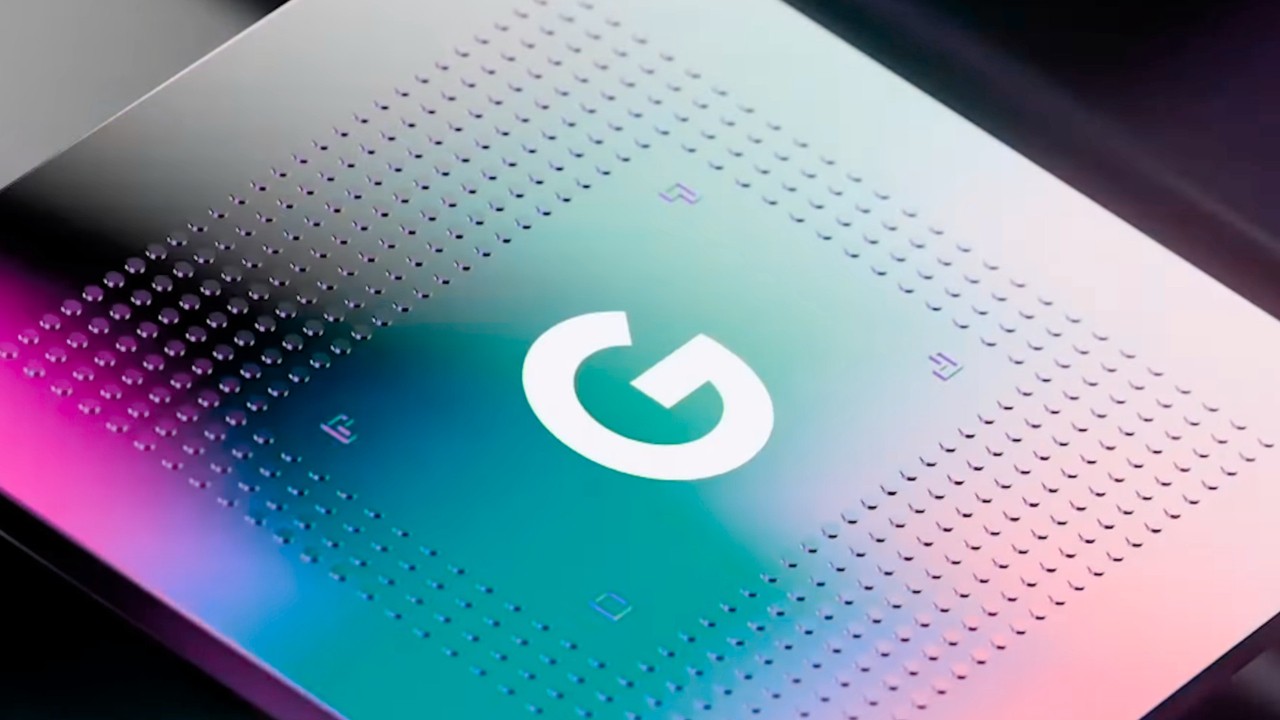 Google Tensor chip is designed to enhance the performance of Google's devices such as Pixel smartphones and Chromebooks, by optimizing AI and machine learning functions. The latest generation of Tensor soc, rumored to be Google Tensor 3, expected to deliver better performance and efficiency compared to the previous generation chips used in Google's devices. This will be realized thanks to Samsung's 4nm process node.
Tensor 3 SoC rumored to be produced on Samsung's 4nm process node
According to reports, Google is planning to use the third-generation 4nm process node for its upcoming Pixel 8 series, which is expected to be released in Q4 2023. The new series is likely to be powered by the Google Tensor 3 chipset, which will be produced using this technology.
Meanwhile, the Pixel Fold, Pixel Tablet, and Pixel 7a are expected to use the Tensor 2 chipset, which is built on Samsung's second-generation 4nm node.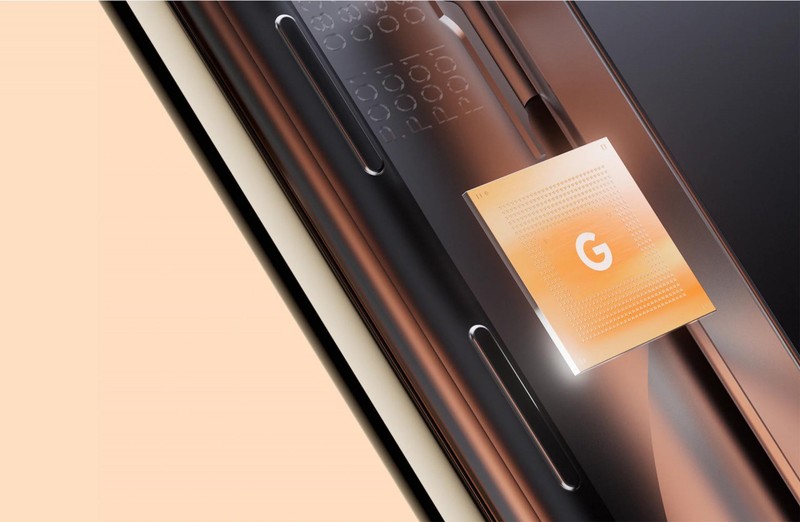 Both TSMC and Samsung have announced plans to begin producing 4nm chips in the US, with TSMC's plant in Phoenix and Samsung Foundry's facility in Taylor adding a 4nm production line.
TSMC aims to start shipping 2nm chips to customers by 2026, while Samsung plans to begin 2nm production in 2025 and 1.4nm production in 2027. Intel has also expressed its intentions to match TSMC and Samsung Foundry in 2024 and regain process leadership in the following year.