Have you seen Xiaomi's smart foot bath?
Chinese tech company Xiaomi continues to smarten its unique and different products. The company's latest step targets the feet.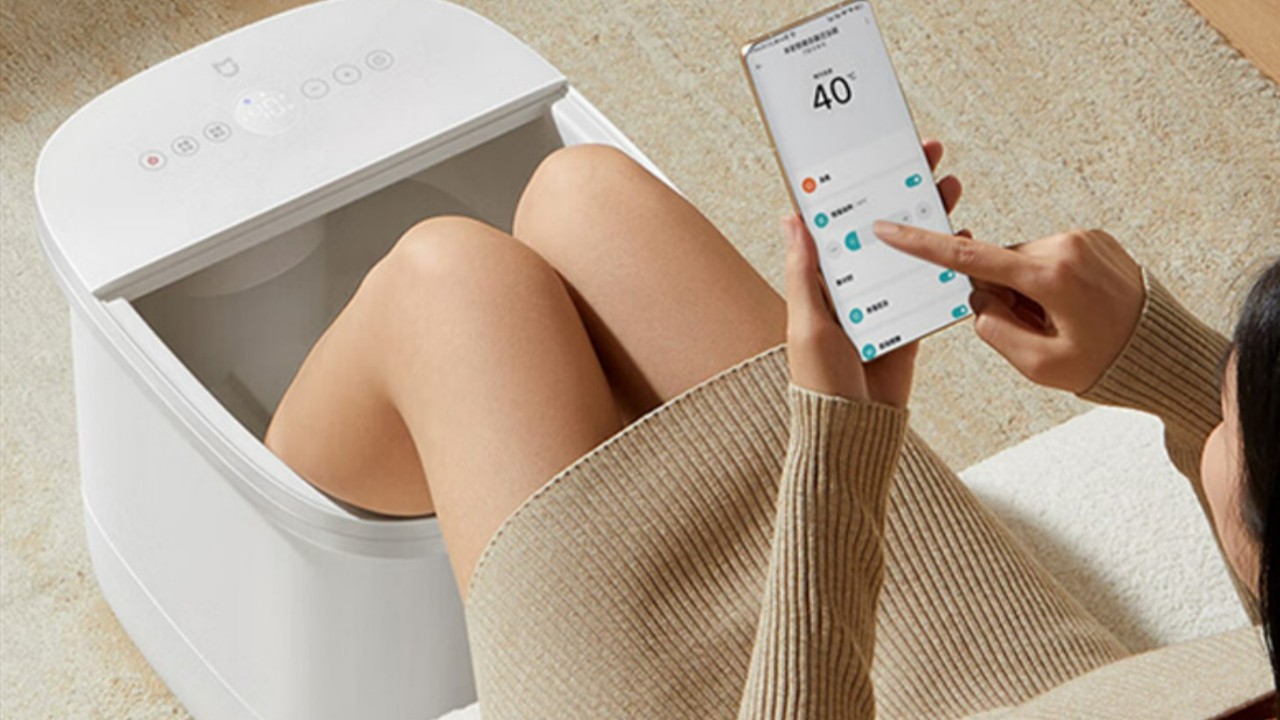 Xiaomi, a prominent Chinese tech conglomerate, has unveiled the MIJIA Smart Sterilizing Foot Bath for its domestic audience. It carries a noteworthy price of 449 yuan (~$61), which is captivating given its diverse features.
The MIJIA Smart Sterilizing Foot Bath is distinct due to its cutting-edge pipeline UV sterilization technology. It emanates 254nm ultraviolet rays, which are potent in eliminating bacteria, fungi, and other waterborne pathogens. This ensures optimum health defense and continual foot hygiene. The mechanism relies on a water circulation method, whereby the microbes present in the container and on the feet undergo UV sterilization via the heater pipeline, ensuring thorough purification.
Have you seen Xiaomi's smart foot bath?
Not just limited to sterilization, this device also doubles up as a foot massager. The ingenious double turntable massage head, situated at the foot bath's base, simulates the touch of human hands with its forward and reverse kneading. With eight expansive contact points, it ensures comprehensive coverage of the foot's sole and arch. The device's three-speed electric massage alternates between deep and light pressure, replicating the sensation of undulating waves.
Further adding to its safety and convenience, the MIJIA Smart Sterilizing Foot Bath integrates DPS water and electricity separation for hazard-free heating. It boasts precise temperature calibration, leakage protection, and compatibility with the MIJIA app for effortless control.