Intel aims to break all boundaries with Thunderbolt 5
As one of the world's leading chip and processor manufacturers, Intel once again attracted attention with the introduction of Thunderbolt 5.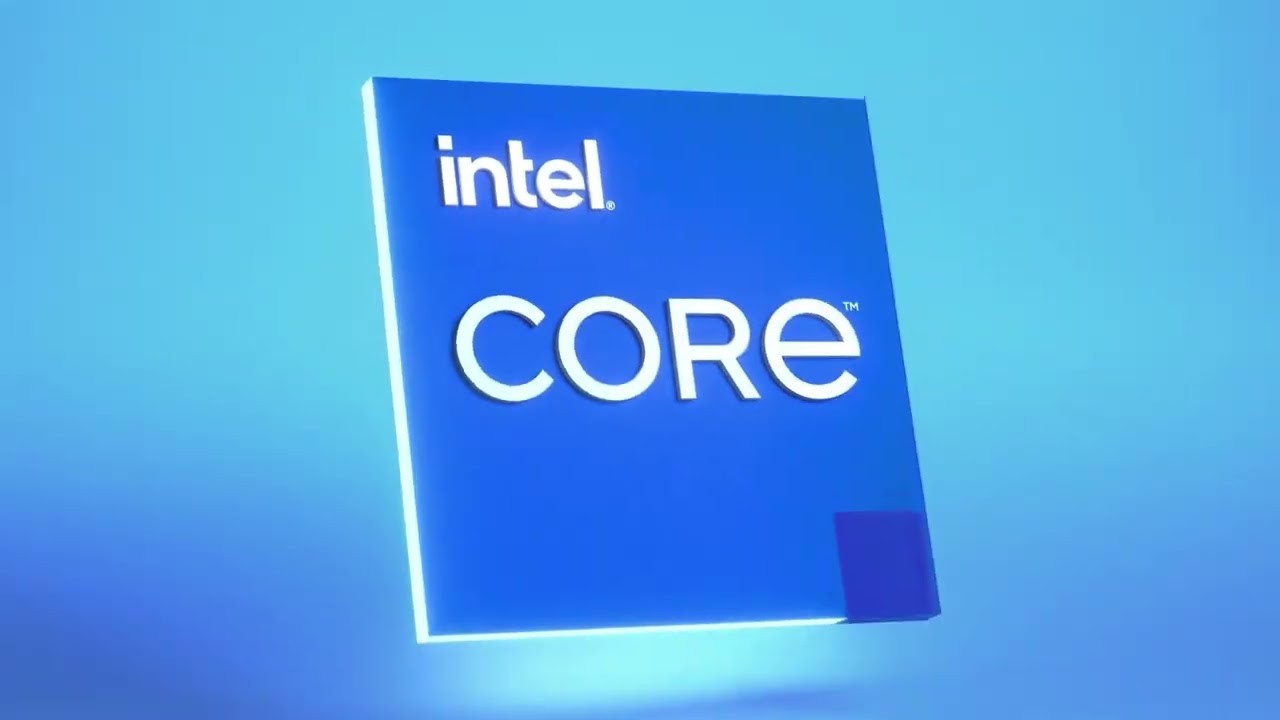 If you're acquainted with technology and Gizmochina, you're likely already familiar with the term "Thunderbolt." For the uninitiated, Thunderbolt is a state-of-the-art input/output solution by Intel, integrating the functionalities of several technologies such as USB, DisplayPort, and PCIe into a unified connector and cable system. The beauty of this technology is its versatility; with a single port like the widely recognized Type-C, users can connect an array of devices to their computers seamlessly.
Taking innovation a step further, Intel has recently unveiled Thunderbolt 5, the latest iteration in this high-speed connectivity lineage. With this new version, users can expect a whopping 80 Gbps of bi-directional bandwidth, essentially doubling the speed capabilities of its predecessor, Thunderbolt 4. An additional feature, termed Bandwidth Boost, allows for a temporary surge in bandwidth up to 120 Gbps, catering especially to video-intensive operations. Beyond its impressive speed attributes, Thunderbolt 5 also amplifies the PCI Express data throughput, leading to swifter storage solutions and external graphics.
Intel aims to break all boundaries with Thunderbolt 5
The foundation of Thunderbolt 5 rests upon industry benchmarks like USB4 V2, DisplayPort 2.1, and PCI Express Gen 4. This ensures backward compatibility with older Thunderbolt versions and USB types. Furthermore, it's not just about speed and compatibility; efficiency is at its core. The design of Thunderbolt 5 is optimized for greater power efficiency, capable of delivering a staggering 240 watts, sufficient to charge laptops or energize external GPUs.
In today's digital age, the demands of content creators, gamers, and professionals are skyrocketing. High-resolution displays, low-latency visuals, and work with voluminous video and data files have become the norm. Thunderbolt 5 is crafted precisely with these user requirements in mind, offering unparalleled performance and bandwidth even for the most resource-intensive applications.