Stopping Xiaomi seems impossible!
Lately, with an accelerated pace of new product introductions, Xiaomi continues to present us with unique and intriguing products one after another.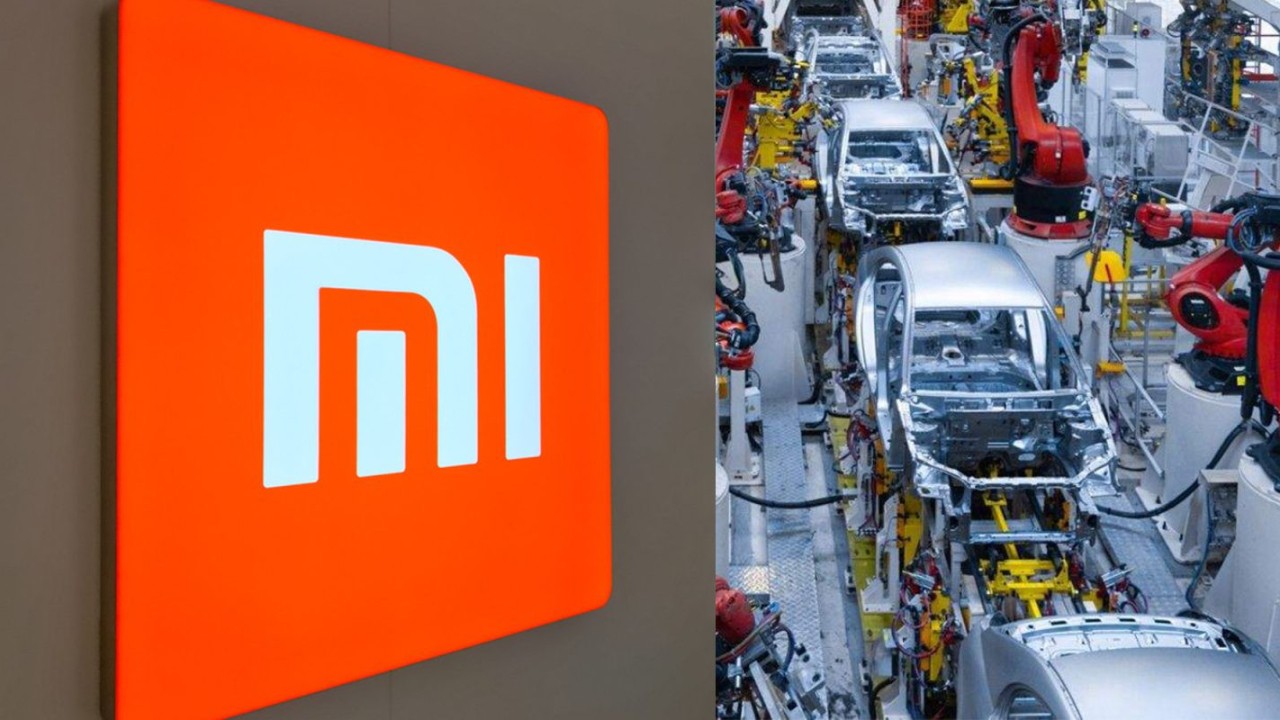 Xiaomi, a leading name in the tech industry, recently unveiled four innovative electric heaters in China under its renowned MIJIA brand. This release lineup included the MIJIA Baseboard Electric Heater 2, the MIJIA Graphene Baseboard Heater 2, the MIJIA Air Heater, and the MIJIA Graphene Air Heater. Notably, the launch of these heaters coincided with the introduction of the MIJIA Electric Cup 2.
The MIJIA Baseboard Electric Heater 2 stands out with a powerful heating capacity of 2200W, delivering instant warmth within moments. It offers users the flexibility of two-speed heating at both 1100W and 2200W. This model also boasts an IPX4 waterproof protection feature, making it an ideal choice for not just heating but also drying clothes.
Stopping Xiaomi seems impossible!
Taking a leap in technology, the MIJIA Graphene Baseboard Electric Heater 2 integrates graphene materials, ensuring more efficient heat dispersion compared to its counterpart. An added advantage is its digital LED display and a smart temperature control system, which closely monitors the heating process. This advanced heater even accommodates Xiaoai voice commands and can be managed using the MIJIA app.
The MIJIA Air Heater, on the other hand, comes with a 2000W rating and offers a broad 70º wide-angle swing head, ideal for even air distribution. Like its baseboard counterpart, this heater too can be employed for drying clothes. Lastly, the MIJIA Graphene Air Heater, infused with cutting-edge graphene technology, enables users to manage its functionalities with voice commands and through the MIJIA app. This includes remote operations such as turning the heater on or off, setting timers, adjusting temperatures, and even activating a child safety lock.
As of now, these state-of-the-art MIJIA electric heaters are available in China, starting at an attractive price point of 199 yuan (approximately $27). However, information regarding their availability in international markets remains undisclosed.