Lenovo announces the release date for its eagerly anticipated new computer
The Chinese tech and computer giant, Lenovo, finally shared the launch date for its long-awaited new model.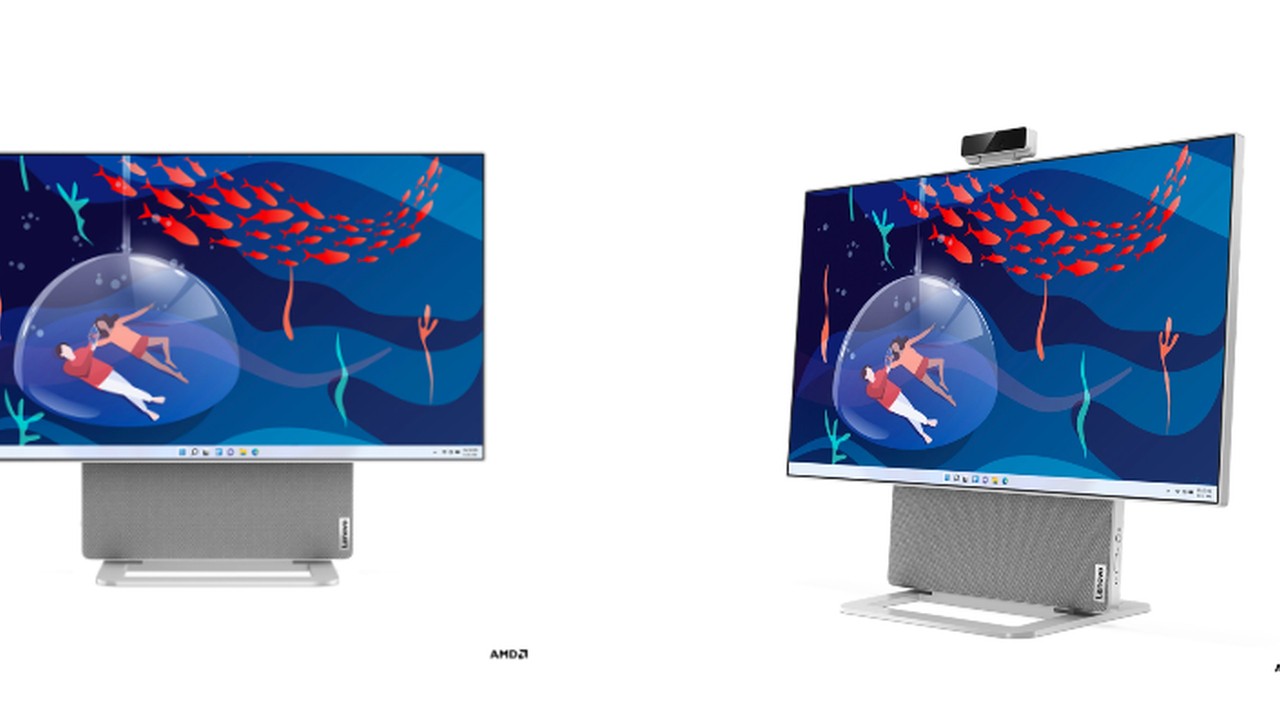 Lenovo has stirred excitement in the tech community with the announcement of its Lenovo YOGA 27 All-in-One 2023 model. This eagerly awaited model is now available for pre-order, commencing on September 19. Lenovo has been gradually unveiling the specs throughout the month, highlighting a spectrum of configurations designed to meet the diverse requirements of consumers.
Starting with the base model, it is equipped with the Ryzen 7 7840H processor and paired with 16GB of LPDDR5-6400 RAM. Storage is catered for with a 1TB integrated graphics option. This foundational configuration is competitively priced at 5999 yuan ($824). However, for tech enthusiasts demanding an elevated performance, Lenovo offers a premium variant. It boasts a substantial 32GB of RAM, a 1TB storage solution, and the potent NVIDIA GeForce RTX 4050 discrete graphics, all for 9999 yuan ($1374).
Lenovo announces the release date for its eagerly anticipated new computer
Staying true to its lineage, the Lenovo YOGA 27 2023 carries forward the sleek and modern design synonymous with its predecessor. Powered by the R7 7840H processor, it promises a formidable 80W performance output. Whether you're a casual user or a multitasking pro, the choice between 16GB and 32GB of LPDDR5-6400 onboard memory ensures all needs are addressed. The graphics capabilities are flexible, with options ranging from integrated graphics to the more robust NVIDIA GeForce RTX 4050 discrete graphics. Additionally, the in-built support for dual M.2 SSDs ensures a blend of ample storage and brisk data retrieval.
One cannot overlook the visual prowess of the 27-inch display. Characterized by its four slender bezels, it presents a crisp resolution of 2560×1440. A 95% DCI-P3 color gamut coverage guarantees vivid and true-to-life color dynamics. Smooth visual transitions are a given, thanks to the 60Hz refresh rate. Moreover, the peak brightness reaching 350 nits ensures clarity across varied lighting scenarios.