Nvidia GeForce RTX 4060 Ti hits the market at affordable price point
The Nvidia GeForce RTX 4060 Ti makes its debut in the market, offering an attractive price point for budget-conscious gamers.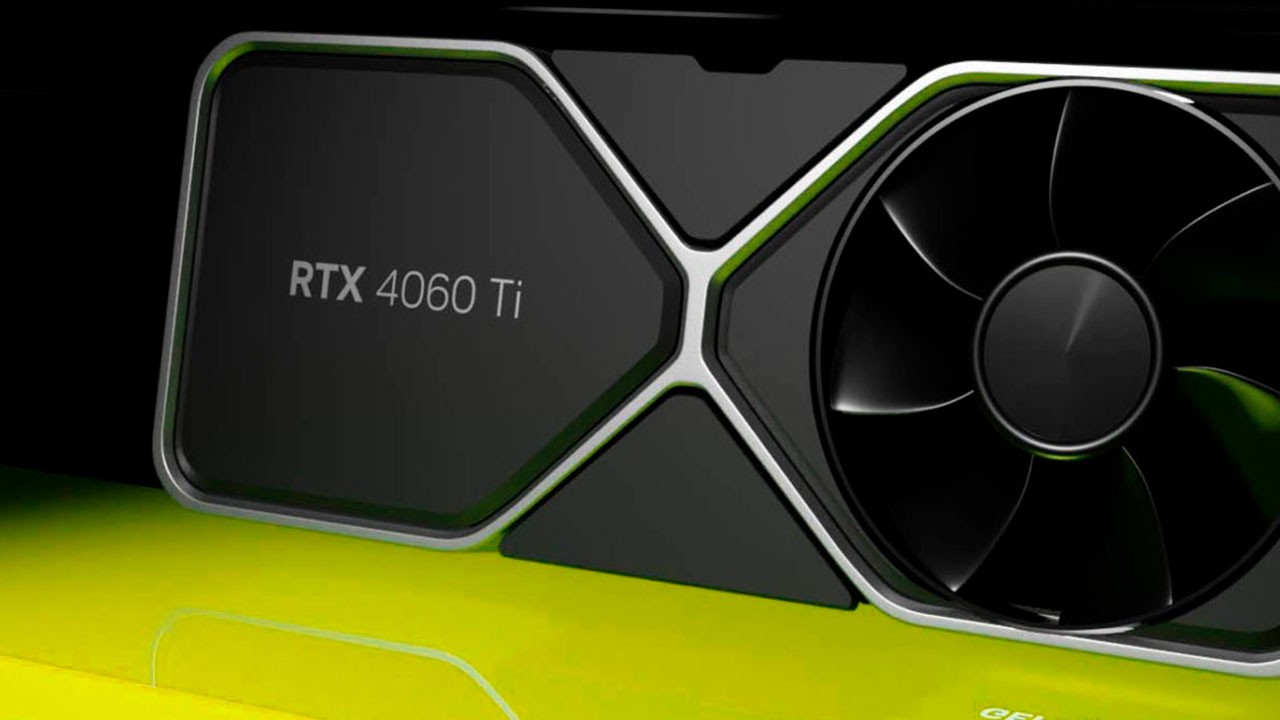 The recently revealed Nvidia GeForce RTX 4060 Ti 8 GB graphics card is now available for purchase from leading global retailers, catering to gamers in search of a graphics solution that excels at 1080p and semi-1440p resolutions by utilizing DLSS 3 for optimal performance. With the incorporation of the Ada Lovelace architecture, the GPU offers enhanced ray tracing performance, exceptional efficiency, and notable capabilities for content creation and streaming, granting gamers a diverse selection of customizable models to meet their needs.
Nvidia GeForce RTX 4060 Ti hits the market at affordable price point
The Nvidia GeForce RTX 4060 Ti is available in both MSRP and Premium versions, with the Founders Edition (8 GB variant) priced at the reference cost of $399 US. Additionally, there is a selection of custom models starting at $399 US, although most options are priced slightly higher, around $450 US, reflecting a modest premium.
Nvidia GeForce RTX 4060 Ti specs
Similar to other Nvidia RTX 4000 series graphics cards, the RTX 4060 Ti utilizes the Ada Lovelace architecture, offering improved performance in ray tracing and AI upscaling tasks with its third-generation ray tracing cores and fourth-generation Tensor cores. However, there are some trade-offs for the RTX 4060 Ti.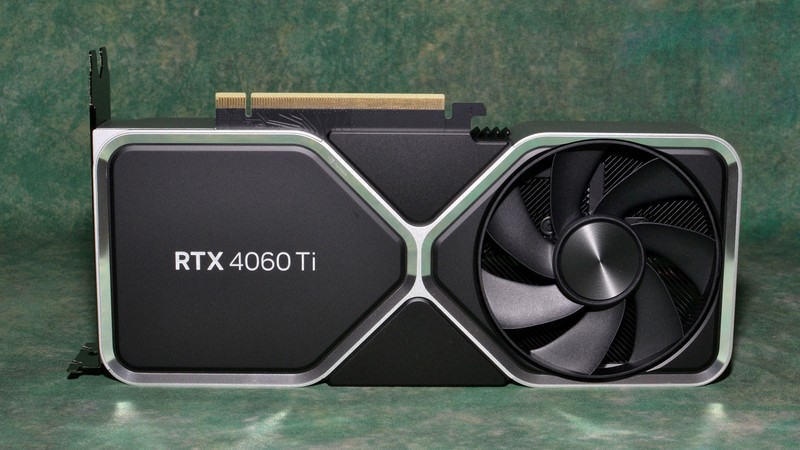 In terms of specifications, this graphics card features 34 Streaming Multiprocessors and a total of 4,352 CUDA cores, which is lower than the RTX 3060 Ti at the same price point. It also maintains the 8GB VRAM capacity but operates on a slower 128-bit memory bus. While these specifications might seem like a downgrade on paper, the advantages lie in power efficiency.
By reducing the GPU's capabilities, Nvidia has managed to achieve a lower power consumption. The RTX 4060 Ti has a TGP (total graphics power) of 160W compared to the RTX 3060 Ti's 200W. This efficiency also contributes to improved cooling, as the RTX 4060 Ti reaches a temperature of 68°C in testing scenarios. It's worth noting that the cooler design may play a role in this aspect.