The new gaming monitor launched by Xiaomi has excited gamers
Xiaomi, one of the most productive names in the technology world, has now launched a new gaming monitor specifically designed for gamers.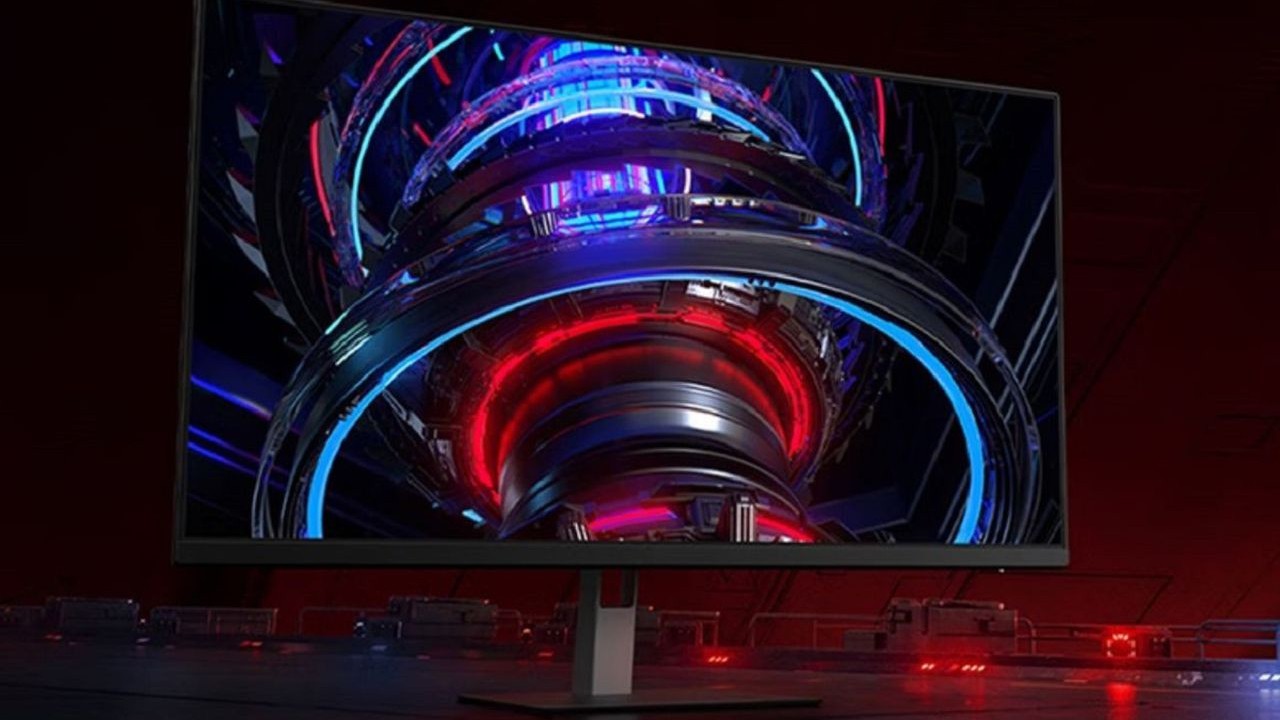 Xiaomi, known for their diverse tech portfolio, continues to make waves with their high-performance monitors and TVs. Earlier this month, they unveiled the Redmi Max 90-inch TV, an esports-grade display boasting a 144Hz refresh rate and an HDMI 2.1 interface. Continuing in this vein, Xiaomi introduced the Redmi G27Q, a gaming monitor that marries high-quality display with an affordable price tag. This new 27-inch monitor sports a 2K resolution and an impressive 165Hz refresh rate.
The Redmi G27Q monitor houses a 27-inch screen that supports a resolution of 2560×1440 pixels, or what is typically referred to as 2K resolution. The monitor employs an IPS panel known for wide viewing angles and color accuracy, crucial features for gaming enthusiasts. A key attribute of any gaming monitor is the refresh rate, and with a 165Hz refresh rate, the Redmi G27Q ensures a fluid gaming experience that brings every scene to life.
Additional features include a swift 1ms response time, minimizing motion blur by reacting to on-screen changes in just 1 millisecond. The monitor can display a staggering 16.7 million colors and complies with the DisplayHDR400 standard, a certification denoting high-dynamic-range (HDR) displays. The Redmi G27Q's coverage of 100% of the sRGB color gamut and 95% of the DCI-P3 color gamut further bolsters its color reproduction capabilities.
The new gaming monitor launched by Xiaomi has excited gamers
The monitor boasts multiple interfaces, including a multifunctional USB-C port with a 65W reverse power supply, DisplayPort 1.4, HDMI, and a 3.5mm audio jack, which make the device highly adaptable for various connections. If you are seeking a budget-friendly monitor with top-notch features, the Redmi G27Q is worth considering. However, for those interested in premium options, you can refer to the list of the best gaming monitors of 2023.
Initially, the Redmi G27Q will be available in China at a price of 1,399 yuan ($198), though this is expected to increase after the initial sales period. As for the monitor's global availability, no official announcements have been made yet. We will provide updates as more information becomes available.