Samsung begins to showcase its new rollable screen technology
South Korean tech giant Samsung, looking to extend its dominance from the foldable smartphone market to the rollable smartphone market, has started showcasing its new rollable screen technology.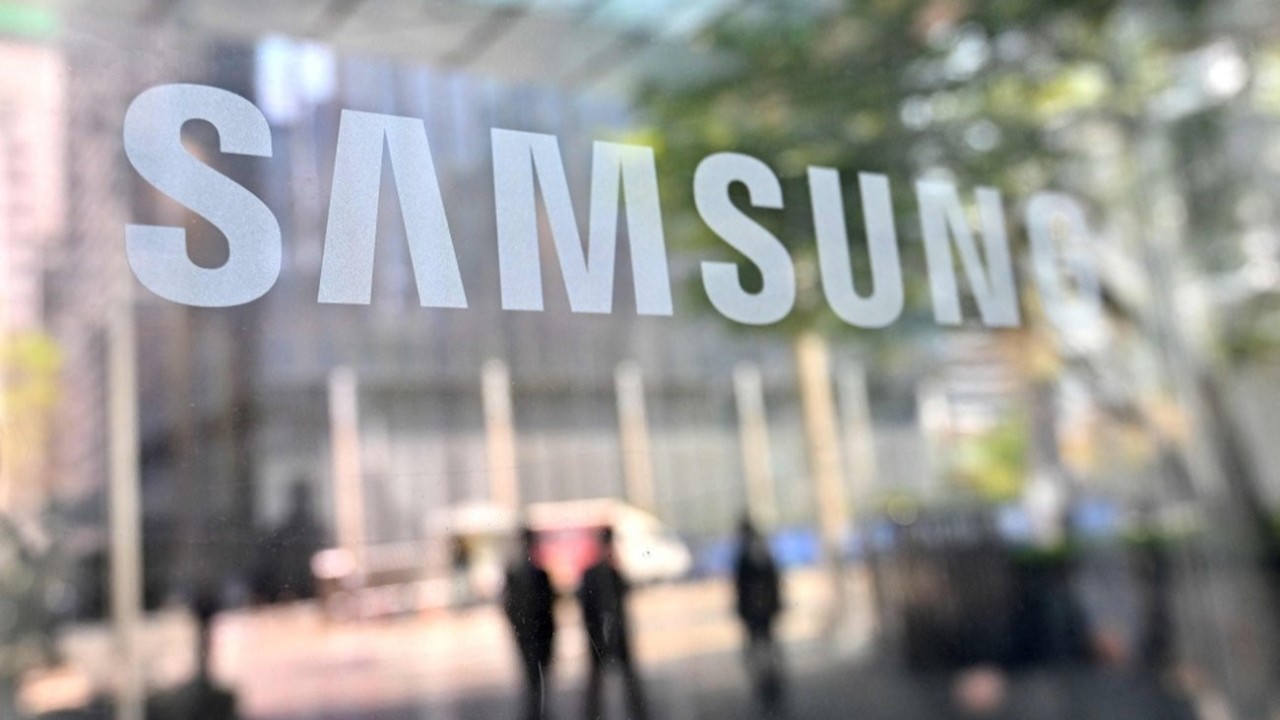 As part of the prominent 60th SID Display Week in Los Angeles, Samsung Display is prepared to exhibit its progressive OLED technologies. Known as the biggest professional display event in North America, the event is coordinated by the Society for Information Display.
One of Samsung's primary attractions is the Rollable Flex. This revolutionary display technology radically changes the notion of portability for tablet PCs and laptops. Distinct from conventional foldable or sliding displays, the Rollable Flex has the capacity to stretch up to five times its initial size, providing extraordinary scalability. Its O-shaped axis allows users to roll and unroll the display with ease, enhancing portability.
The innovative Sensor OLED display is also set for unveiling. It incorporates fingerprint and blood pressure sensors within the panel itself, thereby negating the requirement for separate modules. This distinctive attribute allows for smooth fingerprint identification and heart health monitoring.
Additionally, Samsung introduces the Flex In & Out, a fresh concept in foldable phones that offers complete 360-degree folding, either inward or outward. This design removes the need for an outer panel, leading to slimmer and lighter devices.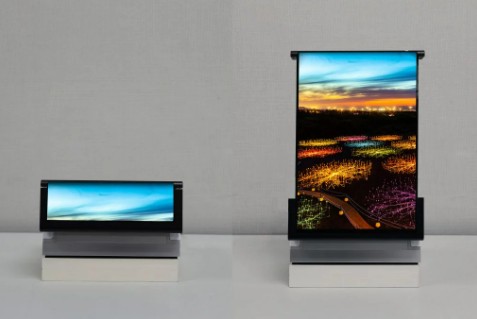 Samsung begins to showcase its new rollable screen technology
The presentation will also include Flex Hybrid, merging foldable and sliding technologies, and Slidable Flex Solo, which transitions from a 13-inch tablet to a 17-inch screen, presenting diverse form factors.
The remarkable QD-OLED, acclaimed for its exceptional color precision and image quality, will be spotlighted too. This technology employs quantum dots to produce exact colors, thereby raising the bar in display performance.
As part of its efforts to enhance its footprint in the small and medium-sized display market, Samsung Display will feature OLED Finder, a search site that facilitates users to locate smartphones equipped with Samsung OLED technology. This provides a comprehensive understanding of OLED attributes and suggests the most recent models.
The participation of Samsung Display in the SID/DSCC Business Conference is set to reveal the progress of QD-OLED 2023, which incorporates IntelliSense AI technology and tailored algorithms, enhancing brightness and energy efficiency.
In showcasing these pioneering technologies at the SID Display Week 2023, Samsung Display is demonstrating its dedication to propel innovation in the OLED industry and sculpt the future of display technology. Samsung has held a leading position in the display market for a significant period, and it shows no signs of relinquishing its position, despite recent reports of TCL and Hisense leading over Samsung in the LCD TV sector.