Redmi Buds 5 unveiled: Ultimate audio experience
The Redmi Buds 5 have been officially unveiled, promising an exceptional audio experience for users.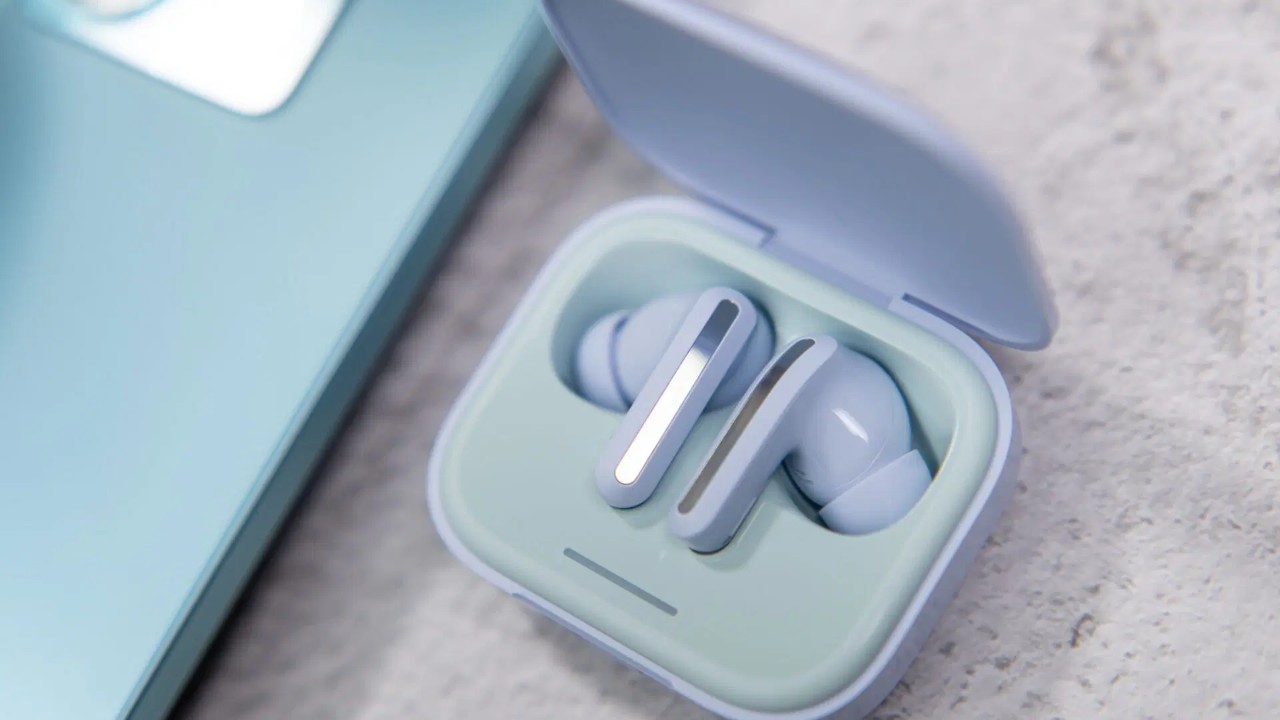 Redmi made waves in China with a grand launch event today, unveiling not only the latest Redmi Note 13 series smartphones and the Redmi Pad SE but also introducing the highly anticipated Redmi Buds 5. This successor to the Redmi Buds 4 comes packed with remarkable features, including a notable 46db noise cancellation capability and an impressive battery life of up to 40 hours, all at an attractive price point. The earbuds also offer Bluetooth 5.3 for seamless connectivity and boast an ergonomic design. Here's the lowdown.
Redmi Buds 5 unveiled: Ultimate audio experience
In a notable departure from the design of the Redmi Buds 4, the Redmi Buds 5 now sport a stemmed design and are available in sleek black, light blue, and pristine white color options. Xiaomi has even gone a step further by introducing a special edition of these earbuds in collaboration with the fashion brand AAPE.
The standout feature of the Redmi Buds 5 is their flagship-grade noise cancellation, capable of reducing ambient noise by up to an impressive 46db. These earbuds offer a wide 2kHz bandwidth and provide users with a three-level noise reduction depth, as well as a three-level transparency mode. For crystal-clear calls, the earbuds incorporate dual microphones and AI noise cancellation technology. The Redmi Buds 5 connect seamlessly through Bluetooth 5.3 and can be customized using the Xiaomi Earbuds app.
Xiaomi has also emphasized the independent acoustic chamber of the Redmi Buds 5, which includes a precision wound coil measuring 1.6m and a substantial 12.4mm high-polymer titanium-plated diaphragm. These earbuds have even received Netease Cloud Music hardware certification. When it comes to battery life, the Redmi Buds 5 are no slouch, boasting up to 40 hours of combined playtime with the charging case. Notably, just 5 minutes of charging provides a quick 2 hours of music playback.
The Redmi Buds 5 are attractively priced at 199 Yuan ($27) in China, while the special AAPE edition is available for 299 Yuan ($40). Please note that they are currently exclusively available for purchase within China.