Apple A17 Pro makes a noteworthy appearance on Geekbench
The Apple A17 Pro has made a significant impression on the Geekbench benchmark platform, showcasing its impressive performance capabilities.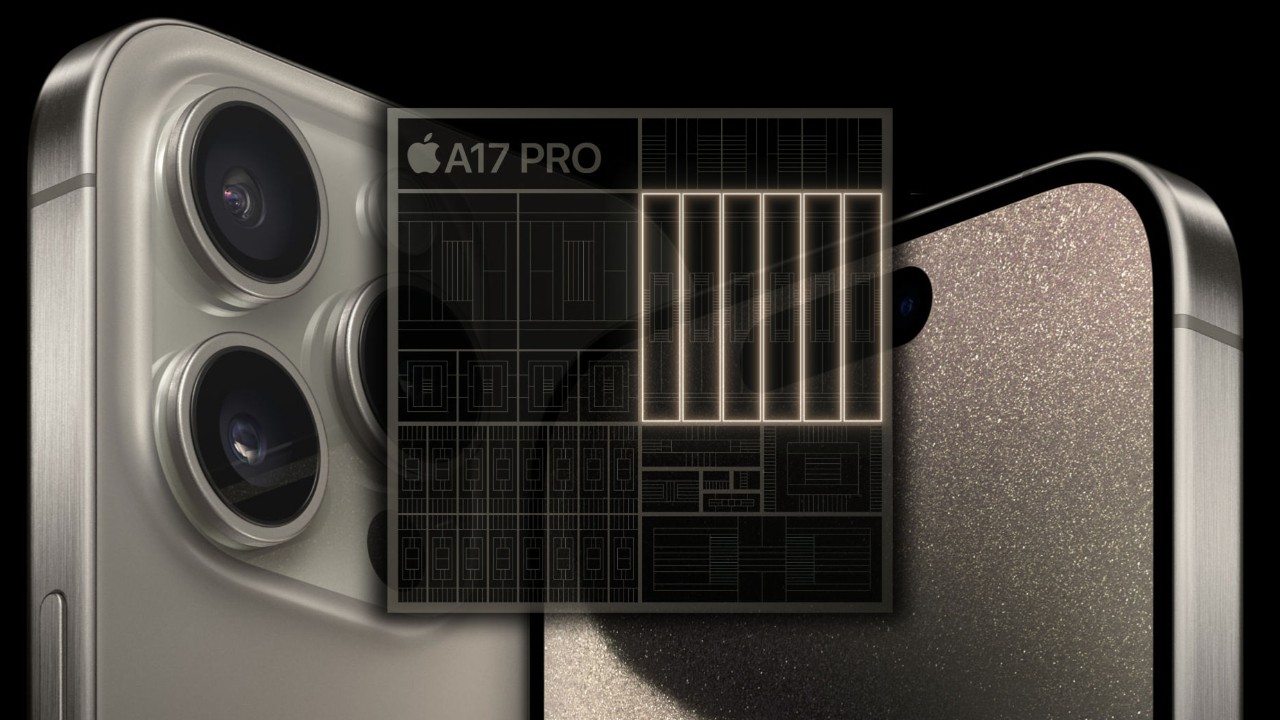 Exciting news for tech enthusiasts! The recently announced iPhone 15 Pro and 15 Pro Max have taken the spotlight as the first smartphones in the market powered by a cutting-edge 3nm chipset. Apple's A17 Pro SoC boasts a 6-core processor, comprising 2 high-performance cores and 4 efficiency cores, promising a significant 10% speed boost over the A16 Bionic.
Apple A17 Pro makes a noteworthy appearance on Geekbench
Geekbench has come to our aid by providing benchmark scores for the iPhone 15 Pro series, shedding light on the A17 Pro chip and allowing for a direct comparison with last year's A16 Bionic SoC.
The iPhone 15 Pro (identified as iPhone 16,1) impressively recorded 2,908 single-core points and a multi-core score of 7,238. For context, the previous year's iPhone 14 Pro achieved scores in the range of 2,500 for single-core and 6,400 for multi-core on Geekbench. This translates to a remarkable 16% increase in single-core performance and a notable 13% improvement in multi-core capabilities for the new iPhone 15 Pro.
Additionally, Geekbench unveiled a noteworthy detail—the A17 Pro's CPU performance cores operate at a base frequency of 3.78GHz, establishing them as the fastest performance cores on a mobile chipset. Unfortunately, information regarding the clock speeds of the efficiency cores remains undisclosed at this time.
Moving on to the iPhone 15 Pro Max (identified as iPhone 16,2), it achieved commendable scores of 2,846 for single-core performance and 7,024 for multi-core performance. These new Geekbench listings also confirm the presence of 8GB of RAM, consistent with previous revelations from Xcode.
With the A17 Pro chip's utilization of the advanced 3nm process, it will be intriguing to see how it performs in terms of efficiency. Stay tuned for further insights into this groundbreaking technology as it unfolds.