Sony Xperia 1 VI set to debut at MWC 2024 featuring a large-sensor 6x camera
Sony Xperia 1 VI is poised to make its grand entrance at MWC 2024, offering users a cutting-edge experience with its impressive large-sensor 6x camera.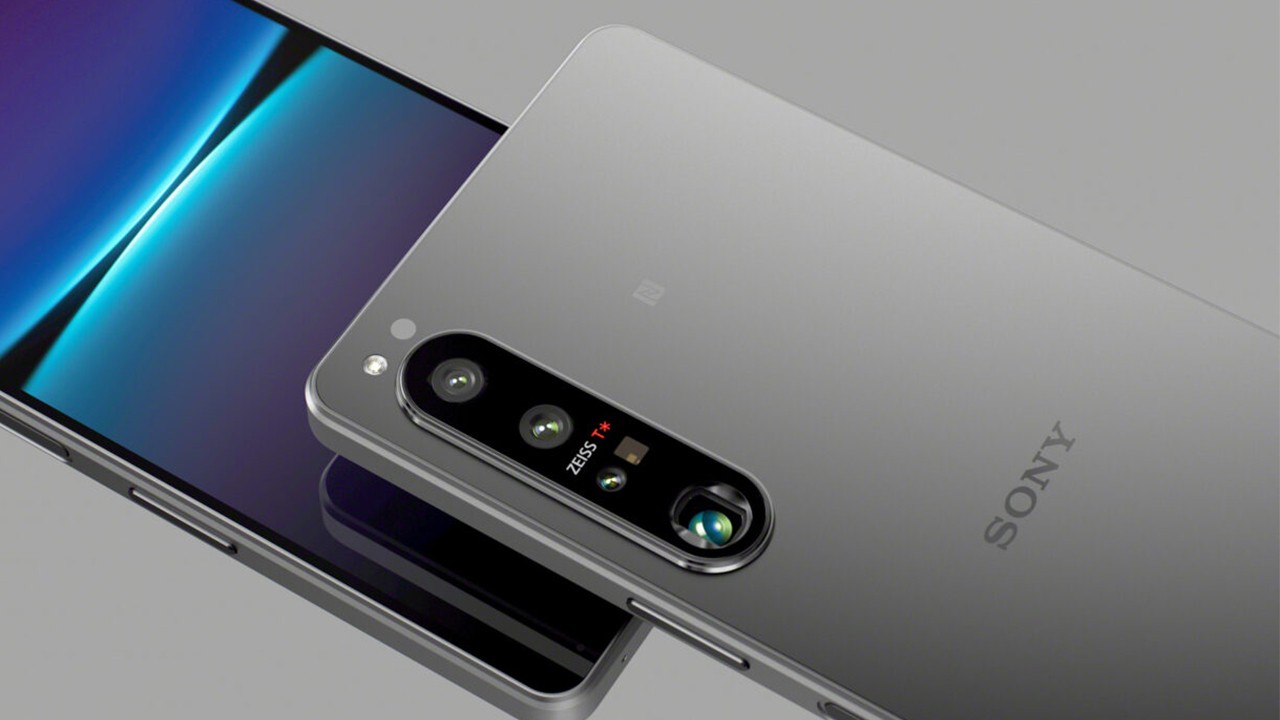 Intriguing rumors are circulating, allegedly originating from a Sony sales representative, suggesting that Sony is planning to launch its next flagship smartphone much earlier in 2024. If these whispers hold true, we can expect the grand unveiling to take place at the Mobile World Congress in Barcelona at the end of February. This move would mark a significant departure from the Xperia 1 V's release schedule, which hit the market even later in the year, specifically at the end of July.
Sony Xperia 1 VI set to debut at MWC 2024 featuring a large-sensor 6x camera
If this accelerated launch timeline materializes, the Xperia 1 VI will find itself in a head-to-head competition with other major players, including Snapdragon 8 Gen 3 pioneer phones like the Galaxy S24 Ultra and the Xiaomi 14 Pro. This promises an exciting battle of innovation and features in the early part of the year.
One standout feature that the Xperia 1 VI is rumored to bring to the table is a 6x zoom camera equipped with a large sensor. This advancement would push the zoom capabilities to approximately 140mm, surpassing the current 125mm standard found in 5x zoom smartphones. Moreover, Sony's renowned Clear Image Zoom technology is expected to enhance the camera's capabilities, promising impressive photography experiences for users.
In line with Sony's commitment to sustainability, the Xperia 1 VI is set to adhere to eco-friendly principles. This includes packaging made from recycled materials and a notable absence of accessories, aligning with Sony's environmentally conscious approach to product delivery.
As anticipation builds for the Xperia 1 VI's potential early debut, enthusiasts eagerly await further official details from Sony. Stay tuned for updates on what could be an exciting addition to the flagship smartphone arena in 2024.