China is stepping on the gas!
China, the world's second-largest economy, is stepping on the gas to not lose in the technology war with America.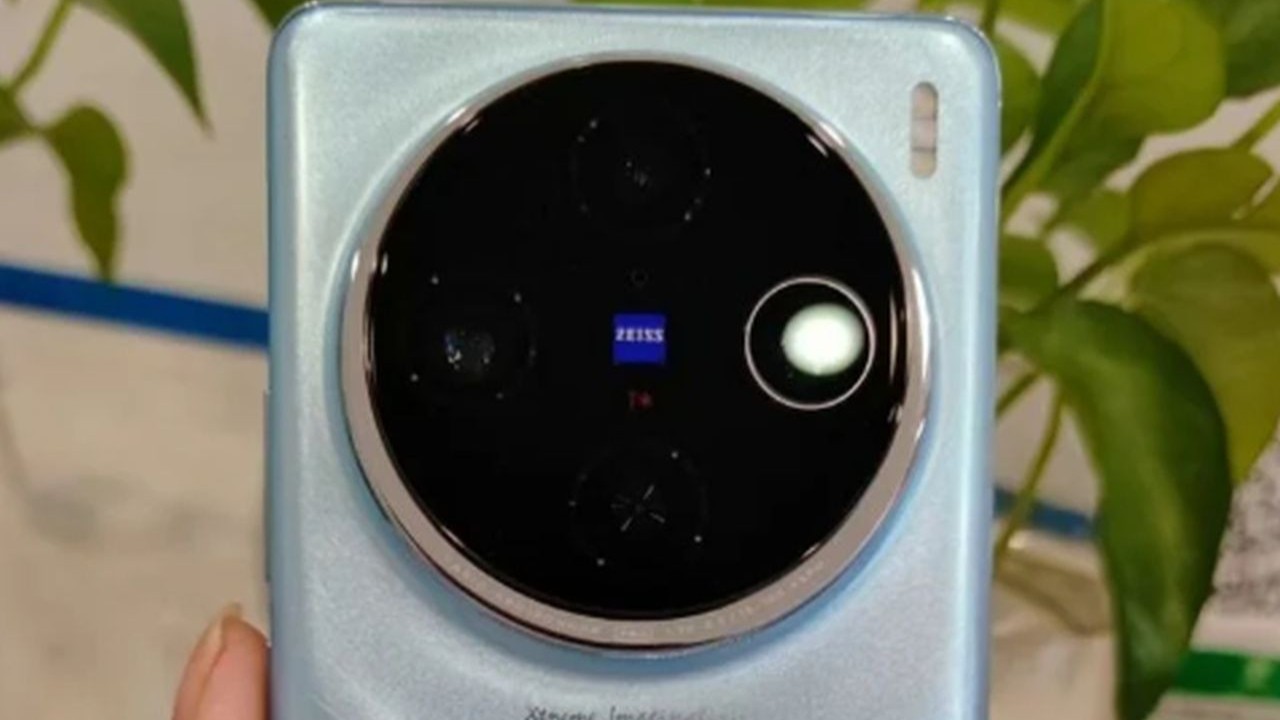 China's strategic shift towards high-tech manufacturing marks a significant pivot in the global tech landscape. This move, encompassing sectors from semiconductors to electric vehicles, represents China's broader agenda to enhance its manufacturing capabilities. It signals a commitment to technological advancement and innovation, demonstrating a clear ambition to transition from a manufacturer of basic goods to a hub for advanced technology products.
This strategic move towards high-end electronics and EV production is not just about economic growth; it's about propelling China to the forefront of the global technology race. It's a response to the challenges posed by global supply chain issues and geopolitical tensions, aiming for technological self-sufficiency. However, this surge in manufacturing capabilities does raise questions about its impact on global markets, particularly in areas where China is expanding rapidly, like electric vehicles. The influx of affordable, high-tech Chinese products could reshape market dynamics and intensify global competition.
China is stepping on the gas!
Amidst these developments, Vivo, one of China's leading tech companies, is preparing to unveil its flagship X100 series smartphones. This series, expected to feature MediaTek's upcoming Dimensity 9300 chipset, showcases China's growing influence in consumer electronics. The X100 series, including models like the X100, X100 Pro, and X100 Pro+, is not just a milestone for Vivo but a testament to China's burgeoning capabilities in cutting-edge technology.
These advancements reflect a strategic shift in China's approach to technology. It's about creating an ecosystem that supports the entire value chain, from production to innovation. As China continues to bolster its technological prowess, its influence on the global tech scene is poised to grow, shaping the future of technology worldwide.