iQOO 12 promises big for the gaming experience
The eagerly awaited iQOO 12 in the smartphone world seems set to make its mark in the gaming realm.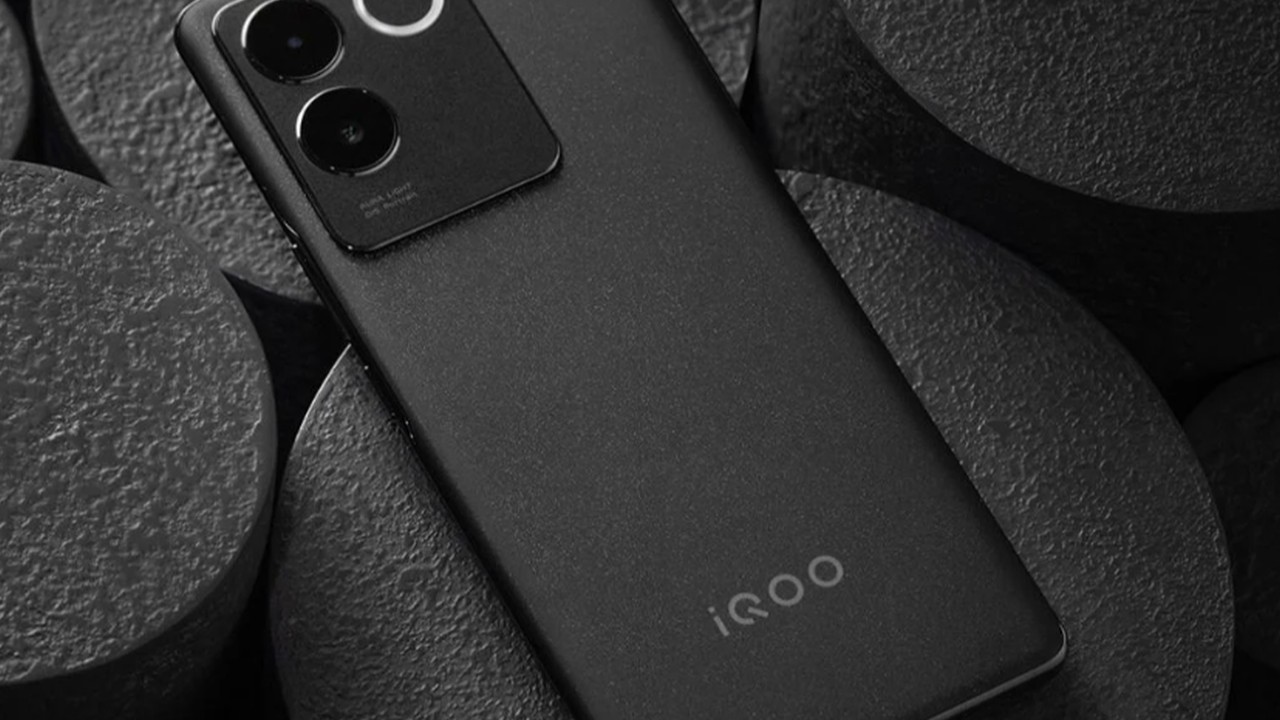 iQOO is set to unveil its much-anticipated smartphones, the iQOO 12 and iQOO 12 Pro, on November 7th for the Chinese market. These devices will harness the power of the Snapdragon 8 Gen 3 chip, though other detailed specifications remain a mystery. That said, as the release date nears, speculations and leaks about these phones have become rampant, giving a sneak peek into their potential features.
The iQOO 12 promises an enhanced gaming experience. It boasts a 144Hz refresh rate display, driven by the Q1 display processor. This processor not only facilitates hardware acceleration but also supports ray tracing, ensuring realistic lighting, reflections, and shadows during gameplay.
iQOO 12 promises big for the gaming experience
The power of the Snapdragon 8 Gen 3 chip is complemented by the 1016 X-axis motor, known to be the largest linear motor ever incorporated into an iQOO device. This motor is nearly double the size of its predecessors. Music enthusiasts can look forward to symmetrically arranged dual speakers, ensuring a holistic auditory experience.
Design-wise, the iQOO 12 stands out with a right-angle metal middle frame and a bracket devoid of plastic. There have been whispers about its IP64-rated dust and water resistance, suggesting a robust and enduring build. Additionally, while earlier reports were ambiguous about the type of telephoto camera the iQOO 12 would possess, recent leaks suggest a 64-megapixel OV64B periscope telephoto lens. This lens, which is reportedly 30% larger than typical lenses, is complemented by a new image processing algorithm. The device is also believed to house a 50-megapixel OmniVision OV50H primary camera.