Various versions of the iQOO 12 have emerged
The Chinese tech company iQOO has worked on the 12 series for quite a long time. So, what can we expect from these phones?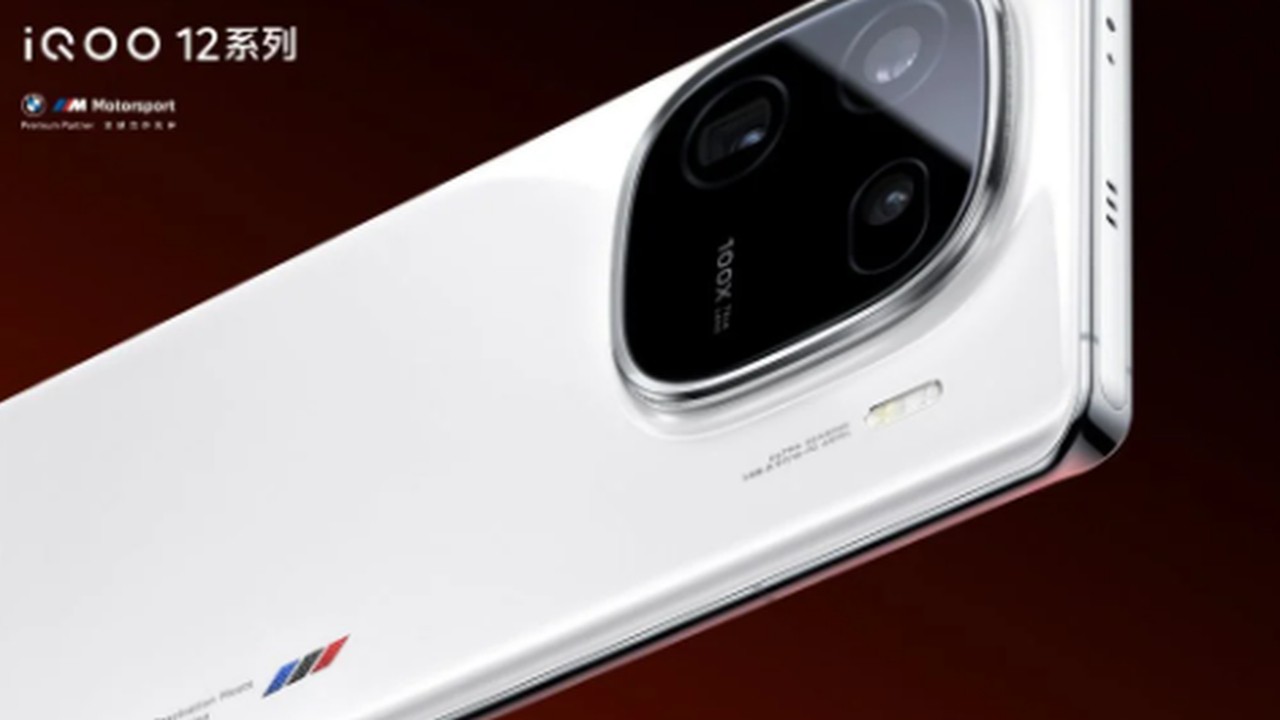 iQOO, soon to be launched in China, is poised to introduce its flagship iQOO 12 series. This series will feature a standard and a Pro variant. Already, there's a buzz on Weibo as promotional activities for the series have commenced. Images of the BMW M Motorsport edition of the iQOO 12 Pro were recently released by an iQOO product manager, piquing the curiosity of tech enthusiasts.
The company has officially teased the designs of two special editions: the iQOO 12 Pro White Legend Edition and the iQOO 12 Black Race Edition. Dominated by a timeless black and white color palette, these designs emphasize the eSports attributes of the iQOO 12 series and have captured the attention of consumers.
Various versions of the iQOO 12 have emerged
Taking inspiration from the "thousand-mile porthole", the iQOO 12 series moves away from traditional straight lines and flat surfaces. The iQOO 12 Black Race Edition stands out, thanks to its Fluorite AG glass material. The material, a result of meticulous processes including color ratio tuning and precision craftsmanship, lends the phone a luxe and tactile feel. This is further enhanced by a metal frame and a straight-edge design.
The iQOO 12 Pro White Legend Edition presents a distinct aesthetic, featuring a tri-color pattern with an elegant label design complemented by a subtle Paris nail bottom pattern. This design, coupled with a porcelain enamel texture and glass material, emanates a sense of purity and elegance.
Besides these two versions, rumors suggest that the series might also roll out a suede material variant in fresh color options.
Regarding specifications, the iQOO 12 is speculated to come with a 1.5K flat AMOLED display, whereas the Pro model could boast a 2K curved AMOLED screen. Both are likely to offer a 144Hz refresh rate, a 50MP main camera with OIS, and 120W wired charging support. Powering these devices could be Qualcomm's Snapdragon 8 Gen 3 chipset. Notably, while the standard model might feature a telephoto lens, the Pro version could be equipped with a periscope unit. Battery capacities for the iQOO 12 and iQOO 12 Pro are estimated to be 5,000mAh and 5,100mAh respectively.