iQOO 12 series screen features continue to leak
More details keep emerging about the eagerly anticipated new smartphone series iQOO 12 from the Chinese tech company iQOO.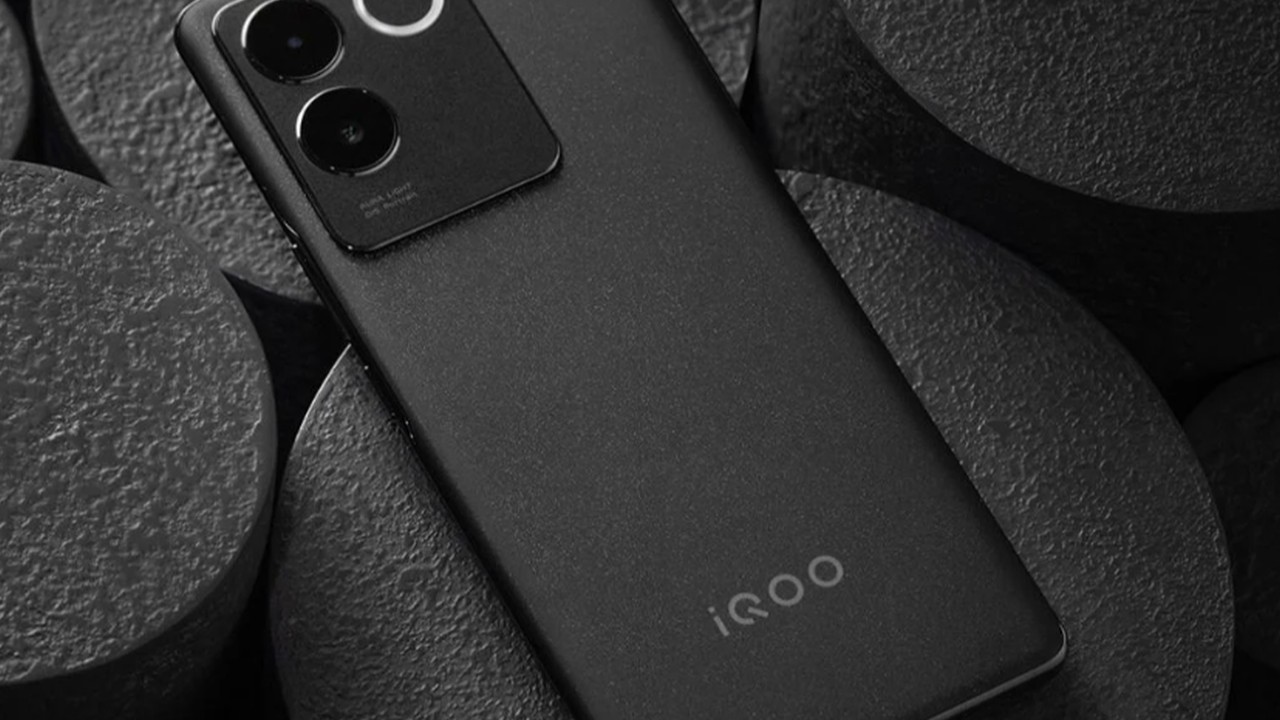 The highly-anticipated iQOO 12 and 12 Pro are on the horizon, with their release slated for the end of this year by the Vivo subsidiary. A flurry of leaks has provided insights into the potential features of these devices. One of the significant revelations is the incorporation of the Qualcomm Snapdragon 8 Gen 3 processor. Additionally, both models are rumored to support rapid wired and wireless charging.
A notable leak from a reputable Chinese insider provides further clarity on the specifications. According to the source, the iQOO 12 is expected to feature a 144Hz Samsung E7 AMOLED panel with 2K resolution. Another intriguing detail revolves around the OmniVision OV64B periscope zoom camera, which has been a subject of prior leaks. While the exact model integration remains ambiguous, speculations hint that the camera sensor might be exclusive to the iQOO 12 Pro variant.
iQOO 12 series screen features continue to leak
Building on the design elements, the iQOO 12 series is speculated to possess a sturdy metal structure. There's also chatter about the 200W fast charging capability. Both models are likely to house an ultrasonic fingerprint scanner, and they may feature a USB Type-C 3.x port. These specifications gain weight, given the leaker's history of accurate predictions concerning Chinese flagship smartphones.
Powering these phones could be the yet-to-be-released Snapdragon 8 Gen 3 chip, with its launch expected in October. In terms of memory and storage, the iQOO 12 Pro might stand out with a whopping 24 GB of LPDDR5x RAM and a generous 1 TB of UFS 4.0 storage. As for the software, both devices are anticipated to operate on Origin OS 4.0, integrating the Android 14 operating system.