Is there tension between Apple and India?
Apple, one of the world's largest tech companies, seems to have encountered a new issue with India, a country it hopes will become a new production hub.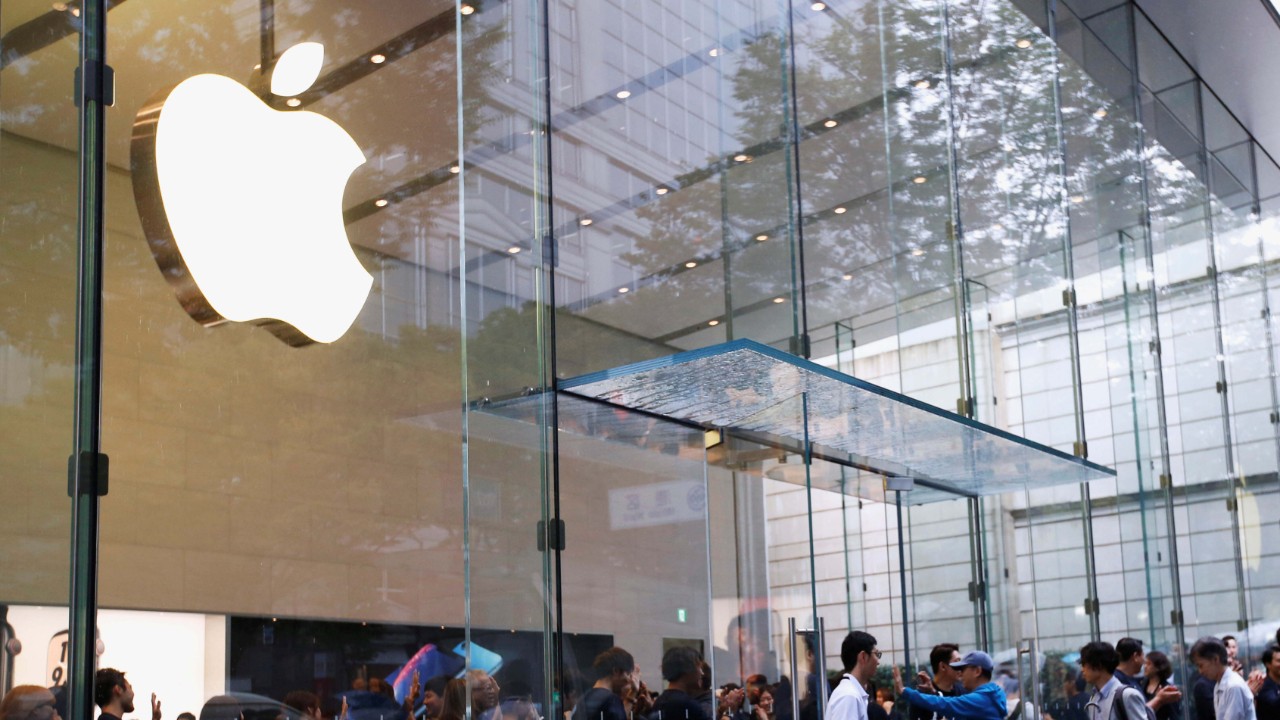 Recent alerts from Apple to various Indian opposition politicians have ignited a controversy in the country. These notifications suggest potential cyber-attacks by state-sponsored entities on the politicians' accounts.
Numerous politicians have reported receiving emails from Apple, cautioning them about probable breaches by government-backed hackers targeting their iPhones. Mahua Moitra, one such politician, took to social media to share the alert she received. In her post, she insinuated that the government might have a hand in these alleged cyber intrusions.
It's not the first time concerns about state-endorsed cyber espionage have arisen in India. Last year, revelations surfaced about the NSO Group's Pegasus spyware targeting the phone numbers of Indian journalists and political figures.
Is there tension between Apple and India?
These findings prompted the opposition to level accusations against the government, alleging its involvement due to the invasive nature of the surveillance in question.
Ashwini Vaishnaw, the tech minister, while not outrightly rejecting India's use of Pegasus, clarified that not every number on the list had been infiltrated. He emphasized the fact that Indian legislation permits the lawful interception of communication channels, which further complicates matters. Vaishnaw also critiqued Apple's alerts, describing them as ambiguous. He speculated that these alerts might arise from partial or flawed data, potentially leading to unnecessary panic. However, the validity of these warnings remains ambiguous.
While these allegations and their implications weigh heavily on the Indian political climate, Apple has remained tight-lipped about the specifics that triggered these notifications. The tech giant maintains that revealing further details might enable attackers to refine their strategies and bypass future detection mechanisms.