A TikToker has introduced an AI homework tool, but authorities are not a fan of it
Star gymnast Olivia Dunne has shared an AI homework tool but it is not really liked by authorities.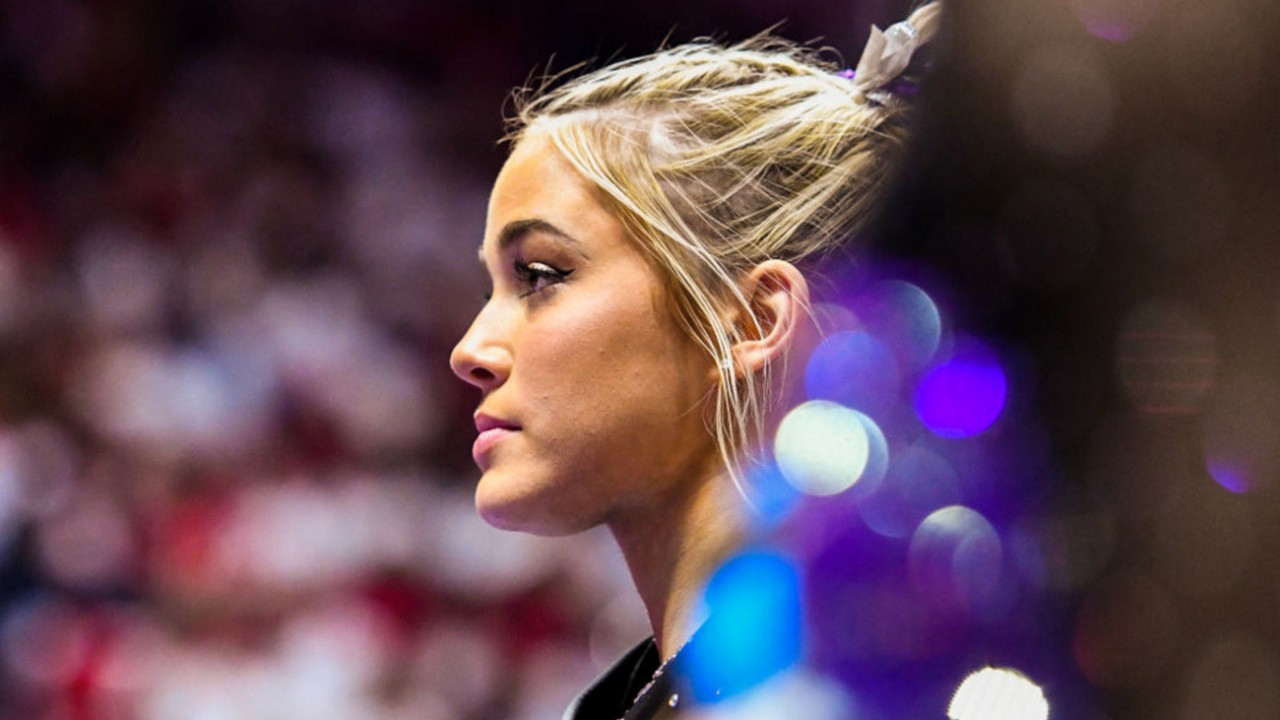 ChatGPT came along and changed everything. Although this artificial intelligence chatbox has caused some criticism, we can say that it has started a new era in some areas, now a student has introduced an AI-powered study program, but again there are differing opinions about it.
AI homework tool has been introduced but it is not welcomed
These days everyone is content creator but now it looks like everyone is also a programmer. After popular gymnast Olivia Dunne, who has more than 7.2 million TikTok followers, posted a video promoting a program that uses artificial intelligence to assist students with their homework, LSU issued a warning to students.
LSU said, "At LSU, our professors and students are empowered to use technology for learning and seeking the highest standards of academic integrity. But, as stated in the Code of Student Conduct, "using AI to create work that a student then represents as one's own could result in a charge of academic misconduct."
It is true that as technology develops we also can change our dynamics with education as well, but people are still confused about where the AI stands in this area.