Amazon has unplugged this service
Amazon has announced that they are ending eight cashierless Go stores. Here are all the details.
According to GeekWire, on April 1st, Amazon will close two cashierless Go shops in New York City, two in Seattle, and four in San Francisco. Much has changed in the world since the coronavirus came. Along with famine problems and economic crises, large companies also started to downsize and lay off staff. In this context, we can say that Amazon is going to shrink a little now.
Amazon will close two cashieress Go shops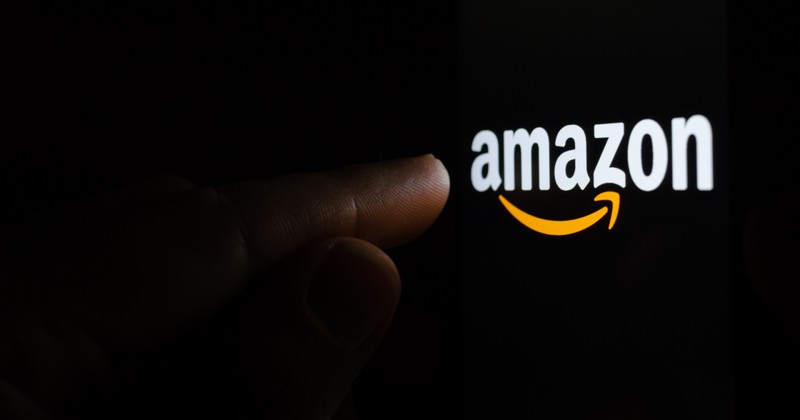 The company increased the number of positions it intended to eliminate from 10,000 to 18,000 in January. Since then, employees in its retail and recruiting departments have been hit hardest by layoffs. Just like other tech companies Amazon also have been going under really hard time when t comes to balancing their budget. Jessica Martin, a representative of the company, said in a statement to the media: "Like any physical retailer, we periodically assess our portfolio of stores and make optimization decisions along the way. We remain committed to the Amazon Go format, operate more than 20 Amazon Go stores across the US and will continue to learn which locations and features resonate most with customers."