New Lord of the Rings movies are on the way!
Lord of the Rings fans can get excited about some news because brand new movies are on the way.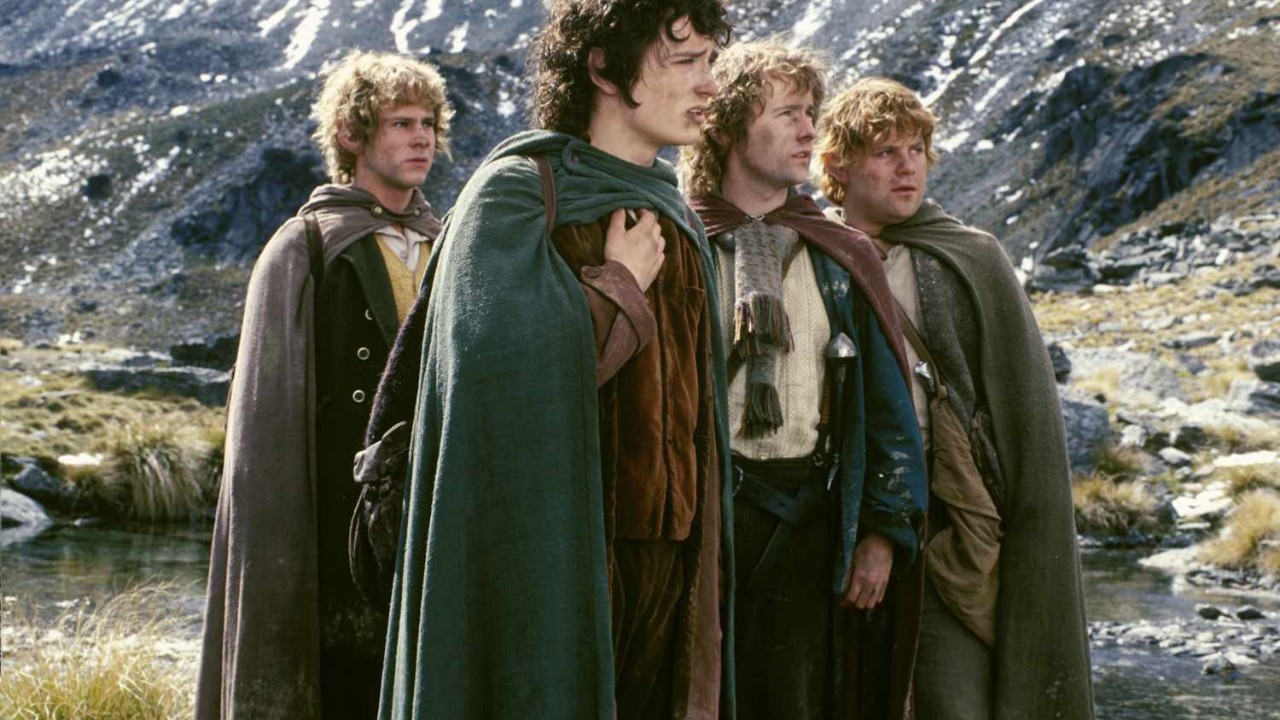 Warner Bros announced some exciting news that will get the fans hyped. Being one of the most loved movie series of all times Lord of the Rings has so many fans around the world and now brand new movies are on the way. Warner Bros. Discovery CEO David Zaslav announced on Thursday (February 23rd) that deals have been reached for "multiple" new Lord of the Rings movies.
The new Lord of the Ring movies got the fans excited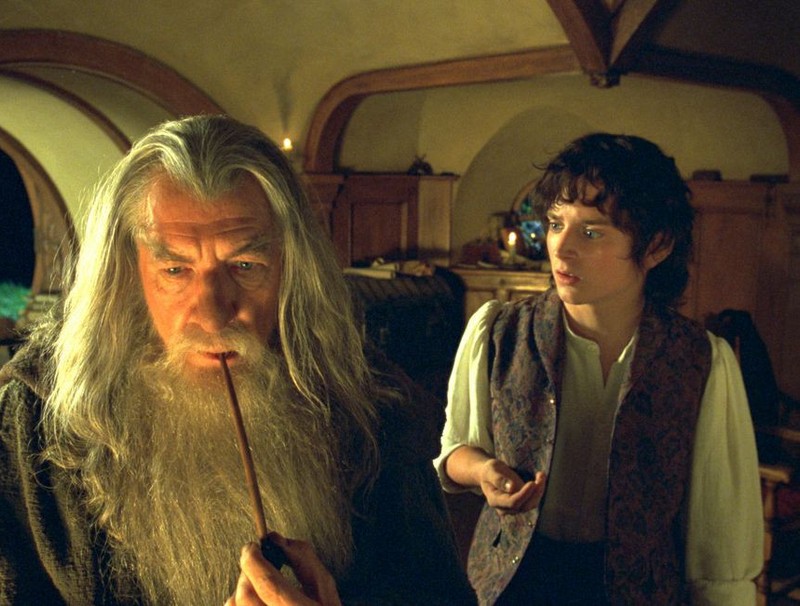 The projects will be developed through New Line Cinema, the Warner Bros. studio that produced Peter Jackson's trilogy, which grossed $3 billion in the early 2000s. It is still not certain what the news movies will focus on since the triology has ended but still fans can never get enough of the Middle Earth.
Amazon owns the television rights to Tolkien's works, while Swedish company Embracer Group acquired the rights to The Lord of the Rings and The Hobbit movies, games, merchandise, theme parks and live productions in 2022.
New Line Cinema commented as "We're excited to bring Tolkien's unique world back to the big screen in new and exciting ways. We recognize how valuable these works are, and New Line Cinema and Warner Bros. Working with our partners at Pictures, we plan to honor the past, look to the future, and stick to the strongest values ​​of quality and production."