Sex game ended badly
A man met a woman online but their sex game ended badly. Here are all the details.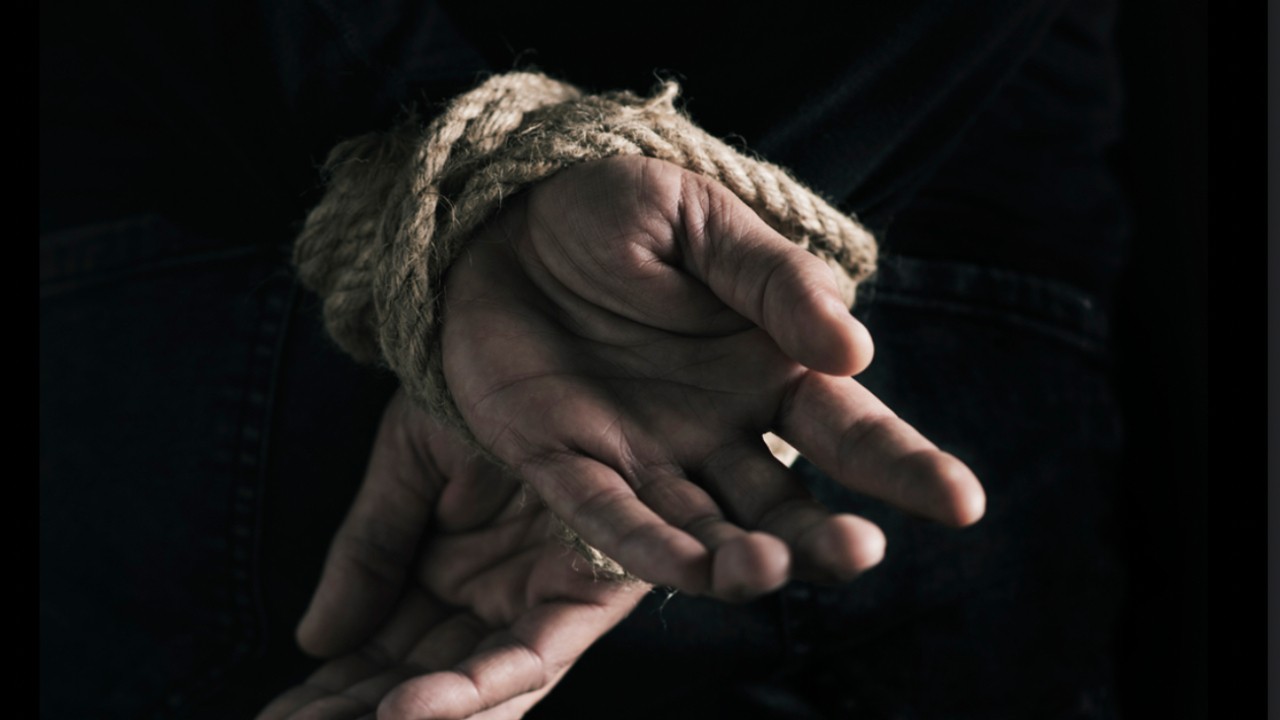 A sex game has ended really badly for a man. The man, who was stuck in the forest with his hands and feet tied, was saved by luck with the help of two people passing by.
German police announced that the incident occurred on 3 May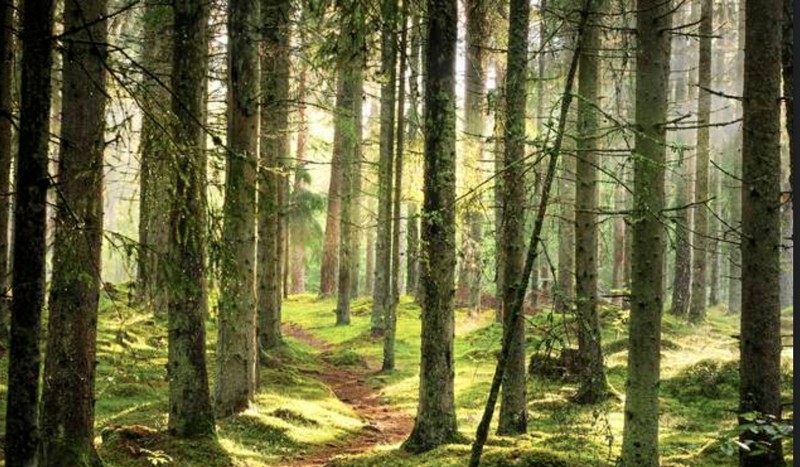 It was stated that the victim, whose name was not disclosed, allowed him to bind himself for fantasy with the woman he met. The woman tied the 51-year-old man's hands behind his back with a rope. The victim's feet were made unable to move with a rope. The woman also put tights on the head of the man who was wearing his clothes.
The victim said that after that, the woman whose phone rang hurriedly left without saying anything. The man, who said he was carrying a utility knife for "such occasions", told the police, "I think I underestimated the woman's tying skills because I couldn't reach the knife."
Hearing the cries for help, a cyclist and a hunter rescued the victim. The man, whose name was hidden in the news, did not report the woman's name to the authorities. However, the police launched an investigation against the woman.